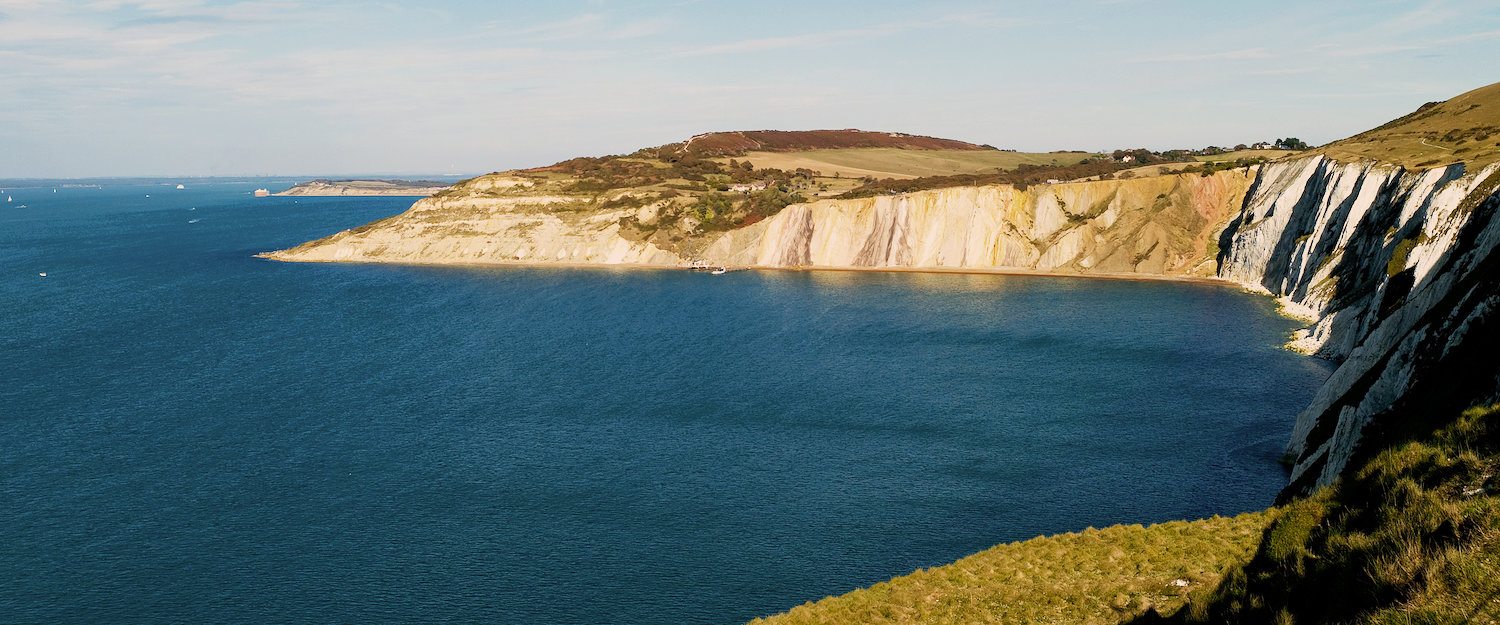 Cottages in Chiltern Hills
21 properties for Cottages. Compare and book at the best price!
Popular Cottages in Chiltern Hills
Find Cottages in Chiltern Hills
Highlights in Chiltern Hills
Amazing trekking
Picturesque towns
Traditional meals
Natural beauty
Most popular amenities for Cottages in Chiltern Hills
Other property types in Chiltern Hills that might be interesting:
Cottages in Chiltern Hills
Live an unforgettable experience next to the woods in Chiltern Hills
Surely you already know that to rest and renew energy you need to be in a place with mountains and lush forests, Holidu with your needs in mind invites you to Chiltern Hills. A set of hills located in the southeast of England. Here you can hike until you can't, and visit spectacular villages with markets and surprising walks, there are countless things to do in Chilterns! Well, it is a town of particular natural beauty, considered one of the most extraordinary places in England
Cottages in wooded areas with all the comforts
The accommodation you need to relax and breathe fresh air is found in the Chiltern Hills cottages. With comfortable designs and large areas inside, you can enjoy a unique and comforting space to spend the best vacations of your life. The wooded landscapes will keep you at a high-energy level. And all these wonders you get without sacrificing anything you are used to such as internet, washing machine, parking and balcony. Everything you need is at the cottages at Chiltern Hills!
Travellers and activities
Chiltern Hills for keen tourists
Roam the streets of the market town of Amersham. Amersham's main thoroughfare boasts numerous medieval buildings, including old residences and inns. The Market is without hesitation one of the most visited attractions in the city, where you can go every Saturday, which is the day it is operational. This city also has the Chilterns Vintage Cinema, another of the great charms of this area!
Chiltern Hills for active travel
From Old Amersham Street, you can take a pleasant ten-mile walk up the gorge. This trail is called Paradise Regained. By this same route you can get to the cabin where the poet John Milton stayed at the time he fell ill. You will also see numerous scenic sites where you can rest to recharge your energies and continue exploring the place
In Chiltern Hills there are 122 places classified as Landscapes of Historic Interest, most of which are from prehistoric and medieval times
Top 7 travel tips in Chiltern Hills
1. Start your tour of Marlow
Start your walk along St Peter de Marlow street and reach Marlow Lock. This place keeps one of the most attractive views for the lens of the cameras of the tourists who visit it. This is the reason why it is very common to see the landscapes of this great place in blogs, postcards and travel guides. It is a quite visited area, you will always see a lot of people and boats passing by
2. Berkhamsted; Another beautiful city to visit
In summer, you can buy tickets to see open-air plays and musical pastimes that come together at Berkhamsted Castle. This Castle also has to show you its remains composed of a huge speck with towering walls, which commemorates its buccaneer history
3. Henley-on-Thames is another charming place that you must know
This place is part of the cities with a market as the main attraction of Chilterns. It is also an extraordinary place to spend a wonderful holiday. Take the self-guided sightseeing tour where they will show you all the traditions and information about the city. You will like it!
4. Get to know the old town of Beaconsfield
In addition to its majestic old town where you find the main street, you can also visit many of its shops, and pubs. Among its most striking places is Penobscot Model Village. This is the original model town that opened in the late 1920s. An interesting mix of old and new.
5. Wallingford, considered the best place to live
From this charming town you can walk along the Thames Path with which many towns in Chilterns connect. From here, you can start your journey into the city and continue to Benson Lock. However, your walk does not end there, as you can continue your journey on a pleasant boat to Abingdon or Reading
6. Visit the old town of Princes Risborough
Do not miss the opportunity to see this city. Here you will see a considerable number of pubs, coffee, and shops. In addition to its market stalls that give life to this rancid city. And if you heard the old word it's because Princes Risborough is part of a history that has more than 5000 years
7. Take a cooking class at Rickmansworth
Here you can enjoy the Waters meet Theatre, and see some local entertainment or play and then stop to feast on a delicious Italian dish at Zaza or Buon Cibo. These two restaurants have good reviews and are highly rated by tourists
FAQs: Cottages in Chiltern Hills
Which types of services can you typically find in the cottages in Chiltern Hills?
In terms of the facilities you can find on Holidu, it appears that the cottages in Chiltern Hills have everything that holiday-makers dream of! Here, the cottages generally have a variety of amenities, the most popular being: Wi-Fi (97%), garden (47%), and fireplace (37%)...Not bad, right?
How are the cottages usually rated in Chiltern Hills?
The cottages in this destination are often well reviewed. 57% of cottages have a rating of 4.5 stars, which suggests that here, you won't have difficulty finding the perfect cottage for your next trip!
Are the cottages in Chiltern Hills suitable for holidays with children?
Judging by the Holidu database, 37% of cottages in Chiltern Hills are child-friendly, so you won't have any difficulty finding the ideal cottage for you and your children.
Are the cottages in Chiltern Hills suitable for holiday-makers and their pets?
Yes! In Chiltern Hills, 33% of the cottages welcome them with open arms, 47% even have a garden!
Do the cottages in Chiltern Hills often have an internet connection?
Of course! According to Holidu's database, 97% of cottages in Chiltern Hills include an internet connection. This means that you will be able to stay connected during your stay!
How much does it usually cost for cottages in Chiltern Hills?
According to Holidu's data, less than 40% cottages in Chiltern Hills costing less than £100 a night.
Do the cottages in Chiltern Hills generally have a fireplace or a pool?
Of course! According to the data collected last year, many cottages in Chiltern Hills have a fireplace. This is the destination you need to head to during the winter months!
Are the cottages in Chiltern Hills suitable for holidays with several people or better for an escape as a small family?
According to last year's Holidu data, 57% of cottages welcome small groups of up to four guests. Approximately 57% of the cottages here include at least two separate bedrooms. Chiltern Hills is the perfect destination for families of four!
Holidu compares hundreds of websites to find your perfect holiday rental for the best price.