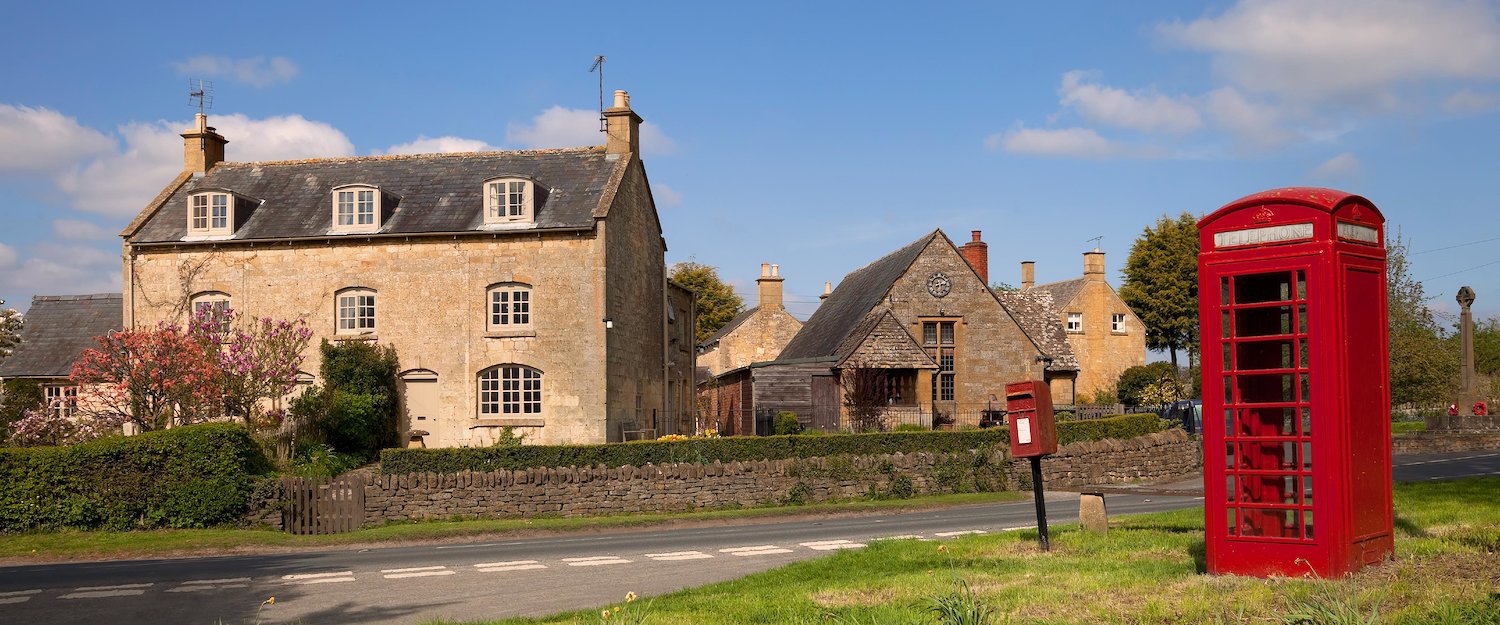 Log Cabins & Lodges Bridlington
Log Cabins & Lodges in Bridlington
47 properties for Log Cabins & Lodges. Compare and book at the best price!
Popular Cabins in Bridlington
Find Log Cabins & Lodges in Bridlington
Highlights in Bridlington
Sports events
Famous shellfish
Quality beaches
Big museums
Boat tours
Most popular amenities for Log Cabins & Lodges in Bridlington
Other property types in Bridlington that might be interesting:
Log Cabins & Lodges in Bridlington
Comfortable lodges in a wonderful place
Bridlington is a town at the east coast of Yorkshire England. This town is recognised as a great tourist town because of a great number of sport events and the tourist trade. Also, there are other activities to make this town a very interesting place to have holiday. For example, the amazing cruises, wonderful beaches and nature, famous history and culture and exquisite shellfish and lobster. The idea is to offer the best to the visitors, so they will come back!
Stunning log cabins with all the amenities
The modern and spacious lodges are often in walking distance of Bridlington south shore beach and a 5-minute drive from Fraisthorpe Beach and stunning scenery, and are often ideal for a couple or family of 4. Placed within the East Riding of Yorkshire, the log cabins are located in areas that offer fantastic walking routes and many attractive entertainment activities to all ages. Here you have some amenities you will see there: All-ground-floor with two bedrooms: 1 with double bed and TV and 1 with bunk room and TV, a bathroom with bath and walk-in shower, basin and WC, open-plan living space with kitchen, dining area and sitting area, electric central heating, electric oven and hob, microwave, fridge, TV and Wi-Fi, air conditioning, and more. You will love it!
Travellers and activities
Bridlington for couples
Some of the best attractions is to visit the beaches. Something that you should know as a visitor is that the North and South beaches have been awarded with the Quality Coast Award. Bridlington beaches are famous for its golden sandy, pretty promenade, wonderful views, the exciting chalk cliffs of Flamborough where you will see many seabirds and gannets. Another lovely tourist attraction is Bridlington Spa. This is the ideal place for meetings and events such as exhibitions, training events, concerts, music, parties, weddings, banquets and more.
Bridlington for families
One of the famous attractions to enjoy with your family is a boat tour. It's a unique experience where you will see panoramic views, many seabirds and rocks cliffs in the best stunning scenery. The best places for boat tours are: Bridlington Pirate Ship, The Yorkshire Belle, and North Landing Boat Tours and Fishing Trips. This is a great experience where you will enjoy sharing interesting stories and important information about the wildlife. Also, you will like the best water sports that Bridlington offers to everyone.
Charles Heaton the famous and young actor and musician was born in Bridlington. Before he became a celebrity he worked with a Swiss insurance company.
Top 7 travel tips in Bridlington
1. Try the best shellfish
As you have heard, this area provides the best shellfish recognised as the best of Europe. Important companies have established in this fishing town to offer the best techniques to provide the greatest shellfish to the UK. You will see in the best restaurants menus in this town a variety of shellfish, fishes, and Lobsters dishes but if you prefer you will try to prepare a delicious one. Here you have some of them: Bridlington lobster pot, Sea bass with wine, lemon & garlic sauce, Lobster club sandwich, Crab risotto with smoked fish.
2. Visit Hornsea the pretty town
One of the best places to visit is Hornsea. It's a seaside town at the east riding of Yorkshire at 12 miles to Bridlington. This attractive town is full of history and traditions where you will find wonderful places such as: Museum with an exhibition of Pottery, beaches with many water sports and activities. One of the best attractions is the Hall Garth Park. It's a large park which surrounds the Hornsea centre, and it's the ideal place for walkers. Also, you will find a free skatepark and a children's play area, as well, this park has been used to many important events such as Hornsea and east riding Cross Country Championship and Hornsea Carnival.
3. Discover the Bridlington old town
Hornsea is well known as a relaxing medieval old town with an interesting architecture and culture. You will see The Priory Church of St. Mary. Another place to visit is Bayle Museum which has an important historical and architectural value with interesting exhibitions to show the visitors the social history of this old town and the local area. The streets are full of shops (some of them are fashion and antique) and restaurants. This town is popular as the best shopping experience.
4. Explore interesting castles
If you want to have an exciting experience, then you will visit some castles which are near to Bridlington. One of the best is Howard castle in Hornsea which is considered as one of Britain's finest historic houses. You will admire the stunning architecture, and the world-renowned collections. Also, you will enjoy the lakeside terraces, woodlands, temples and statues and formal gardens. Other castles to visit are: Scarborough castle (amazing views of Yorkshire coastline), Lincoln castle (Georgian and Victorian prison inside). Conisbrough Castle (with activities for kids),
5. Enjoy an attractive festival
Each Summer you will see The Music Port festival, the international world music event organized in Bridlington. This event offers the opportunity to see the best musicians from a different part of the world. It's a mix of music styles as folk, acoustic, afro-beat, reggae, jazz, rock and more. It's an extraordinary weekend where you will enjoy listening to music and dancing. Also, you will see workshops, bazaar, children events and films. Ready to live this experience?
6. Explore the east Yorkshire Coast
In the East of Yorkshire Coast you will find the best places to visit. Rock pooling is one of the best activities to keep your kids entertaining on the beach and South Landing beach, on the south side of Flamborough, is one of the famous beaches where you will explore it. This colourful beach has many great rock pools. It's small with only 300 meters of length, and it's surrounded by chalk cliffs. Other attractions you will find in this beach are: fishing, snorkelling, swimming, walking and much more.
7. Have an adventure day
an adventure attraction for couples is called Go Ape among the treetops at Temple Newsam. If you love being on high places and adrenaline activity, then you will enjoy it. The Go Ape treetop is an adventure activity that the park offers to your visitors, and it has 3 levels of difficulty to control. You have to climb 15 meters into the trees and 46 meters of free fall. It's such an exciting experience but there are other adventures you will find there including zip trekking, forest Segway and more. Let's go!
Holiday destinations nearby for Log Cabins & Lodges
Holidu compares hundreds of websites to find your perfect holiday rental for the best price.
Log Cabins & Lodges Bridlington