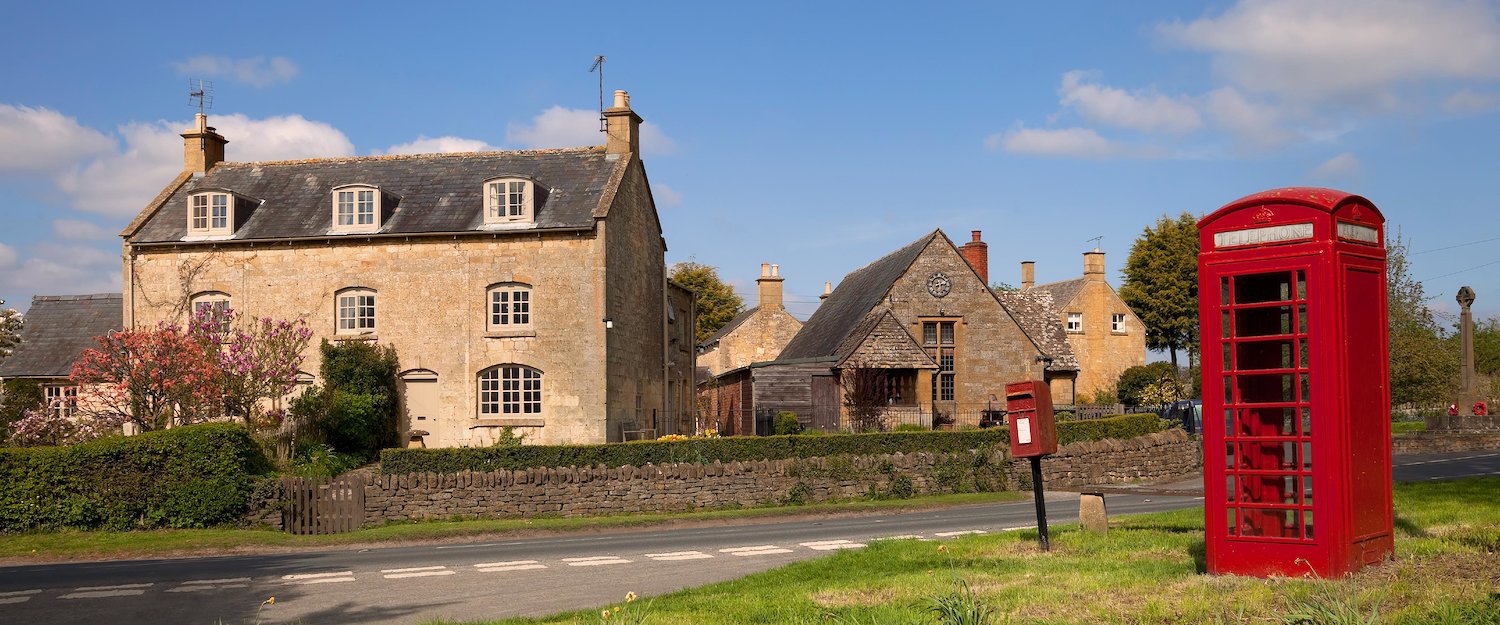 B&Bs in Plymouth
29 properties for B&Bs. Compare and book at the best price!
Highlights in Plymouth
Outdoor activities
Beautiful aquariums
Sandy beaches
Amazing zoos
Natural harbour
History and art museums
Most popular amenities for B&Bs in Plymouth
Other property types in Plymouth that might be interesting:
B&Bs in Plymouth
Comfortable B&Bs close to outdoor attractions and the National Marine Aquarium
If you're sure you want to spend a different kind of holiday out of the city, appreciating the best of England's scenery and wildlife, Plymouth is an excellent choice for you. This magical town has green spaces and fresh air that you're sure to love. With our search engine at Holidu, we take care of finding the best place for you to enjoy this destination every day of your trip. They are central and strategic locations that allow you to access every attraction in Plymouth, most are close to St Mary's Cathedral Church, the School of Marine Science and Engineering and the Aquarium.
Comfortable B&Bs for the whole family
Plymouth's bed and breakfasts are an amazing accommodation option if you are travelling with the whole family or a group of friends. Most guesthouses include space for more than 5 people, with rooms with 1 and even 2 double beds. Similarly, many of these residential complexes are pet-friendly, so there is no excuse for leaving the furry member of the family behind. The B&Bs are very modern residences that have all the amenities such as wifi, satellite TV, parking and kitchen facilities. Thanks to their location, you can even walk through the city to your destination and meet new places and people to have fun with on the way.
Travellers and activities
Plymouth for natural attraction lovers
Plymouth is home to some incredible attractions, with options for all members of the family to enjoy. There's everything from the UK's largest aquarium to outdoor swimming pools and exciting museums. And if getting outdoors is your thing, then the coastline either side of Plymouth in Devon and Cornwall is dotted with some of the country's most envied beaches and romantic hidden coves, and right on the edge of Plymouth, you'll find one of the best. And Britain's largest national parks, Dartmoor Park. Reverse with us a hostel and go to every green and peaceful place along the way.
Plymouth for history and art lovers
Plymouth prides itself on its art and culture, and offers many exhibitions and events throughout the year in a variety of galleries. This city was home to famous artists such as Beryl Cook, whose work was often comical, portraying people he encountered in everyday life, as well as one of Britain's most infamous painters, Robert Lenkiewicz, whose work still exists on the walls of buildings in The Barbican. Within Plymouth, you'll also find 37 ancient monuments including cairns, milestones and other markers that add great interest to the local heritage landscape.
Did you know that the Pilgrim Fathers set sail from Plymouth? In 1620, the Mayflower set sail from Plymouth docks for the New World. Those aboard the ship established the second English colony in what would later become the United States of America.
Top 7 travel tips in Plymouth
1. Walk the South West Coast Path
This is the longest long distance walking trail in the UK. The trail stretches 1,014km from Minehead along the coast to Poole Harbour in Dorset. Due to its height ascending and descending at the mouths of rivers, it is also one of the most challenging. Many of the landscapes the trail passes through have special status as either National Parks or Heritage Coasts.
2. See all the species at the National Aquarium
The National Marine Aquarium, located in Britain's Ocean City Plymouth, is the UK's largest aquarium. The National Aquarium is home to over 4,000 animals and innovative ocean conservation work that its staff do on a daily basis.
3. See wildlife at Dartmoor Zoo
Dartmoor Zoo has the largest collection of big cats in the region, including African lions, Amur tigers, jaguars and cheetahs. Visitors will also find Iberian wolves, European brown bears, South American tapir, ostriches, meerkats, otters, monkeys and much more. Spend a fun day with the kids, watching the big cats feed, listening to the wolves howl and feeling close to the most amazing snakes.
4. Sunbathe on Whitsand Bay Beaches
Whitsand Bay is a three-mile stretch of stunning beaches. This place has a rather peculiar history, having been used as a defence camp against enemies during wartime. In the First World War, it was equipped with 5 guns and since it was no longer in use it has been used as a family holiday camp.
5. Enjoy a stroll around Plymouth Hoe
Located to the south of Plymouth is this large open space, full of green grass. It is also home to Smeaton's Tower and the monument dedicated to Sir Francis Drake, one of its local heroes. This is a great place for a family lunch or afternoon snack, with a view of the ocean and pleasant company.
6. Visit the Royal William Yard
The Royal William Yard is a Grade I listed ex-naval victualling yard. In this facility, tourists delight in historical knowledge and then go for a delicious meal in the surrounding area. In itself, it is the union of several ancient buildings ready to make you spend an unforgettable family day out.
7. Mount Edgcumbe House and Country Park
Mount Edgcumbe House is the former home of the Earls of Mount Edgcumbe. It is located in Grade I listed Cornish Gardens within 865 acres, Country Park on the Rame Peninsula, south-east Cornwall. Take a family outing or a group visit here. There are beautiful Cornish gardens and a famous historic house waiting for you. You can also take a cruise on the River Tamar on your visit. Many people get married there, it's a great place for the more curious explorer with a passion for history.
FAQs: B&Bs in Plymouth
Which types of services are available in the B&Bs in Plymouth?
In terms of the amenities offered by Holidu, it appears that the B&Bs in Plymouth benefit from everything that holiday-makers dream of! Here, the B&Bs generally offer a variety of amenities, the most popular being: Wi-Fi (100%), garden (32%), and balcony (6%)...Not bad, right?
How do travellers usually rate B&Bs in Plymouth?
The B&Bs in this destination have positive reviews from travellers. 56% of the B&Bs in Plymouth have an average rating of 4.5 stars!
Are the B&Bs in Plymouth child-friendly?
Holidu's data reveals that 50% of B&Bs in Plymouth are suitable for holidays with children, it will therefore not be difficult to find the ideal B&B for you and your children.
Are the B&Bs in Plymouth suitable for holiday-makers and their pets?
For sure! In Plymouth, 32% of the B&Bs accept pets, 32% even have a garden!
Do the B&Bs in Plymouth often come with Wi-Fi?
Certainly! According to Holidu's database, 100% of B&Bs in Plymouth offer an internet connection. This means that you will be able to stay connected during your stay!
What are the prices like for B&Bs in Plymouth?
A big percentage of B&Bs in Plymouth (91%) are less than £100 per night. Therefore, this destination is perfect for finding an affordable B&B!
Are the B&Bs in Plymouth suitable for holidays in large groups or rather for a holiday as a small group?
According to the data collected last year by Holidu, 100% of B&Bs are made for couples. So this is the ideal destination for travel partners. Ready for an escape together in Plymouth? Don't delay to book!
Holiday destinations nearby for B&Bs
Holidu compares hundreds of websites to find your perfect holiday rental for the best price.