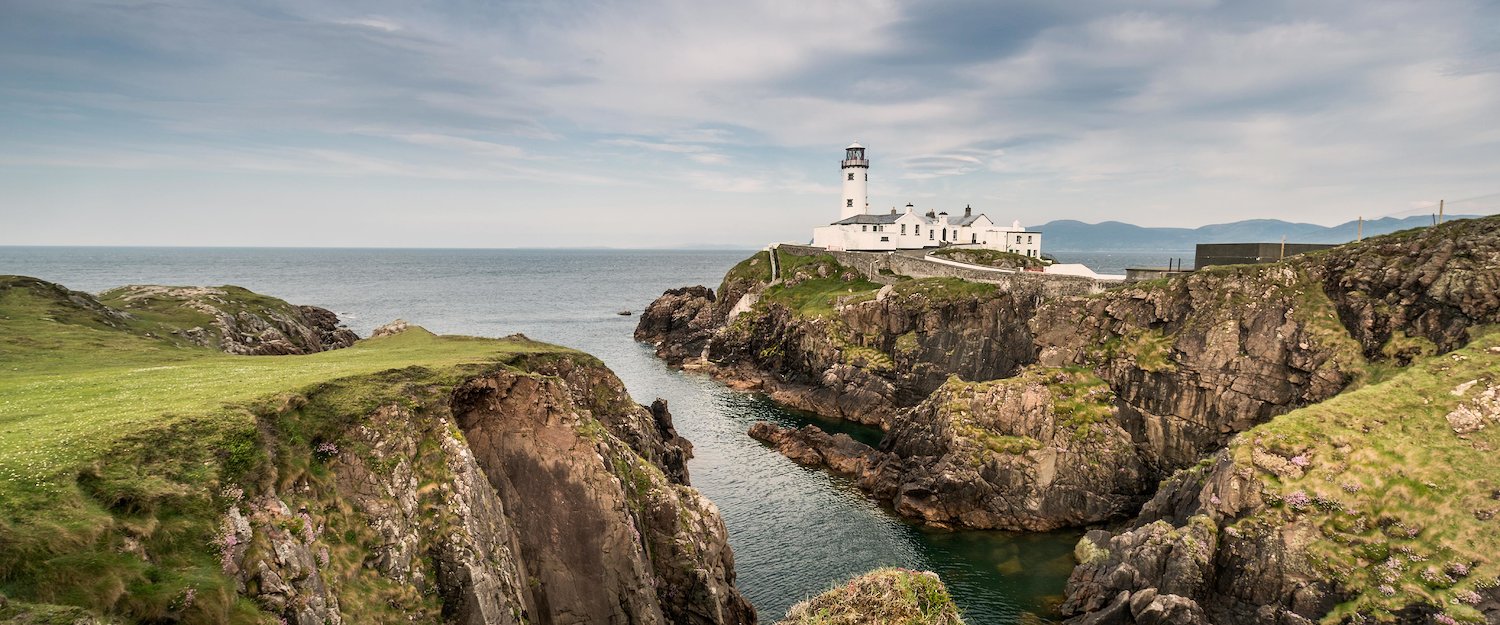 Glamping in County Wicklow
3 properties for Glamping. Compare and book at the best price!
Popular Glampsites in County Wicklow
Find Glamping in County Wicklow
Highlights in County Wicklow
Incredible Wicklow mountains
Stunning walking holidays
A great variety of outdoor activities
Most popular amenities for Glamping in County Wicklow
Other property types in County Wicklow that might be interesting:
Glamping in County Wicklow
Cosy glamping options in wonderful countryside locations
Wicklow is the perfect destination to enjoy your holiday walking, hiking, exploring and relaxing. Like the experience of sleeping inside a corral with donkeys, roosters, chickens, and ducks as neighbours, a wide area to walk and play with your kids. But if you are looking for a quieter escape, there are some beautiful glamping sites in the countryside with the proximity of a path ready to be explored in a completely relaxing environment.
Spacious and warm glamping options with luxury and amenities
In these charming and comfortable glampsites for couples and families, you can combine the novelty that camping in the heart of the countryside represents, with the warmth of a place that offers you all the comforts and makes you feel at home. Large terraces and patios with mountain views, with large domestic spaces and appropriate furniture to rest after a very active day. Mountains, forests, gardens waiting to be visited. Find the one that best suits your needs and book now.
Travellers and activities
County Wicklow for families
This county is full of natural beauty that makes it very attractive to those who love the outdoors. With mountains, Ireland's largest national park, valleys, lakes and a stunning coastal path with plenty of marine life that runs from Bray to Greystones. You can decide the best way to explore it. If you want to walk, hike, climb the mountains, enjoy its blue flag beaches, take a bike tour. Everything is ready waiting for you.
Wicklow for nature and adventure lovers
For those who are passionate about nature and live the Adventure, this county offers incredible outdoor activities full of adrenaline and lots of fun. Practice Kite surfing, climb the highest mountain in the county at 925 m., explore the best trails, have a day of adventure on the Inny River, or you may decide to snorkel at Solomon's Hole. There are many things to do, explore and discover. Come and have a cool time.
The TV series "Vikings" created by History Channel Canada was filmed in the Wicklow Mountains National Park, with spectacular scenery with its Viking-style coastline, mountains, glacial lakes and forests.
Top 7 travel tips in County Wicklow
1. Explore Wicklow way, an experience full of adrenaline
The county offers you the longest and oldest road in Ireland with a distance of 131 kilometres. The tour begins in Marlay Park south of Dublin, passes through County Wicklow and ends in the town of Clonegal. It is expected to take 5-7 days and is recognized by the Irish Sports Council. Everything is ready.
2. Discover the Adventure at Castlecomer Discovery park
Enjoy a wide variety of fun, challenging and exciting activities for the whole family offered by this park that has 80 acres of forests and lakes. Let your children discover the village of Elf & Fairy in a wooded area full of magic, where everyone has the experience of knowing the small sweet shop, a cute café, an underground bunker; a spectacular Headquarters for the fairy folk.
3. Head into the mountains and find the Blessington lakes
Admire the stunning views offered by the 5,000 acres that cover these waters. The lakes were formed when the dam and the Poulaphouca hydroelectric power station, the largest artificial lake in Ireland, were built. Nearby is Russborough House which houses the art collection of the famous Albert Beit. Here you will enjoy the 2000-metre maze of beech hedges that is the centre of fun for the family.
4. Taste the best traditional Irish dishes
Irish cuisine is the product of the social and political changes that it has undergone and a mixture of the different cultures that live there. The most popular are: Irish stew made with lamb, onions, and potatoes with herbs such as thyme, parsley and bay leaves. Smoked salmon is another delicious dish that you can enjoy in these places where gastronomy is very famous.
5. Enjoy an off-road adventure on a Fat Bike
Live a unique adventure, exploring the surroundings of Belmont. Rent or bring your mega fat bike, or if you'd rather give it that extra boost, pick up an electric fat and have fun while exploring the hidden trails around Belmont and the countryside at Wicklow. There are all day or noon family tours. Other excursions are available to take you to the ancient east of Ireland such as beaches, swamps, forest, mountains, and snow.
6. Funny out day in the National Sea Life
This wonderful aquarium has become the perfect family fun. With over 30 screens, they are home to over 1,000 creatures including species such as black tip reef sharks, octopuses, seahorses, rays, and red-bellied piranha. Dive into these depths without any fear and without getting wet even if it is a rainy day. Just a 2-minute walk from Bray Dart Station and then enjoy a relaxing and exciting 30-minute train ride from Dublin city centre.
7. Relax day in the Greystones blue flag beaches
These astonishing beaches are located southwest of the town of Greystones and have almost half a mile of shoreline. It is the ideal place to bathe or swim or simply disconnect. In addition, your children can enjoy a play area very close to the beach. It is easy to get to the beach by public transport, the DART train travels to Greystones from Dublin City centre frequently during the day.
FAQs: Glamping in County Wicklow
Which types of amenities can you expect to find in the glamping sites in County Wicklow?
When looking at the facilities you can find on Holidu, it appears that the glamping sites in County Wicklow contain everything that holiday-makers search for! Here, the glamping sites generally offer a variety of amenities, the most popular being: Wi-Fi (100%), balcony (80%), and barbecue (60%)...What more could you want?!
How do travellers usually rate glamping sites in County Wicklow?
The glamping sites here are often well rated. 80% of the glamping sites in County Wicklow have excellent reviews and an average score of 4.5 stars!
Are the glamping sites in County Wicklow suitable for holidays with children?
Judging by the Holidu database, 80% of glamping sites in County Wicklow are suitable for holidays with children, it will therefore not be difficult to find the perfect glamping for you and your family.
Are the glamping sites in County Wicklow suitable for travellers and their pets?
Of course! In County Wicklow, 20% of the glamping sites accept them, 40% also have a garden!
Do the glamping sites in County Wicklow generally have an internet connection?
Yes! According to Holidu's data, 100% of glamping sites in County Wicklow have Wi-Fi. This means that you will be able to stay connected during your stay!
What is the average price for glamping sites in County Wicklow?
Most of the glamping sites in County Wicklow (40%) cost less than £100 per night. Therefore, this destination is perfect for finding a cheap glamping!
Are the glamping sites in County Wicklow suitable for trips with several people or better for a weekend break as a couple?
According to Holidu's data, 60% of glamping sites are suitable for up to four people. Approximately 60% of the glamping sites here have at least two separate bedrooms. County Wicklow is the ideal destination for taking your little family on holiday!
Holidu compares hundreds of websites to find your perfect holiday rental for the best price.