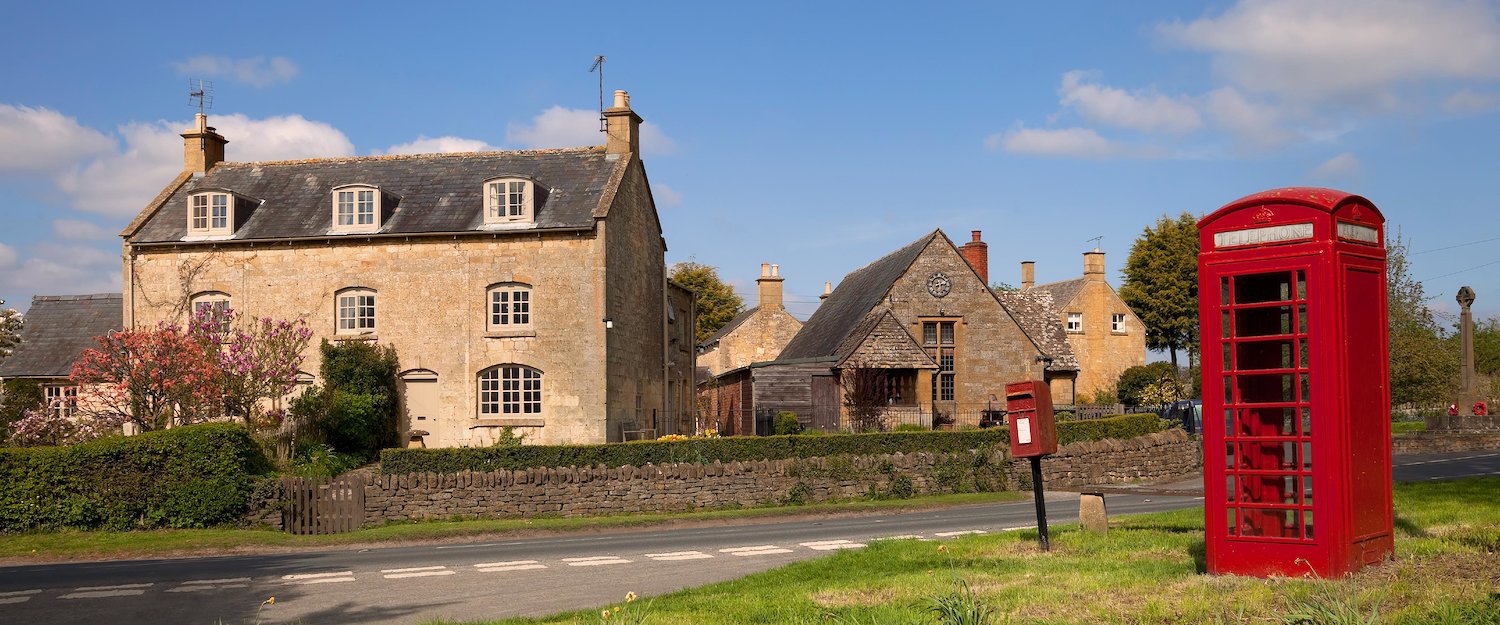 Glamping in the Peak District
25 properties for Glamping. Compare and book at the best price!
Popular Glamping in Peak District
Find Glamping in Peak District
Highlights in Peak District
Ancient castles
Stately home
Ancient mining caves
Outdoor activities
Ancient ruins
Most popular amenities for Glamping in Peak District
Other property types in Peak District that might be interesting:
Glamping in Peak District: Most popular destinations
Glamping in the Peak District
Enjoy your days off in a charming village
Holidu invites you to a place where you can do so many activities that you won't want to miss it; In the Peak District you have the possibility to do many outdoor activities. Since it has an extensive network of trails and routes, of more than 2,900 km in total, they are available for hiking, trekking, horseback riding or mountain biking. You dare? We are waiting for you here!
Spectacular glamping near the city centre
In Peak District you can find wonderful glamping options that stand out for their traditional buildings that still retain the charm of bygone eras. The beautiful stone houses will make you feel that you are in an entirely unique place where you can connect with nature and relax. You can also enjoy all the comforts you deserve, internet, television, garden, heating, and they allow you to take your pet. Marvellous! Don't you think?
Travellers and activities
Peak District for active travel
In Ashbourne, Parsley Hay and Middleton Top you have the possibility to rent bicycles and even vehicles for people with reduced mobility. Likewise, the Stanage Edge and The Roaches areas are world-famous for climbing, a sport that has been practised in the Peak District since the end of the 19th century when James W. Puttrell is considered the pioneer in this sport
Peak District for families
Enjoy with your family Creswell Crags, a limestone gorge with a labyrinth of caves in which archaeologists have found stone tools, cave paintings and animal remains from the last ice age ago between 50,000 and 10,000 years. See some natural caves and old farms at Winnats, Matlock, Castleton, Eyam, Middleton Stoney, Monyash and Buxton
The Peak District is made up almost exclusively of sedimentary rocks dating from the Carboniferous period
Top 7 travel tips in Peak District
1. Visit the ruins of Peveril Castle in Castleton
This castle was built in the 11th century. It is named after William Peveril who was given the title of agent of the king to control the royal Peak Forest after the Norman Conquest of 1066. The castle is located leading the hill in Castleton, which you can enjoy for breathtaking views of the Hope Valley
2. Learn about its industrial past
The Peak District is well-marked by its mining past, an activity that was especially important in the 18th century, when the industry employed more than 10,000 miners. Remnants of this intense mining activity can still be seen thanks to the region's mills and furnaces, such as Magpie Mine near Sheldon, now a monument
.3 visit the 17th-century Castle of Bolsover
built leading the hill to entertain influential guests. Highlights of this luxurious party palace are its labyrinth of rooms, carved marble fireplaces, beautifully painted ceilings, and brightly coloured wall paintings. Its outdoor garden is also impressive, as well as the romantic ruined terrace
4. Visit the famous Buxton hot springs
Buxton is a small town famous for its hot springs, with a long history as a spa. This was initially developed by the Romans around the year 78, although it acquired its fame at the end of the 18th century, thanks to the 5th Duke of Devonshire. Here you can go to the spa or to fill your bottles with the water that comes out of the Santa Ana fountain
5. Don't miss the stately homes
If you like to explore historic houses and castles, rejoice because the Peak District will find many such wonders. Some of the most famous are Chatsworth, Haddon Hall, Hardwick Hall, and Renshaw Hall. We especially recommend Chatsworth, you will be fascinated!
6. Chatsworth House, a dream home
this is one of the most famous mansions in the UK. Located on the banks of the River Derwent, deer or sheep are not difficult to come across in its green pastures. Chatsworth has one of the largest art collections. The diverse collection has grown with each generation, with a unique collection of priceless paintings, such as a portrait of Henry VIII by Hans Holbein the Younger, objects from Ancient Egypt, furniture, neoclassical sculptures, books, and other artefacts, to name just a few
7. Meet Blue John Cave
Located near Winnats Pass, it is home to many of the known diversities of Blue John stone, a beautiful and ornamental fluorite mineral. The mineral has been mined here for centuries and continues to be made in the winter months. You already know that the mining past of this town is what predominates, in addition to the castle and manor houses that are part of the history of royalty
FAQs: Glamping in Peak District
Which types of services are offered by the glamping sites in Peak District?
When looking at the facilities offered by Holidu, it appears that the glamping sites in Peak District contain everything that holiday-makers want! Here, the glamping sites generally include a variety of amenities, the most popular being: Wi-Fi (76%), barbecue (56%), and fireplace (48%)...Are you convinced yet?
What are the reviews like for the glamping sites in Peak District?
On average, the glamping sites here have rather positive comments. Judging by the Holidu data, 48% of glamping sites have a rating of 4.5 stars. This is a relatively high percentage which allows us to confirm that there are quite a few which are very comfortable and will be the perfect choice for your next holiday.
Are the glamping sites in Peak District suitable for family holidays?
Holidu's data reveals that 56% of glamping sites in Peak District are suitable for holidays with children, so you won't have a problem finding the ideal glamping for you and your children.
Are the glamping sites in Peak District suitable for travellers and their pets?
Of course! In Peak District, 44% of the glamping sites are pet-friendly, 8% also have a garden!
Do the glamping sites in Peak District tend to offer Wi-Fi?
Certainly! According to last year's data, 76% of glamping sites in Peak District have Wi-Fi. This means that you will be able to access your emails and favourite social media sites during your stay!
What are the prices like for glamping sites in Peak District?
According to last year's data, less than 40% glamping sites in Peak District that are less than £100 a night.
Do the glamping sites in Peak District generally come equipped with a fireplace?
Yes! According to the data collected last year, a fair amount of glamping sites in Peak District have a fireplace. Fancy a weekend by the fire? Don't delay in booking a glamping in Peak District!
Are the glamping sites in Peak District suitable for trips with friends or better for an escape as a couple?
According to Holidu's database, 72% of glamping sites welcome small groups of up to four people. Approximately 64% of the glamping sites here include at least two separate bedrooms. Peak District is the perfect destination for going in a small group on holiday!
Destinations in Peak District for Glamping
Holiday destinations nearby for Glamping
Holidu compares hundreds of websites to find your perfect holiday rental for the best price.