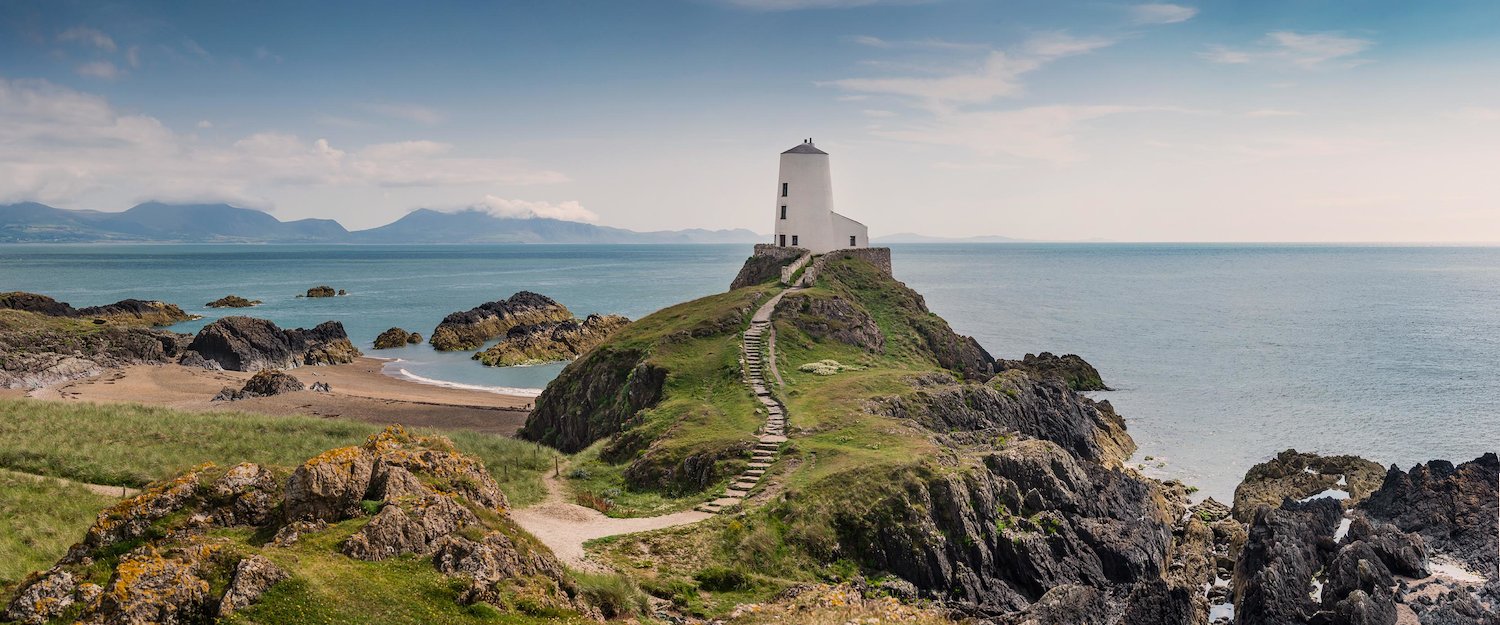 Log Cabins & Lodges in Bala
34424 properties for Log Cabins & Lodges. Compare and book at the best price!
Find Log Cabins & Lodges in Bala
Highlights in Bala
Huts
lakes
Architecture
Mountains
Natural Landscapes
Monuments
Most popular amenities for Log Cabins & Lodges in Bala
Other property types in Bala that might be interesting:
Log Cabins & Lodges in Bala
Top holiday destinations in Bala
If you want a holiday you'll never forget, Bala is a destination that should be on your travel bucket list. Here you can find a destination for any occasion, whether it's a family holiday or a holiday with friends. Some of Bala's most popular and well-known destinations include: Llyn Tegid, Gwynedd, Powys, among others. In any of these destinations you can find log cabins to suit your needs, and where you can find many luxuries and all the amenities you need, plus you can marvel at the incredible countries that are around these places.
Cosy log cabins in Bala
As mentioned above, regardless of what needs and comforts you are looking for, you will always find a destination that suits the needs you are looking for. These log cabins have an old-fashioned style of architecture that creates an atmosphere of relaxation. You can find lodges that are surrounded by wildlife, have a lake view or are located in a more populated city. Most of these log cabins have many comforts such as internet, gardens, parks, kitchen, internet, and much more.
Travellers and activities
Bala for nature lovers
Undoubtedly, destinations where nature abounds are the best places to spend time with family or friends and forget all your worries. Bala has numerous destinations where nature abounds. One of the most popular destinations in this region is the Llyn Tegid (Bala Lake), where you can marvel at the incredible waters of this majestic river. However, the Bala River is not the only natural destination in Bala, other must-visit places include: Caerau Gardens, Llyn Celyn, Arenig Fawr, caerau gardens, Moel Emoel, Llyn Bodweni, Snowdonia National Park, Mount Snowdon, Swallow Falls, among others.
Bala for architecture lovers
In contrast, Bala has monuments and buildings that attract many tourists every year. For those who are fond of historical sites, museums and good architecture, Bala has many places perfect for this kind of tourists. Some must-see destinations in this category are: Byd Mary Jones World, Capel Celyn Memorial Chapel, Bala Eisteddfod Stone Circle, Lewis Edwards Statue, Thomas Edward Ellis Statue, Tomen and Bala Castle, Christ Church, among others.
"Bala is a small city with a population of 1,974 inhabitants."
Top 7 travel tips in Bala
1. Bala Lake
Bala Lake is one of the largest rivers in Wales, renowned for its depth and clarity. It is one of Bala's most important natural attractions, being 6.5 km long and 1.6 km wide. The Bala Railway runs for several kilometres around the lake, where you can admire its incredible waters and scenery.
2. Mount Snowdon
If you love climbing and mountaineering, this is the perfect destination for you. Climbing Mount Snowdon is one of the best things to do in Bala, besides, once you're at the top you'll be able to marvel at the incredible scenery, where you'll be able to see several British Isles.
3. Swallow Falls
Swallow Falls is one of the most breathtaking and incredible scenery there is. At Swallow Falls, you will find a series of beautiful waterfalls that you will never forget. This is one of the most important tourist attractions in Bala, having many countries and natural attractions for you to enjoy
4. Snowdonia National Park
Snowdonia National Park is another must-see destination in Bala. Here you can hike through snow-capped mountains, unspoilt coastline, wild forests and rivers. You can also explore ancient castles and underground caves.
5. Llyn Celyn
Llyn Celyn is a reservoir that was built in 1965. Its waters are calm, and it has many attractive landscapes; however, that is not the only interesting thing about this place. It has a bit of a dark history, as the inhabitants of a village were evicted to create the reservoir and provide water for Liverpool.
6. Caerau garden
If you love flowers and plants, a must-visit destination is the Caerau garden. In this destination, you will find numerous species of flowers and plants that you will never forget, plus it has a special place where children can play and have fun.
7. Tomen and Bala Castle
This is a monument that was formed by the remains of a mote that was produced in medieval times. This is one of the most iconic and historical sites you can find in Bala. The motte is 40 m in diameter, 8 m high and 16.5 m wide.
FAQs: Log Cabins & Lodges in Bala
Which types of services are offered by the log cabins in Bala?
Out of the facilities available on Holidu, it seems that the log cabins in Bala contain everything that holiday-makers wish for! Here, the log cabins generally have a variety of amenities, the most popular being: Wi-Fi (100%), garden (64%), and view (36%)...Are you convinced yet?
How do travellers usually rate log cabins in Bala?
Judging by last year's data, most log cabins in Bala get a score of fewer than 4.5 stars. It may therefore be not so easy for you to find a well-rated log cabin.
Are the log cabins in Bala suitable for holiday-makers and their pets?
Certainly! In Bala, 57% of the log cabins are pet-friendly, 64% even have a garden!
Do the log cabins in Bala tend to offer Wi-Fi?
Of course! According to Holidu's database, 100% of log cabins in Bala have an internet connection. It is therefore no problem for you to will be able to browse the internet during your stay!
How much does it usually cost for log cabins in Bala?
The majority of log cabins in Bala (64%) cost less than £100 a night. This is the dream destination for reserving a cheap log cabin!
Are the log cabins in Bala suitable for trips with friends or better for a weekend break as a couple?
According to Holidu's data, 50% of log cabins welcome small groups of up to four travellers. Approximately 50% of the log cabins here have at least two separate bedrooms. This is the ideal destination for small groups of friends!
Holiday destinations nearby for Log Cabins & Lodges
Holidu compares hundreds of websites to find your perfect holiday rental for the best price.