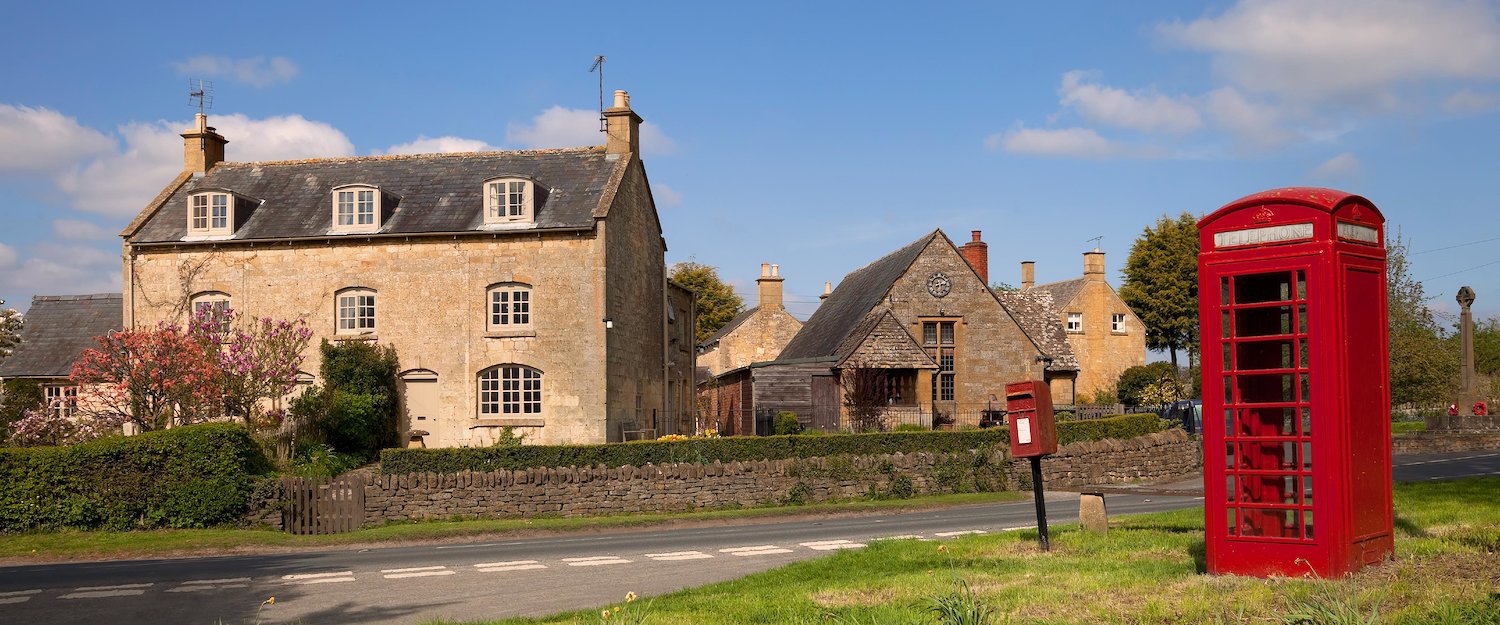 Log Cabins & Lodges Forest of Dean
Log Cabins & Lodges in Forest of Dean
185 properties for Log Cabins & Lodges. Compare and book at the best price!
Popular Cabins in Forest of Dean
Find Log Cabins & Lodges in Forest of Dean
Highlights in Forest of Dean
Places for cycling
Trekking
Valleys
Woods
Cosy log cabins
Most popular amenities for Log Cabins & Lodges in Forest of Dean
Other property types in Forest of Dean that might be interesting:
Log Cabins & Lodges in Forest of Dean
Be amazed and enjoy nature at its best
If you feel like a well-deserved holiday does not exist without trees, mountains or landscapes beautiful then you have come to the right place because the destination that Holidu offers you has, including its name, everything you need to relax and renew yourself. As expected in a place called Forest you will find valleys, caves, mountains, mines, theme parks, zoos, forests and more forests with many trails to walk and enjoy the green that nature offers you.
Wonderful log cabins in dream-like places
Surely you have already heard many times how good it is to surround yourself with trees and mountains because in the log cabins of Forest of Dean you will find the much-desired rest that you deserve. Its lodges are made of materials that are harmonious with the environment, and its exteriors fit perfectly with their natural surroundings. You will like all these charming aspects even more when you see the comforts they offer you; You can have internet, television, washing machine, balcony, parking. Is this all you are looking for? Don't let it go, you can enjoy it!
Travellers and activities
Forest of Dean for cycling
You can have a brilliant day biking through the woods on this trail; Family Cycle Trail, it's pretty flat with a lot to see along the way. Make sure to visit the bike centre where you can get air for your tire and access tools if you need them. You can also use the restrooms and visit the cafeteria. A visit to Beechen Horst is also a must, where you'll find more restrooms, ample parking, a children's play area, a ranger station, and a charming coffee/restaurant. You'll love it!
Forest of Dean for walking routes
Enjoy walking routes on the Forest of Dean Sculpture Trail. This place is protected from the wind and the rain. The trail is on a country walk, and has other facilities like Ape, a coffee, a climbing wall. The path of the sculptures is easy to follow, and has great open spaces. You will enjoy the tour to the fullest!
The Forest of Dean records human occupation since Mesolithic times, and there are remains of megalithic monuments.
Top 7 travel tips in Forest of Dean
1. Meet Symonds Yat Rock
It's quite a hilly place, so wear the right footwear for walking, you'll see room for young children to roam around and burn off some energy. You can visit the viewpoint, which is one of the best views you will see in a long time. On a pedestal, you will read what you are seeing, and about 12 km from the top you will see a great view of the peregrine falcons nesting on the cliffs.
2. Be dazzled by the wonders of Puzzlewood Park
You will not be disappointed when you visit this wonderful place, where you will get lost and find countless paths, bridges, narrow passages between moss-covered rocks and intricate vegetation. It is no wonder that this place is used as a filming set for fantasy and adventure films. In fact, some scenes from Harry Potter were filmed here. Fascinating!
3. Don't miss Wye Valley and Forest of Dean
They say Tolkien was inspired here to write The Lord of the Rings. And it must be so because the place as a magical atmosphere. Especially the Symonds Yat viewpoint, with its rock on the river with an incredibly beautiful landscape. You will be fascinated with all the beautiful landscapes that you will see!
4. Live the experience of walking on the Dean Forest Railway
This is a small train from Nice, which gives good views of the forest and the opportunity to get off the train at Parkend, you will take a walk and take a train later back. At the Morchard buffet station you will find helpful staff. In short, you will have a great day!
5. Meet Hopewell Colliery
This is a great place for you to visit, reasonably priced and a real insight into mining in the Forest of Dean. You will be a group guide who knows the place and whom you can ask questions, he knows his stuff as a good active miner that he is. You will not regret living this experience!
6. Visit Perrygrove Railway & Treetop Adventure
At this location the trains run regularly in a loop that leaves you at the top. You can take a walk through the forest or come back on the train. You will find a playground and a good drinking adventure. Children can enjoy a treasure hunt and once the village is finished inside they can get their prize. This place is full of fun, although it is advisable to visit it on a dry day your prize. This place is full of fun, although it is advisable to visit it on a dry day.
7. Marvel at Lydney Park Estate
This is a beautiful garden filled with Rhododendrons and azaleas, the water garden is a delight with dragonflies and damselflies skimming the water. You will find yourself in a peaceful valley, with a wide variety of unique rhododendrons in glorious colours. You will notice the hard work that has been done in this magnificent garden. From the tearooms you will see a spectacular panorama over the River Severn as well as see the deer grazing.
FAQs: Log Cabins & Lodges in Forest of Dean
Which types of amenities can you find at the log cabins in Forest of Dean?
Among the amenities offered by Holidu, it appears that the log cabins in Forest of Dean have everything that travellers desire! Here, the log cabins generally offer a variety of amenities, the most popular being: Wi-Fi (92%), garden (85%), and barbecue (22%)...What more could you want?!
How do travellers usually rate log cabins in Forest of Dean?
On average, the log cabins get quite positive reviews. Last year's information reveals that 24% of log cabins have a rating equivalent to or higher than 4.5 stars. This is a fairly high ratio which allows us to confirm that there are quite a few that are very enjoyable and will be the perfect choice for your next holiday.
Are the log cabins in Forest of Dean child-friendly?
Judging by information from Holidu, 20% of log cabins in Forest of Dean are suitable for holidays with children, so you won't have any difficulty finding the ideal log cabin for you and your children.
Are the log cabins in Forest of Dean suitable for holiday-makers and their pets?
For sure! In Forest of Dean, 48% of the log cabins give you the opportunity to bring along your furry best friend, and 85% also have a garden!
Do the log cabins in Forest of Dean tend to offer an internet connection?
Yes! According to Holidu's data, 92% of log cabins in Forest of Dean have an internet connection. So no need to panic, you will be able to browse the internet at any time!
What are the prices like for log cabins in Forest of Dean?
A high percentage of log cabins in Forest of Dean (61%) roughly cost less than £100 per night. Therefore, this destination is perfect for finding a budget-friendly log cabin!
Do the log cabins in Forest of Dean generally have a fireplace or a swimming pool?
Good news! Judging by last year's information, many log cabins in Forest of Dean are equipped with a fireplace. Perfect for a cosy winter holiday!
Are the log cabins in Forest of Dean suitable for holidays with friends or better for a holiday as a couple?
Judging by information from Holidu, 66% of log cabins are perfect for families with up to four people. Approximately 69% of the log cabins here have at least two separate bedrooms. Forest of Dean is the perfect destination for small groups of friends!
Holiday destinations nearby for Log Cabins & Lodges
Holidu compares hundreds of websites to find your perfect holiday rental for the best price.
Log Cabins & Lodges Forest of Dean