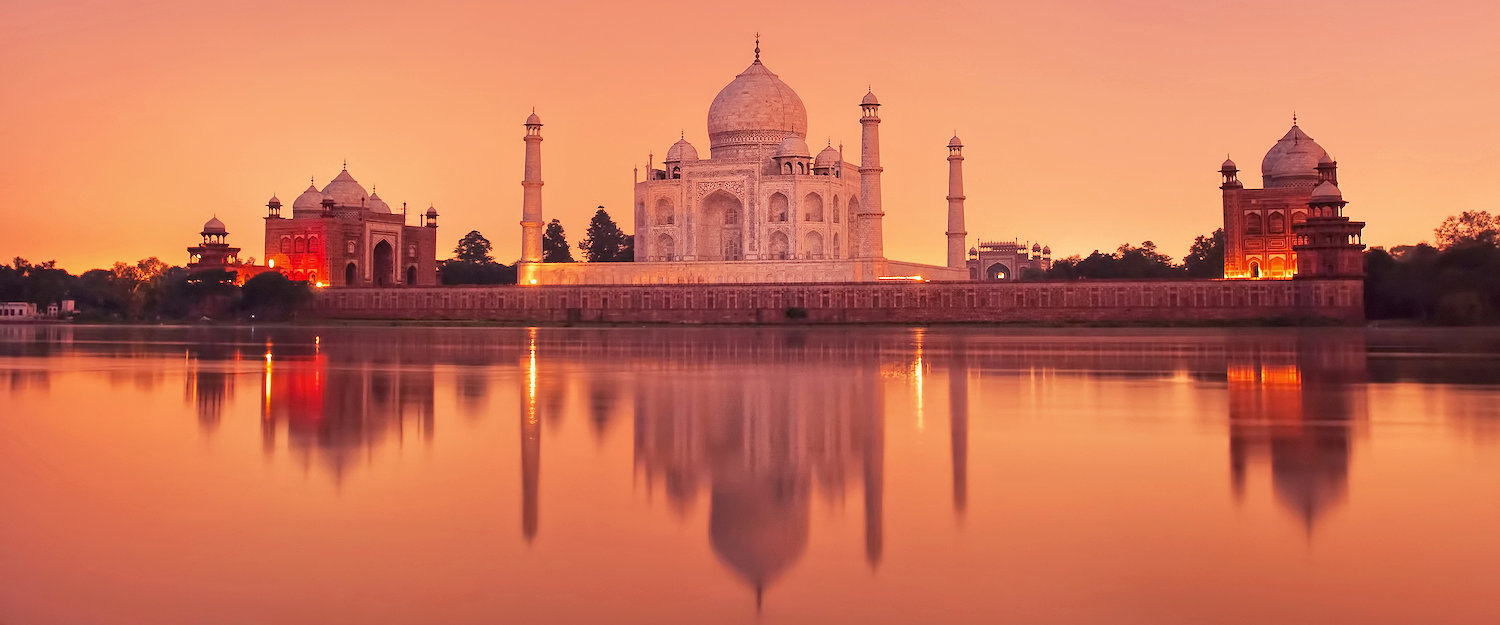 Holiday rentals and lettings in Kolkata
Start comparing over 197 rentals in Kolkata and book at the best price!
Holiday Rentals & Lettings in Kolkata
Popular Holiday Rentals & Lettings in Kolkata
Holiday Rentals with Free Cancellation
Pet-friendly Holiday Rentals & Lettings
Holiday Rentals & Lettings with Pool
Holiday Rentals & Lettings with Internet
Find Holiday Rentals & Lettings in Kolkata
Highlights in Kolkata
Cultural and historical wealth
Mary Teresa of Calcutta
Mother House
Indian cuisine
Bhaja
Prices and availability
Holiday lettings prices Kolkata
£49 annual average
Average price per week
Holiday lettings availability Kolkata
83% annual average
Percentage of available lettings
Holiday rentals and lettings in Kolkata
A destination to remember
It's no secret that India is one of those tourist destinations that more than just enjoying its delicious cuisine and intriguing tourist sites, it teaches and educates us about its culture and the cultural and historical monuments it enjoys. So if you want to enjoy Kolkata to the fullest, then be sure to check out the accommodations offered by Holidu: all located in the most central areas of the city or in the heart of it, that is, it would cost very little to reach the most attractive areas of the place, enjoy!
Have a unique stay in Kolkata
From expensive to budget alternatives, there are all kinds of alternatives to suit your budget and tastes. Most of the holiday rentals you'll see on Holidu are centrally located, so you'll have a picture-worthy view of the city, plus these flats or houses have all the amenities you need for your time here. They enjoy great comfort and privacy in the furnishings, as well as colourful and colourful decorations in Indian styles, not to mention that many are catered for in the region! Make the most of your visit.
Holidays in Kolkata
The area and getting around
Kolkata has a lot to teach us
In India, you will find a city called Kolkata, the capital of the state of West Bengal which is situated between the Himalayas and the Bay of Bengal, sometimes called "the city of joy" or "of palaces". Usually, we will see it written as Kolkata or কলকাতা. You can find it on the banks of the eastern side of the Hooghly River, with an important commercial and cultural role in the whole of eastern and north-eastern India. The state where this city is located has iconic colonial sites such as the government buildings at B. B. D. Bagh and the Victoria Memorial.
I want to know more about Kolkata
In India there are many valuable places to visit, especially cultural and religious monuments such as the Kalighat Temple in the red-light district, an ancient Hindu temple that was blessed by the goddess Kali, who is said to be the patron saint of the city, Kolkata. It is said that due to various past events at this location, this place has been the subject of certain beliefs, for example: Shiva is said to have been dismembered at this place and that is why animal sacrifices are made in the area today, sounds a bit scary, but it is very curious to learn more about the background of this place!
Travellers and activities
Kolkata for sports lovers
An ideal venue for cricket lovers is the Eden Gardens, which was established in 1864 and has an impressive capacity of 68,000. It hosts local matches as well as some larger competitions, which is why it has become such a good sporting destination. One of the most fun features of this course is that when it is not hosting some sporting events, it stands out as a colourful and naturally pure destination for those who love nature. This destination has mahogany trees and fruit-bearing plants to capture on camera - all the good stuff in one place!
Kolkata for religion lovers
India has many temples and religious structures to worship and appreciate, either for the religious value we place on them or for their admirable architectural structures and decorations. The Mother House is a good place to visit, here you can check out where St. Teresa lived and see various biographical photographs with dedications and testimonies about her life. This place is very peaceful and relaxing, and it allows you to see how, after the death of this great woman, the foundation is still going strong, admirable work!
Did you know that the historic Catholic nun Mary Teresa of Calcutta died in Kolkata?
Top 5 travel tips in Kolkata
1. A taste of Indian culture
When we talk about a country's culture, we mean what makes that population and region unique, and what better place to do that than at Kolkata's New Market? Here, you can see how Indians go about their daily shopping and the way they buy their products, be it clothes, shoes, make-up and food. It is very curious to see the way they do business and sell their products.
2. Take a tour through the streets of Calcutta
There are tours of Calcutta that you should not omit in your travel planning in this Indian territory, one of them is to visit neighbourhoods and areas such as Bow Barracks, Old Chinatown, Jain Temple, Zoroastrian Fire Temple, Portuguese Church, and even the neighbourhood of Chitpur, so that you can learn more about the culture and communities that are part of this region. The guides have a lot of information to give you with curious facts and interesting anecdotes, don't miss it.
3. Cooking classes, why not?
Better than trying Indian gastronomy, is learning how to make these delicious dishes with a native person, right? With Sanchita that's possible, she lends her house to give cooking classes to people who want to spend a different day full of new flavours; normally you start by learning how to make Bhaja, what we would know as Aloo Posto fritters, accompanied by potato cubes that are joined in poppy seed paste to cook and join a bomb of flavours. And like this, you can learn more - take the cooking classes!
4. Give yourself a moment of respite in Elliot Park
Sometimes the streets can be a bit overwhelming, plus Kolkata has many tourist sites to visit, so it can be stressful. Elliot Park is the place to take that much-needed respite, it has lots of greenery and open space to walk and meditate for a while, there is also a pond where you can watch fish and find the peace you need.
5. Victoria Memorial Hall as a part of Indian culture
A must-visit tourist site is the Victoria Memorial Hall, this library is considered one of the largest and oldest museums in India; this place alone is dedicated to the history of art in the nation and being a part of the Memorial since its foundation. It has some of the finest western style paintings by many renowned artists, as well as portraits of influential colonial administrators, princes and Indian rulers, it is fantastic.
FAQs: Holiday Rentals & Lettings in Kolkata
What was the average price of holiday rentals in Kolkata last year?
Kolkata has an average price of £59 per night, which is a relatively high one for a city in India.
When are holiday rentals cheaper in Kolkata?
Travellers who want to save as much as possible should visit Kolkata in May, October, and April which are the months that offer the best prices, with average prices of £35, £44, and £49 per night, respectively, based on prices from the previous year.
In which months is it more expensive to rent a holiday letting in Kolkata?
Based on information the cost per night for accommodation is usually higher, on average, during the months of November (£93), August (£72), and June (£70).
Are there usually many holiday lettings available in Kolkata?
Considering the figures observed last year, it is an excellent city for a spontaneous escape, since it has an average annual availability of 81%, which is relatively high.
What time of the year can I find more available holiday rentals?
July, May, and June are, in order of highest to lowest, the months offering the largest number of properties free, with respective average availability figures of 85%, 85% and 84%. During this period, you will have a wide choice available.
When are fewer lettings available?
The month with the highest average number of booked rentals is December (only 74% of properties were available on average in the previous year). Followed by January (75%), and February (77%). However, there is no need to worry because even during the months with the least availability, the average is 75%. It will be fairly easy to find your dream holiday rental at any time of the year.
How many holiday rentals are there in Kolkata?
In Kolkata we work with 3 different partners to give you a choice of 330 properties, so you will not be short of options!
Holiday destinations nearby
Holidu compares hundreds of websites to find your perfect holiday rental for the best price.