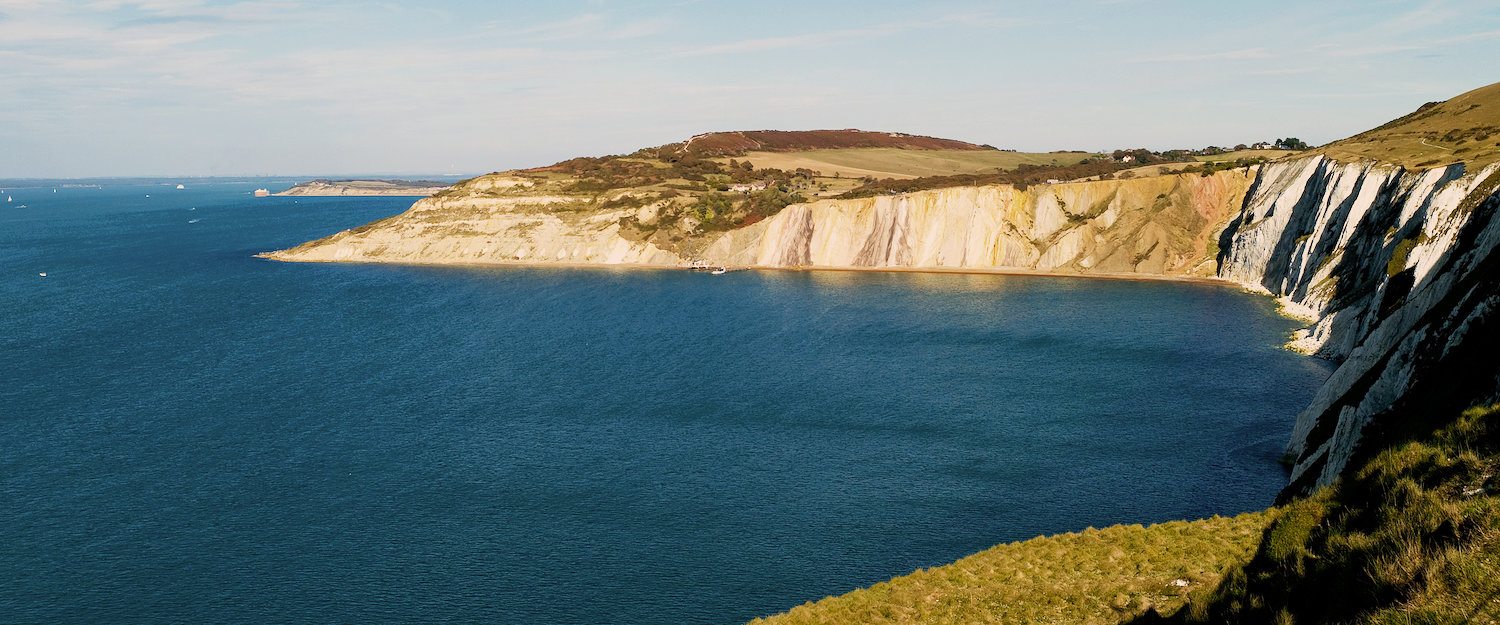 Cottages in Sussex
784 properties for Cottages. Compare and book at the best price!
Popular Cottages in Sussex
Highlights in Sussex
Spectacular colourful gardens
Variety of animal species
Peaceful beaches
Unique nature reserves
Most popular amenities for Cottages in Sussex
Other property types in Sussex that might be interesting:
Cottages in Sussex: Most popular destinations
Cottages in Sussex
Lovely cottages by the coast and in the countryside
Whether you like the ocean views or the forest views in the countryside, the county of Sussex in southern England has everything you're looking for. You'll find lovely cottages with the coast in front of your window or with woodland on the way out the back door. Wherever you decide to go and stay, you will be completely enchanted. Plus, you'll be close to the best tourist attractions in the whole county!
Cosy cottages with picturesque gardens
During your search for the perfect holiday no matter if you stay with your family or partner, you will find spacious cottages with a variety of styles, some with a traditional fishing design and others much more luxurious with skylights, modern equipped kitchens and renovated furniture. In addition, you will find several amenities such as flower gardens with stone paths, relaxing saunas and pools, terraces with inspiring views of Sussex and much more for you to enjoy your stay.
Travellers and activities
Sussex for nature lovers
Sussex has hundreds of beautiful places surrounded by plants and wildlife for nature lovers . One of these is Pagham Harbour, a nature reserve covering over 600 hectares and containing a variety of wildlife habitats such as salt marshes, wet meadows, reed swamps and tidal mudflats. You will be able to observe many species of birds and even see seals and field mice. It is a fairly peaceful environment with beautiful sunsets that you are sure to love. You will be able to explore it and also ride a bike in its surroundings. The West Dean Gardens in Chichester is another oasis of wonderful beauty to which you can go if you are a nature lover. It is one of the largest restored gardens in England. You can visit the Victorian greenhouses, the peaceful Spring Garden, the park and see a 300-foot pergola with varieties of roses, magnolias, honeysuckles and clematis. There is also a restaurant with a large terrace overlooking the Lavant Valley.
Sussex for beach lovers
For sun, sand and sea lovers there are also a variety of beaches in Sussex to head for. You can go to West Wittering Beach located at the mouth of Chichester Harbour. It is an attractive beach ideal for sunbathing and water sports such as windsurfing and surfing. You will also have the possibility of renting deckchairs. Its waters are shallow so they are also ideal for children to play in. On the east side of the harbour, you can also find the beautiful sand dunes of West Wittering - East Head Beach. The place is considered one of the best beaches in West Sussex and has salt marshes and sand that is always moving. Another great beach to go to is East Beach in Littlehampton. It is covered with sand and pebbles and is the most awarded beach in the city. You can admire the views, relax at sea, play ball and then have lunch at East Beach Cafe where you can try the popular salt and pepper squid with chilli.
The Duke of York's Picture House in Brighton is one of the best cinemas in the UK and also one of the oldest in the world. It was opened in 1910!
Top 7 travel tips in Sussex
1. Be surprised by the beauty of Rye Harbour Nature Reserve
The Rye Harbour Nature Reserve is a jewel of England covering 200 acres and lies between the River Rother Inlet. The site has been designated as a Special Protection Area for birds and has salt ponds, salt marshes, freshwater gravel pits and a pebble-covered beach, as well as miles of walking trails. It is an ideal spot to take a break by the sea and for those who are fond of wildlife as it is home to over 279 species of birds and 350 species of flowering plants.
2. Do a kitesurfing session in Camber Sands
Camber Sands has ideal conditions and is one of the best places in the UK for kitesurfing. In case you don't know what it is, Kitesurfing is a water sport that consists of an activity where you stand on a kite board, similar to a surfboard that has a parachute to catch the wind and thus propel you through the water. You can do all this with the team of The Kitesurf Centre. Although if you are not a sea lover you can also practice Kite LandBoarding to navigate the sands on a board. Whichever one you choose, it will provide you with an adrenaline rush on your holiday.
3. Taste a quality wine in Kingscote Estate
Treat yourself with a visit to Kingscote Estate located in the beautiful hills of West Sussex. With over 70 acres of vineyards, the site has a wide variety of wines that reflect the flavour of Sussex. You can take a tour and taste almost all of them. The picturesque estate also offers lunches, afternoon teas and has great wildlife, land to explore, scenery where you can see the Bluebell steam train, an apple orchard as well as rivers and lakes popular with local fishermen. At the end of the tour you can buy wine to accompany a dinner on the terrace of the cottage.
4. Visit the amazing gardens of Arundel Castle
Explore 1,000 years of history in the great castle of Arundel. It's a visit that will undoubtedly leave you in awe of its beautiful architecture, ornate rooms and beautiful award-winning tropical and English gardens. You will discover greenhouses with grapes, lemons and chillies, as well as the fragrance of the Rose Garden and the tranquillity of the White Garden. Best of all, you'll be surrounded by the beautiful scenery of the Sussex countryside and the River Arun.
5. Watch a performance in the Chichester Festival Theatre
If you would love to see a stage show with an exceptional and unforgettable production during your holiday, you should go to the Chichester Festival Theatre. It is one of the most striking and beloved theatres in all of England. The venue offers amazing stages for you to enjoy musicals, epic drama and versions of classic tales and novels. It also has bright spaces, cafes, bars and restaurants overlooking Oaklands Park.
6. Walk through the Sussex Prairie Garden
During your holiday to Sussex you should not miss visiting the spectacular Sussex Prairie Garden. With 50,000 plants and approximately 8 acres, this gem is the largest meadow in Britain. The garden was planted with friends and family from Paulline's farm and highlights the beauty of herbaceous perennials. The site also has a Tea Shop with gluten-free cakes, plant selections, local art and sculptures for sale.
7. Go with the kids to Fishers Adventure Farm Park
For a day of fun with the kids you can visit Fishers Adventure Farm Park located in the countryside of West Sussex. The site offers unique experiences with adorable farm animals including rabbits, lambs, horses, cows, sheep, pigs, chickens and many more. In addition to 40 attractions and games such as climbing walls, golf, pony trekking, the Splash Attack with water jets to cool down in the summer, quad bikes and swing boats, you can also find places to have lunch and a dessert like ice cream. Fishers Adventure Farm Park is undoubtedly a phenomenal place for the family, full of fun.
Holiday destinations nearby for Cottages
Holidu compares hundreds of websites to find your perfect holiday rental for the best price.