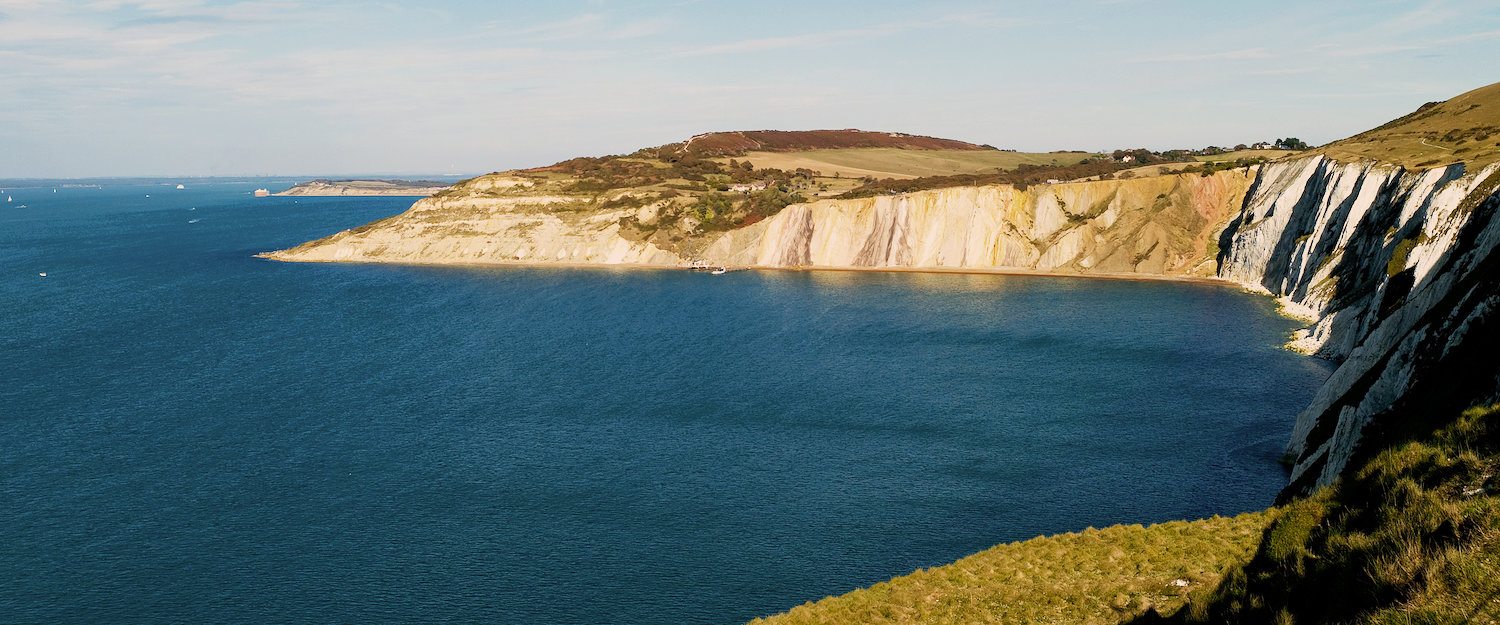 Glamping in Milton Keynes
2957 properties for Glamping. Compare and book at the best price!
Holiday Rentals & Lettings in Milton Keynes
Find Glamping in Milton Keynes
Highlights in Milton Keynes
Attractive cities
Challenging outdoor adventures
Colourful scented gardens
Magical theme parks
Most popular amenities for Glamping in Milton Keynes
Other property types in Milton Keynes that might be interesting:
Glamping in Milton Keynes
Luxury glamping sites for a comfortable, all-inclusive holiday in contact with nature
If your dream holiday is all about an outdoor getaway, but you're not planning on staying in a rudimentary tent, the glamping options that Milton Keynes has to offer will make you very happy. With the help of Holidu, locate multiple glamping sites ideal for couples, family and friends. There are plenty of luxury opportunities that won't take your eyes off your natural destination. These alternatives are close to options such as Gulliver's Land, Bletchley Park and Milton Keynes Theatre.
Sophisticated, spacious and fully equipped glamping sites
Milton Keynes glamping sites are excellent for a holiday balanced between a natural and metropolitan destination for the whole family. These glamping sites generally sleep 4 to 6 people. They are homes with internet, washing machines, heating and other amenities that you can't be sure of in the great outdoors. You can even spend your days in a caravan house touring Milton Keynes' most iconic sites. Barbequing with the whole family while taking a break from the noise of the city is possible. And if you don't want to cook, all the locations we found are close to the heart of Milton Keynes, perfect for a quick trip to a cafe or late night restaurant.
Travellers and activities
Milton Keynes for art lovers
Milton Keynes is a town characterised by beautiful concrete cows and circular squares in its infrastructure. Its picturesque landscape is striking for all the green areas that make it up. Far from being a countryside, the rural ecosystem blends with the daily life of its inhabitants and their modern life. Moreover, the artistic sense is fleeting in Milton Keynes, surrounded by museums, public artworks and 1960s high-rise buildings. Milton Keynes is also home to theatres and music centres, where you'll find the Milton Keynes Theatre. And if theatres don't suit your style, a quieter and more reserved option is the Milton Keynes Museum, housed in an old Victorian farmhouse, within its walls, this museum tells every fact of the history of Milton Keynes and the surrounding area going back to the 1800s. As if that wasn't enough, it offers a view of original and unique collections, such as the Earth Collection, made up of old telephones and switchboards. Choose a space for a proper glamping and don't miss a single detail of this British city!
Milton Keynes for shopping lovers
Among its attractions, Milton Keynes has a unique space for shopping lovers. The Milton Keynes Shopping Centre is not in the Guinness World Record for nothing. It is the longest shopping centre in the world, with a length of 720 metres. This is an advantage for the whole family, especially for the kids to spend a day walking around and arrive at the glamping site with a starry night waiting for them. If you've already visited Milton Keynes Shopping Centre and want to go for more, this city has more for you. In the central area alone, there are 400 different shops to suit all tastes. There is also Intu Milton Keynes, a 'fashion quarter'. The work of designers and fashion brands such as Zara, Gap, Levi's or Hugo Boss are recognised here. Milton Keynes is a great place to spend your savings on your and your family's next oufit - make sure you pack big, because you'll want to take it all with you!
"What is the origin of Milton Keynes? It is one of the new towns built in the 1960s. In the 2001 census, 184,506 inhabitants were counted."
Top 7 travel tips in Milton Keynes
1. Take a walk through Bletchley Park
Originally, Bletchley Park was an estate built in the 19th century. Its peculiar history was born when, during the Second World War, scientists such as Alan Turing repeatedly deciphered secret Axis communications such as the Enigma and Lorenz ciphers. In the decades after the war, they demonstrated the extent of their achievements, and their work is believed to have contributed to shortening the conflict by up to four years.
2. Visit Woburn Abbey and Gardens
At Woburn Abbey, you can visit one of the most important private art collections in the world from Easter until October. There are 24 rooms in the abbey to admire, while at the front there are 28 acres of beautiful gardens with a beautiful 18th century Chinese dairy. Longer walks are also possible in the Abbey's deer park. This has its own species such as red and fallow deer, as well as exotic sikas, russians, barasinghas, milus and chitals.
3. Get to know Stony Stratford
Arguably the main feature of Stony Stratford is its British "colonial" atmosphere. For many years, it has been home to a variety of original independent shops, some of which were established hundreds of years ago. If you're visiting in the summer, the Stony Live festival awaits. It's a week-long music and arts event.
4. Discover the National Radio Centre
The National Radio Centre is an attraction in Bletchley Park that deserves special attention because of its history. The National Radio Centre is so called because it houses all the advances in radio communications technology since its inception. Here you can create the experience of participating in a radio station, field experiments or watch informative films.
5. Take a walk through the famous Gulliver's Land
If you are travelling with children this stop is a must. This is a theme park inspired by Jonathan Swift's story and located next to Willen Lakeside Park. This establishment has a total of 70 attractions. Popular attractions include rides, roller coasters, carousels, water slides, water games and more.
6. Don't miss the National Computer Museum
The National Computer Museum is dedicated to collecting and teaching visitors about historically important computer systems. Its special collection spans the entire evolution of computing and computer artefacts from the 1940s to the present day.
7. Order exquisite food in its restaurants
Without a doubt, delighting in the many recipes offered by the great chefs of Milton Keynes should be on your itinerary. The interesting thing about this gastronomy is that you can try different international dishes in the same place. You can have an American breakfast with delicious bacon, lunch with Indian food and evening sushi if you wish. In the centre of Milton Keynes alone, there are over 350 restaurants available for the whole family.
Holiday destinations nearby for Glamping
Holidu compares hundreds of websites to find your perfect holiday rental for the best price.