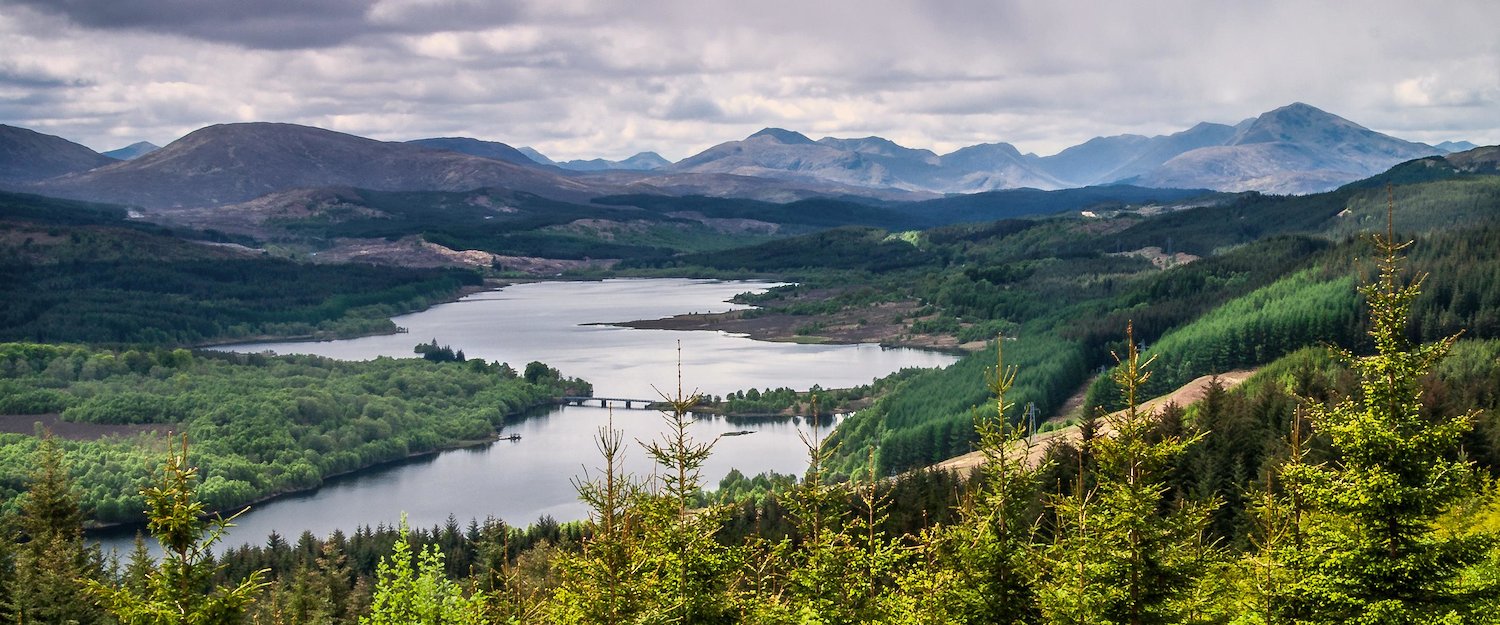 Log Cabins & Lodges in Jedburgh
12 properties for Log Cabins & Lodges. Compare and book at the best price!
Popular Cabins in Jedburgh
Find Log Cabins & Lodges in Jedburgh
Highlights in Jedburgh
Quiet places for holidays
Interesting historical sites
Natural monuments
Large gardens
Most popular amenities for Log Cabins & Lodges in Jedburgh
Other property types in Jedburgh that might be interesting:
Log Cabins & Lodges in Jedburgh
Have a quiet holiday away from the hustle and bustle
If you're looking for peace and quiet during your holiday, Holidu has the perfect option in Jedburgh. These log cabins will allow you to have a nice, quiet holiday away from the hustle and bustle of the city and enjoy the tranquillity that only nature can give you. What's more, the surrounding area has some lovely scenery that you can explore, walk, cycle or hike through. Best of all, even though they are located in a quiet area, you can still find restaurants, shops, cafés and everything you need for your stay just a few metres away - it's the best of both worlds!
Spacious log cabins with all the comforts
If you are prepared to have a family trip or a large group of friends, you will have absolutely nothing to worry about because these cabins are spacious enough to accommodate up to 6 travellers in separate sleeping quarters. You and your group of travellers will also have everything you need to feel comfortable in these cabins, from TV, radio and Wi-Fi to a dishwasher, oven and microwave. The log cabins are well-equipped, comfortable and have panoramic views across Jedburgh.
Travellers and activities
Jedburgh for history lovers
Jedburgh is home to many historical sites that you can visit not only for a day full of fun and entertainment but also to get a glimpse into the moments that shaped this town. One of the places to visit if you're a history buff is Mary Stuart House, the place that housed the former Queen of Scots after an accident while she was visiting. It now has a history and artefacts dedicated to her.
Jedburgh for nature lovers
This town is as well for those who really enjoy nature and all it has to offer. Not only because it has the most enchanting landscapes of all, but also because it has many places that you can include in your itinerary to visit and get to know, such as parks, gardens, natural monuments and even farms where you and your travel group will have a different moment that you will remember forever.
Did you know that a church built in the 11th century is now one of Jedburgh's most visited monuments?
Top 7 travel tips in Jedburgh
1. Visit Jedburgh Abbey
There are only four major abbeys in the Scottish Borders, and one of them is located in Jedburgh. It was established in the 11th century and, after the Wars of Independence, ceased to function. However, it remains one of the most visited sites in the town and is one of the best-kept remnants of Gothic architecture in Scotland, so it's worth a short tour as it has a lot of value for the history of Jedburgh.
2. Visit Jedburgh Castle
The architecture in this town is one of the most fascinating things of all. That's why Jedburgh Castle also becomes an important point for tourists visiting this place. On a side note, if you are a fan of paranormal stories, you might not want to skip this one, as this castle is frequented by ghost hunters.
3. Go to the Mary Queen of Scots' Visitor Centre
Right in the centre of Jedburgh you'll come across this epic site, which was home to Queen Mary for a month during a very delicate moment in her life. Here, you can learn about its history through audio guides available in several languages and printed guides for children.
4. Tour the Jedburgh Castle Jail and Museum
From the outside, this place looks like just another castle in this town, but it is actually a prison from 1820 that hides many stories, which you can also learn about in the museum that is right there. It is an activity for both adults and children, so if you are travelling with the whole family, you won't have to worry about what to do during your stay in Jedburgh because there is something to do for everyone.
5. Fall in love with the Monteviot House and Gardens
If you're more of a fan of quiet plans that include a bit more nature, then a visit to the Monteviot House and Gardens will do you good. Here you'll have 11 different areas to wander through with very different styles. They also have a gift shop that you can visit at the end of your tour to take home a souvenir of the place.
6. Play with animals at the Jedforest Deer and Farm Park
You can't miss this place on your itinerary because we assure you that it will become your favourite activity of your trip. It is a farm where there are plenty of animals to meet, including cows, pigs, deer, ponies, llamas and more. The coolest thing about it is that you not only get to see them, you get to share with them, feed them and even hug them.
7. Waterloo Monument
Another historic landmark to put on your list is the Waterloo Monument. Although the tower is usually closed to the public and is only open to the public during some summer months, it is still worth the walk to the top to see the magnificent scenery you will have from the hill.
FAQs: Log Cabins & Lodges in Jedburgh
Which types of services can you find at the log cabins in Jedburgh?
In regard to the amenities available on Holidu, it appears that the log cabins in Jedburgh offer everything that holiday-makers need! Here, the log cabins generally offer a variety of amenities, the most popular being: Wi-Fi (100%), garden (86%), and view (29%)...Not bad, right?
How are the log cabins generally rated in Jedburgh?
On average, the log cabins get quite positive reviews. Last year's information reveals that 29% of log cabins have a rating equivalent to or higher than 4.5 stars. This is a relatively high percentage which allows us to confirm that there are many which are very comfortable and will be the perfect choice for your next holiday.
Are the log cabins in Jedburgh child-friendly?
Holidu's insights reveal that 21% of log cabins in Jedburgh are child-friendly, it will therefore be easy to find the perfect log cabin for you and your family.
Are the log cabins in Jedburgh pet-friendly?
Certainly! In Jedburgh, 79% of the log cabins are pet-friendly, and 86% even have a garden!
Do the log cabins in Jedburgh often have Wi-Fi?
Of course! According to Holidu's database, 100% of log cabins in Jedburgh have Wi-Fi. So no need to panic, you will be able to stay connected during your stay!
What are the prices like for log cabins in Jedburgh?
A big percentage of log cabins in Jedburgh (71%) roughly cost less than £100 per night. This is the ideal destination for reserving a cheap log cabin!
Are the log cabins in Jedburgh suitable for stays with the whole family or better for a weekend break as a small group?
According to Holidu information, 64% of log cabins welcome small groups of up to four people. Approximately 64% of the log cabins here have at least two separate bedrooms. This is the perfect destination for going in a small group on holiday!
Do the log cabins in Jedburgh have a beautiful view?
14% of log cabins have a balcony or terrace, and 29% have a view, but it is not very common, so availability can be limited. If this is important to you, you should anticipate a bit more time for research, and use the filters that suit you the best to be sure to find the log cabin that is perfect for you. However, 86% of log cabins in Jedburgh have gardens, where you can bask in the sun.
Holidu compares hundreds of websites to find your perfect holiday rental for the best price.