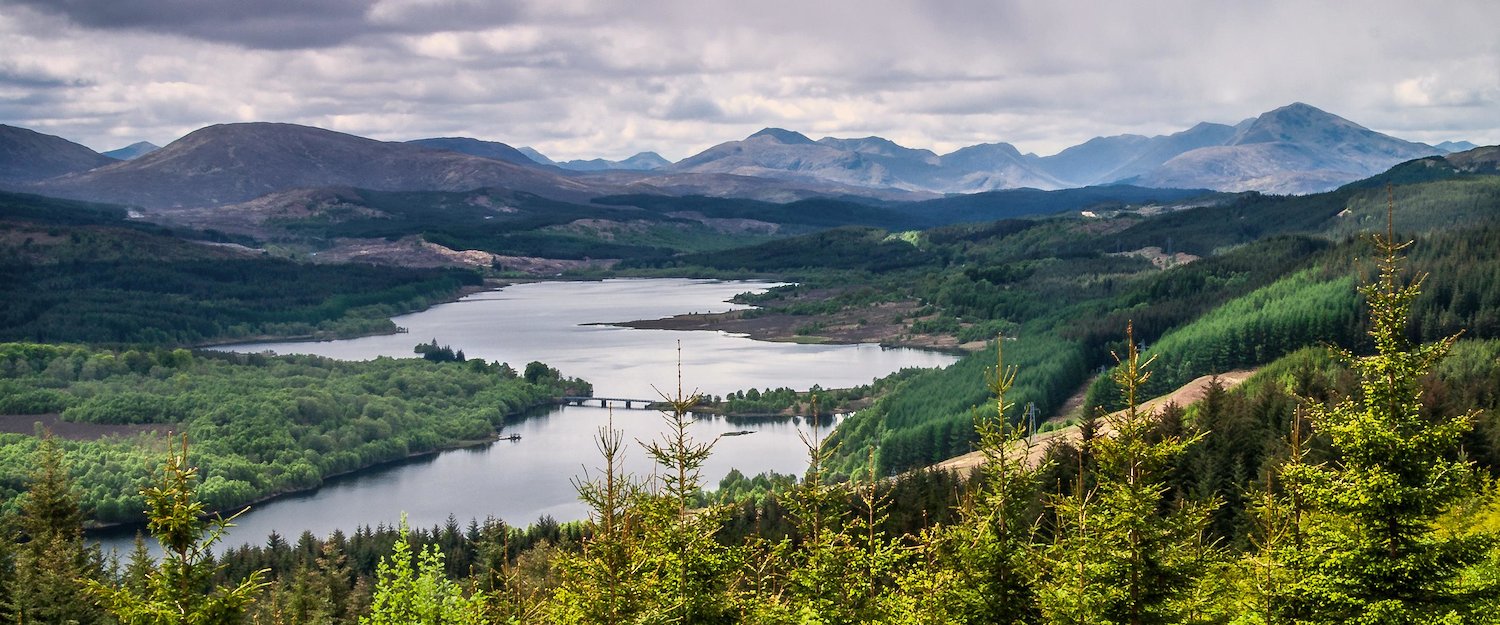 Holiday rentals and lettings in Melrose
Start comparing over 22 rentals in Melrose and book at the best price!
Holiday Rentals & Lettings in Melrose
Find Holiday Rentals & Lettings in Melrose
Highlights in Melrose
Incredible landscapes
Hiking trails
Historical monuments
Natural wonders
Other property types in Melrose that might be interesting:
Prices and availability
Holiday lettings prices Melrose
£179 annual average
Sep
Oct
Nov
Dec
Jan
Feb
Mar
Apr
May
Jun
Jul
Average price per week
Holiday lettings availability Melrose
42% annual average
Sep
Oct
Nov
Dec
Jan
Feb
Mar
Apr
May
Jun
Jul
Percentage of available lettings
Holiday rentals and in Melrose
Cosy and spacious holiday rentals and lettings near the city centre
There are plenty of places in the UK where you can have a relaxing holiday close to nature, so today Holidu is showing you a destination you won't want to miss. In the Scottish Borders lies the pretty little town of Melrose, a village characterised, like many in the country, by its stunning natural scenery and historical and cultural treasures. And when it comes to accommodation, here you'll find holiday rentals and lettings perfect for travelling with your family or friends. With spacious rooms and an excellent location, just metres from the city centre.
Relaxing and comfortable holiday rentals and lettings with gardens.
No matter which rental you choose to stay in, you will automatically feel at home. As well as having a traditional British style with stone walls and tiled roofs, these accommodations come fully equipped with everything you'll need. From all kinds of appliances, furnished rooms, internet connection, and heater to free parking and even a garage. And as if that wasn't enough, many of these rentals have beautiful outdoor areas such as gardens or terraces, perfect for a relaxing day in the comfort of your rental. Don't think twice and have a dream holiday in Melrose!
Holidays in Melrose
The area and getting around
A typical Scottish town with lots of charm
Scotland is a country with many beautiful places to discover, and Melrose is no exception. It's what you'd expect from a small town in the UK, with old buildings and houses in a medieval gothic style, narrow streets, alleyways and small squares. All of this is contrasted by the beautiful natural scenery that surrounds it, with rolling green hills and meadows, trees and shrubs of all shapes and sizes, and pretty gardens all around the town. It is certainly an ideal destination for those wishing to get away from the big multitudes, as it is not overcrowded, you will find a quiet atmosphere without too much bustling.
A tourist destination that is easy to explore
As mentioned above, the fact that Melrose is a small place makes it easy to travel to the sites of interest. If you wish to explore the town centre, you can simply walk around and visit for yourself all the little shops, restaurants and cafés within easy reach. However, if you wish to travel to tourist attractions a little further afield, there are tour services that can take you there, or you can use Melrose's efficient public transport service. But however you want to get from one place to the other, you won't have to worry too much, as being a tourist destination in Scotland, there is plenty of street signage, and many of the locals will also be happy to help you find your way around.
Travellers and activities
Melrose for nature lovers
With so many incredible natural sites it can sometimes seem overwhelming where to start, so here's a wonderful option to begin your journey. Eildon Hills is ideal if you want to visit a place with incredible views, and is also recommended for those who enjoy hiking. You'll traverse many hills and valleys to get to the top, but the journey is just as fun and impressive. Once at the top the scene is simply priceless, as the horizon stretches out, and you can see the different hills and mountains that characterize the topography of the area.
Melrose for culture lovers
Now if after a walk in nature you want to get to know the historical and cultural sites of Melrose better, this option is perfect for you. Abbotsford House is a fascinating house that belonged to the iconic 19th century British Novelist Sir Walter Scott. Once you take a guided tour of this place, you can learn more about the history of this writer and his importance to the nation of Scotland. You will also see the beautiful surrounding gardens, a cosy café and a convenient gift shop.
Founded in 1136 by King David I, Melrose was the first Cistercian abbey in Scotland!
Top 5 travel tips in Melrose
1. Take a stroll through Priorwood Garden
Continuing the beautiful nature of Melrose, this particular garden is the only one specializing in dried flowers in the whole of Scotland. It is located in the vicinity of Melrose Abbey, and displays a wide variety of plants, flowers, trees and shrubs, all unique in their kind and in many colours and shapes. It also has a beautiful orchard where different fruits such as apples, pears and plums are harvested.
2. Learn new things at Trimontium Museum
This museum is quite interesting as it focuses on the history of the Roman fortresses that were located in the nearby village of Newstead. Here you can see an exhibition of all the findings that scientists made about this frontier base called Trimontium, such as the costumes worn by the soldiers, their weapons and even maps of what the place looked like in those days.
3. Discover the iconic Melrose Abbey
This is undoubtedly one of the main attractions of Melrose, and is an abbey built in 1136 by the monarch David I. Its history is quite interesting, and although today what we can see are the ruins left by Richard II's army in 1385, much of its original structure can still be appreciated. One of the most famous legends surrounding this place is that King Robert I Bruce loved this place so much that he chose it as the burial place for his heart after his death in 1329.
4. Have a day of hiking on the St. Cuthbert's Way
In addition to the Eildon Hills, this trail is ideal for those wishing to hike deep into the Melrose wilderness. It is approximately 100 miles in distance, and is named after a saint named Cuthbert, a native of this area in the 7th century. Although it is quite a long distance, there are many groups of hikers who make the journey in just a few days, and the incredible scenery you'll encounter is sure to be worth it.
5. Visit the Harmony Garden
This beautiful garden is ideal to escape from your everyday reality and feel like in a fairy tale for a day. It has an organization that will make you feel calm and peaceful once you walk through its facilities. Enjoy its well-tended lawns, fruit beds and scented borders, where a Georgian-style manor house sits in the centre.
FAQs: Holiday Rentals & Lettings in Melrose
How much do you pay on average for holiday rentals in Melrose?
Last year revealed that Melrose has an annual average price of £164 per night.
When can you get the best deals on holiday rentals in Melrose?
If you want to get the most out of your money, the most affordable months to visit Melrose are March (£147 per night for accommodation, on average), February (£148), and June (£156).
When are holiday rentals more expensive in Melrose?
When it comes to renting a holiday letting in Melrose, the highest prices are usually seen in the month of October (with an average of £180 per night), followed by December (£179), and November (£172).
Is Melrose a good location for a last-minute getaway?
If you decide to discover Melrose, we recommend organising your visit long before you go because it tends to be very high in demand, with an annual average occupation of 95% in the previous year.
When are more holiday lettings available?
In the previous year, the months with the largest number of available properties in Melrose were May, June, and September with average availabilities of 10%, 8% and 7%, respectively. However, even during the months when the availability is the highest, the average is 8%. Due to this, it is better to always book a little in advance to be sure to find the rental of your dreams.
During which months is it more difficult to find available rentals?
The month with the highest average number of booked rentals is April (only 1% of properties were available on average in the previous year). Followed by July (2%), and November (2%). During these three months, availability is only around 2%. Due to this, it is better to book as soon as possible.
How many lettings are available in Melrose?
Our inventory features around 30 properties from 4 partners.
Holiday destinations nearby
Holidu compares hundreds of websites to find your perfect holiday rental for the best price.