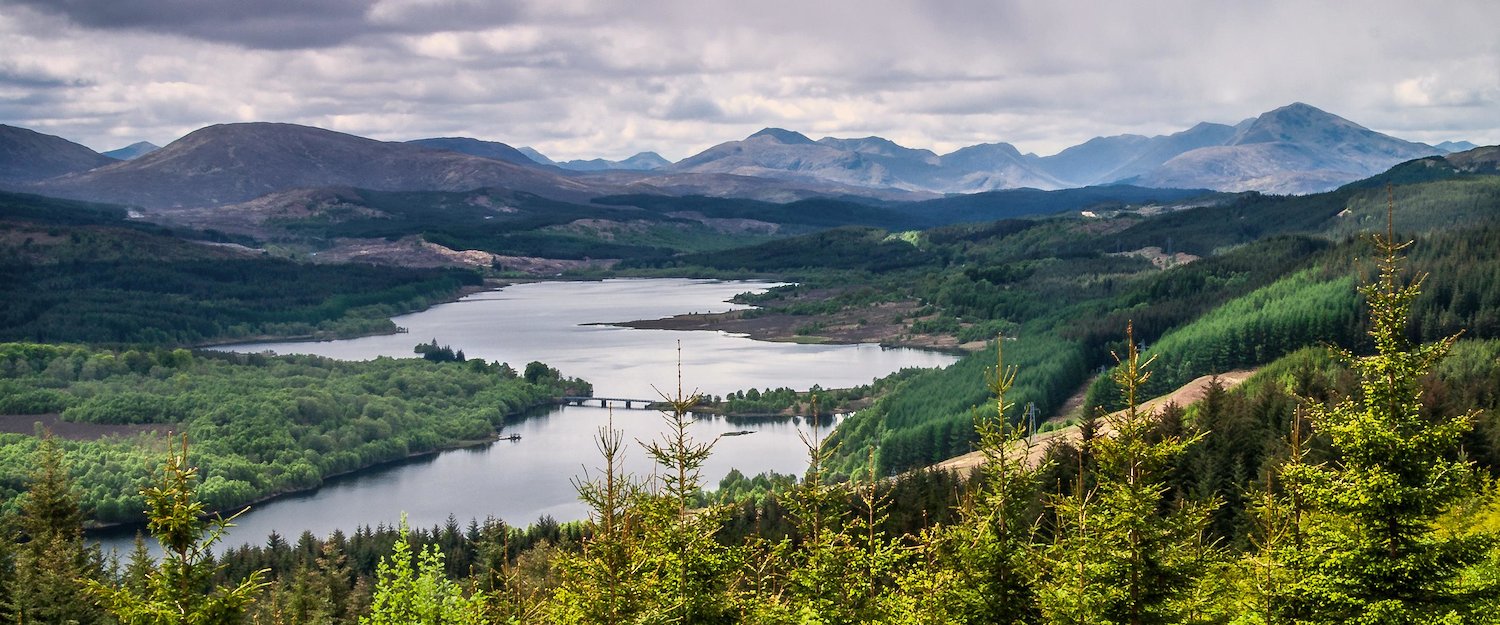 Cottage in Melrose
13 properties for Cottages. Compare and book at the best price!
Popular Cottages in Melrose
Highlights in Melrose
Outdoor activities
Hiking trails
Museums and galleries
Sport events
Most popular amenities for Cottages in Melrose
Other property types in Melrose that might be interesting:
Cottage in Melrose
Cottages near the historic centre of Melrose
If you are searching for a place that has nature, adventure and comfort, then Melrose is for you. Here, you will find beautiful cottages thanks to Holidu to experience just what you want during your holiday, with the best attractions of the place just a few minutes away. So, you can be close to the beautiful market square, the historic centre of Melrose or any of its shops, restaurants and cafés that will give your stay a different touch enjoying local products. The location of these cottages is so great that you can also be close to nature, as just behind them are the Eildon Hills, where you can then take a nice walk.
Beautiful and spacious cottages
These beautiful cottages are designed to make your holiday a great time not only for you but also for your family, friends and even your pets, as they are suitable for large groups. In addition, they are nicely decorated, with charming touches and have all the necessary amenities to make you comfortable during your stay and are located near areas where you can spend pleasant moments outdoors, as it is close to orchards, forests and landscaped areas where you can have picnics.
Travellers and activities
Melrose for art lovers
Melrose is a charming town that will allow you to enjoy art in any of its forms, as there are plenty of museums and galleries that you can visit to enjoy the talent of all the artists involved. In each of them you will come across different types of art ranging from paintings, prints and crafts to ceramics, glass and jewellery, so there is plenty to enjoy!
Melrose for hikers
Melrose also has a place for those who are constantly looking for a bit of fun and adventure on each of their trips, as it has several hiking trails. It doesn't matter if you are or already have a more advanced level because there are routes with different levels of difficulty and distances, so you can look for the one that best suits you and put together the perfect plan to spend a day surrounded by nature, exercising your body and creating good times.
Did you know that Melrose is hosting the Borders Book Festival in June 2022?
Top 7 travel tips in Melrose
1. Join the great Melrose Sevens sporting event
If you're lucky enough to be travelling to Melrose in April, you can't miss the famous Melrose Sevens. This is the biggest rugby event in the city and one of the oldest in the world, having been held since 1883.
2. Get your fill of joy at the Melrose Festival
If you're in Melrose in June, you can also enjoy the Melrose Festival. It lasts for a whole week and the whole town is in a joyful mood. If you attend this event, you'll be treated to traditional rides, festival queen, sports and fancy dress. Other activities include bicycles, rides and dances.
3. Get into history at the Trimontium Museum
If you are a history lover, you can't miss the Trimontium Museum. Here you can see all the treasures excavated in the Trimontium Roman fort complex and travel back in time to see what life was like in those days while getting to know personally what these forts were like.
4. Delight in great music at the Merlin Academy of Traditional Music LTD
Add some fun, culture and music to your Melrose itinerary by attending the events that the Merlin Academy of Traditional Music has in store for you. Among those, you can enjoy are workshops, concerts, summer camps and many more.
5. An art-filled tour at the Emma Herdman Gallery
If you want to go straight to where the art is, then you must visit the Emma Herdman Gallery. Here you will see the work of different artists, who have been chosen by Emma herself to be in this cosy space.
6. Take a stroll in Priorwood Garden
Quiet plans are also a thing at Melrose, especially if it's in the Priorwood Garden. In this beautiful garden, you can take walks to clear your mind as you wander through greenery, woodland and enjoy the orchard, where you can discover more than 90 types of apples, plums, pears and much more.
7. Walk the Eildon Hill
If you're looking to get your body moving and discover a different world of nature in Melrose, then the Eidon Hill trail is the one for you. It's just south of the city and is a moderate 2.5 hour walk with incredible scenery, and you can even see the Lammermuirs, Moorfoots and Upper Tweeddale Hills, if the day is clear enough.
FAQs: Cottages in Melrose
Which types of amenities can you typically find at the cottages in Melrose?
Among the amenities you can find on Holidu, it appears that the cottages in Melrose have everything that holiday-makers wish for! Here, the cottages generally offer a variety of amenities, the most popular being: garden (92%), Wi-Fi (92%), and barbecue (54%)...What more could you want?!
How are the cottages rated in Melrose?
The cottages here are often well rated. 62% of the cottages in Melrose have excellent reviews and an average rating of 4.5 stars!
Are the cottages in Melrose suitable for families with children?
Judging by information from Holidu, 15% of cottages in Melrose are suitable for families with children, it should therefore be very easy for you to find the ideal cottage for you and your children.
Are the cottages in Melrose pet-friendly?
Certainly! In Melrose, 38% of the cottages are pet-friendly, and 92% also have a garden!
Do the cottages in Melrose mostly have an internet connection?
Certainly! According to Holidu's data, 92% of cottages in Melrose have Wi-Fi. So no need to panic, you will be able to browse the internet throughout your stay!
How much does it usually cost for cottages in Melrose?
According to the information collected last year, there are few cottages in Melrose that are less than £100 per night.
Do the cottages in Melrose often have a fireplace or a swimming pool?
Rarely. Judging by last year's information, most of the cottages in Melrose are not equipped with one.
Are the cottages in Melrose suitable for holidays with the whole family or better for an escape as a couple?
Judging by last year's information, 77% of cottages welcome small groups of up to four travellers. Approximately 77% of the cottages here include at least two separate bedrooms. This is the perfect destination for small groups of friends!
Holiday destinations nearby for Cottages
Holidu compares hundreds of websites to find your perfect holiday rental for the best price.