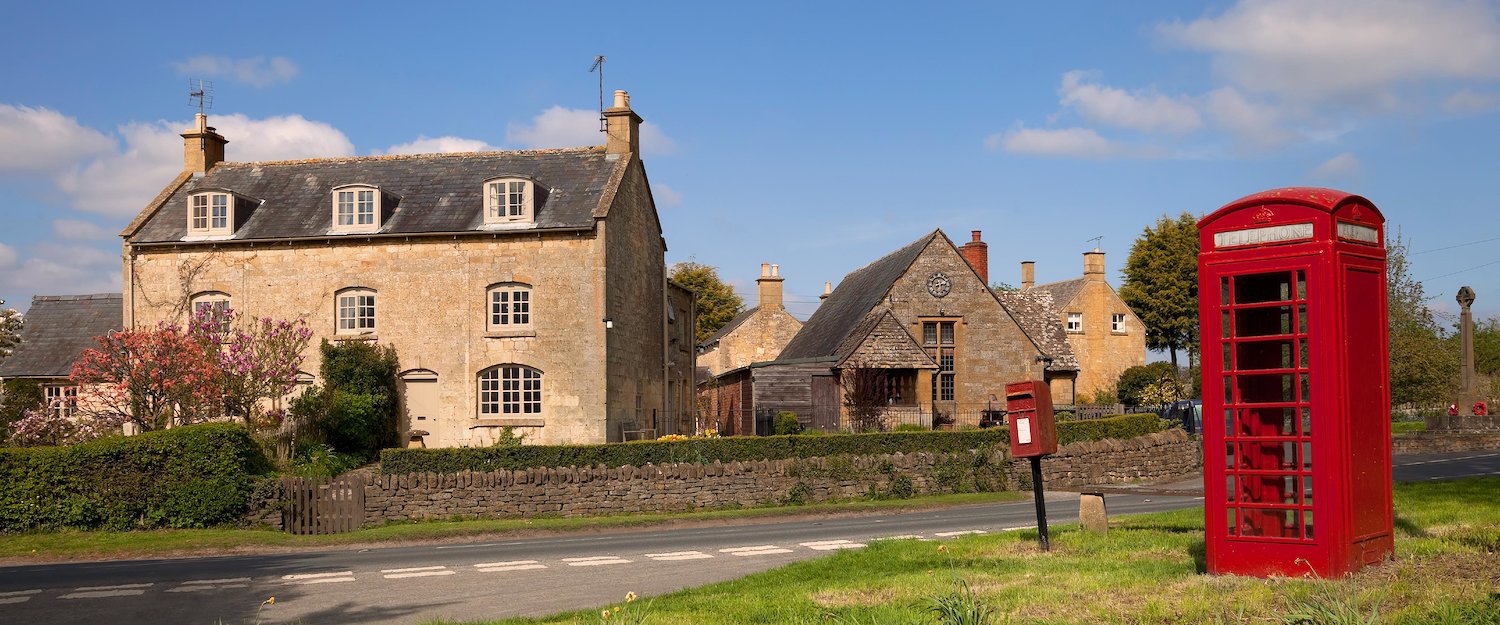 Holiday rentals and lettings on the Norfolk Coast
Start comparing over 1144 rentals on the Norfolk Coast and book at the best price!
Best holiday rental deals on the Norfolk Coast
Holiday Rentals with Free Cancellation
Holiday Rentals & Lettings in Norfolk Coast
Pet-friendly Holiday Rentals & Lettings
Holiday Rentals & Lettings with Pool
Holiday Rentals & Lettings with Internet
Find Holiday Rentals & Lettings on the Norfolk Coast
Highlights on the Norfolk Coast
Area of Outstanding Natural Beauty
Arts and culture
Fascinating museums
Most popular on the Norfolk Coast
Other property types on the Norfolk Coast that might be interesting:
Prices and availability
Prices
November
December
January
February
March
16 Oct - 23 Oct
£169 per night
23 Oct - 30 Oct
£166 per night
30 Oct - 06 Nov
£165 per night
06 Nov - 13 Nov
£165 per night
13 Nov - 20 Nov
£163 per night
20 Nov - 27 Nov
£168 per night
27 Nov - 04 Dec
£174 per night
04 Dec - 11 Dec
£179 per night
11 Dec - 18 Dec
£179 per night
18 Dec - 25 Dec
£191 per night
25 Dec - 01 Jan
£201 per night
01 Jan - 08 Jan
£200 per night
08 Jan - 15 Jan
£190 per night
15 Jan - 22 Jan
£176 per night
22 Jan - 29 Jan
£179 per night
29 Jan - 05 Feb
£181 per night
05 Feb - 12 Feb
£174 per night
12 Feb - 19 Feb
£170 per night
19 Feb - 26 Feb
£175 per night
26 Feb - 05 Mar
£178 per night
05 Mar - 12 Mar
£171 per night
12 Mar - 19 Mar
£164 per night
19 Mar - 26 Mar
£161 per night
26 Mar - 02 Apr
£162 per night
Average price per week
Availabilities
November
December
January
February
March
Percentage of available lettings
Holiday rentals and lettings on the Norfolk Coast
Norfolk Coast: peace, tranquillity and beauty
If your perfect holiday rental would be set in beautiful natural surroundings, near to blue flag beaches and the soothing sounds of wildlife, then the Norfolk Coast is just the place for you. Stay further inland for market towns, filled with delightful, independent artisan shops, farmers markets and superb restaurants or choose a holiday letting right on the beach front for fine views of the sea and surrounding areas of Outstanding Natural Beauty. Wherever you stay on the Norfolk Coast, you're in for a lovely holiday!
Pretty painted houses and beautiful holiday rentals
Norfolk Coast's holiday lettings include houses with the quaint, brightly coloured frontages traditional of the coast. You can also find delightful local red brick lettings, and some spectacular converted mansions! Luxuriate in a coastal retreat with a hot tub for an evening soak under the stars, or relax in a quiet barn conversion or peaceful, romantic holiday flat overlooking the water. The sounds of the city are far away, and your serene holiday letting is waiting to welcome you to the Norfolk Coast.
Holidays on the Norfolk Coast
The area and getting around
The east coast's heavenly destination
The city of Norwich is easily reached from London by the A11, and from there take the Broadland Northway to the coast. Regular trains also lead to the Norfolk Coast, or from mainland Europe why not take a ferry across from Holland?! Once there, the diversity of the coastline will amaze you. Did you know that you'll have a mix of sandy beaches, forest, marshland, cliffs, fens and woodlands all along the coastline? Norfolk offers a truly extraordinary natural panorama just waiting to be discovered.
Norfolk Coast's cultural heritage
Vast numbers of artists live and work on the Norfolk Coast, and you'll find evidence of their endeavours at myriad galleries and exhibitions, large and small. One of the most popular art centres is the Alby Crafts and Gardens, which offers visitors the opportunity to purchase artisan products offered in the centre, as well as classes for those wishing to learn a new craft. Browse the galleries, enjoy a coffee in the café and then spend some peaceful time in their lovely gardens.
Travellers and activities
Norfolk Coast for military history enthusiasts
The coast of Norfolk boasts a number of museums which exhibit military items from the largest to the smallest! Starting with the largest, take a trip to the Muckleburgh Military Collection in Weybourne where you'll find a superb collection of military vehicles including tanks, based in a camp which dates to 1588. On the other end of the scale, the model soldier museum at Houghton Hall and Gardens displays a collection by a 6th Marquess, who began collection as a child. The museums now display hundreds of these delightful modals!
Norfolk Coast for hikers
No matter how many times you visit the Norfolk Coast, you'll find a new and memorable walking route. Trek over the coastal sand dunes or its natural marshlands (on designated paths for safety), or head into the woodlands for a more shaded day of walking. There's simply no better way to experience the exceptional, outstanding beauty of the Norfolk Coast than on foot, and there's a route to suit everyone's fitness level, ability and experience. Why wait? Book now!
"Norfolk has 659 medieval churches, the highest concentration in the world!"
Top 5 travel tips on the Norfolk Coast
1. Check out the seashells from all around the world
The Glandford Shell Museum is home to the finest seashell collection in the UK. is an incredible purpose built museum that houses exquisite shells from around the world as well as fossils, eggs and local archaeological finds.
2. Discover the Thursford Collection of antique mechanical organs
This magical museum showcases old fashioned carousels with musical organs, Wurlitzers, steam organs and steam engines. A truly different day out to remember for all the family.
3. Gawp at the glassmakers at Langham Glass
Experience live glassmaking sessions using time-honoured techniques, and even have a go at making a piece yourself to take with you! Don't miss their shop of sparkling glassware. As the company website says: 'Our unique glassmaking experiences are perfect for kids making presents for grandparents!'
4. Walk to Norfolk's secret beach
It is only possible to walk to Scolt Head Island at low tide, or you can take the ferry in the summer. This 'secret' beach is firmly off the beaten path, and is a stunningly peaceful, untamed part of the county. If you're a nature lover, bird watcher, or simply a beach bum, you'll love this place!
5. Go seal spotting!
North Norfolk is home to more seals than anywhere else in the UK, so take a specialist boat trip (numerous companies in the area offer trips) and enjoy watching them basking and swimming around the North Norfolk Coast.
FAQs: Holiday Rentals & Lettings on the Norfolk Coast
On average, what was the cost of holiday rentals in the Norfolk Coast in 2020, the year impacted by the corona crisis?
The Norfolk Coast is one of the most expensive destinations in the United Kingdom! For a stay here you will pay around £137.62 per night.
When can you get the best deals on holiday rentals in the Norfolk Coast?
Those who want to save as much as possible should travel to the Norfolk Coast in March, January, and February which are the months that offer the most discounts, with average prices of £122.87, £127.86, and £128.43 per night, respectively, based on data collected in 2020.
In which months is it more expensive to rent a holiday letting in the Norfolk Coast?
Following the data observed in 2020, the cost per night for accommodation is usually higher, on average, during the months of December (£156.26), September (£151.9), and October (£148.76).
Do I need to plan a trip to the Norfolk Coast well in advance?
It is recommended that you book your stay in plenty of time when visiting the Norfolk Coast, as only 18% of our accommodations are usually available throughout the year.
Which months offer the highest availability?
The most available months, on average, are January (with an availability of 42.5%), February (33.8%), and March (31.25%), according to the trends observed in 2020.
When are fewer lettings available?
According to data from 2020, the months when it is most difficult to find accommodation in the Norfolk Coast are, in order, August (with 3% of available rentals), September (3.25%), and July (5%).
How many holiday lettings does Holidu have in the Norfolk Coast?
Holidu works with 16 different partners to give you an inventory to choose between 1400 properties we have in the Norfolk Coast.
Holiday destinations on the Norfolk Coast
Holiday destinations nearby
Holidu compares hundreds of websites to find your perfect holiday rental for the best price.