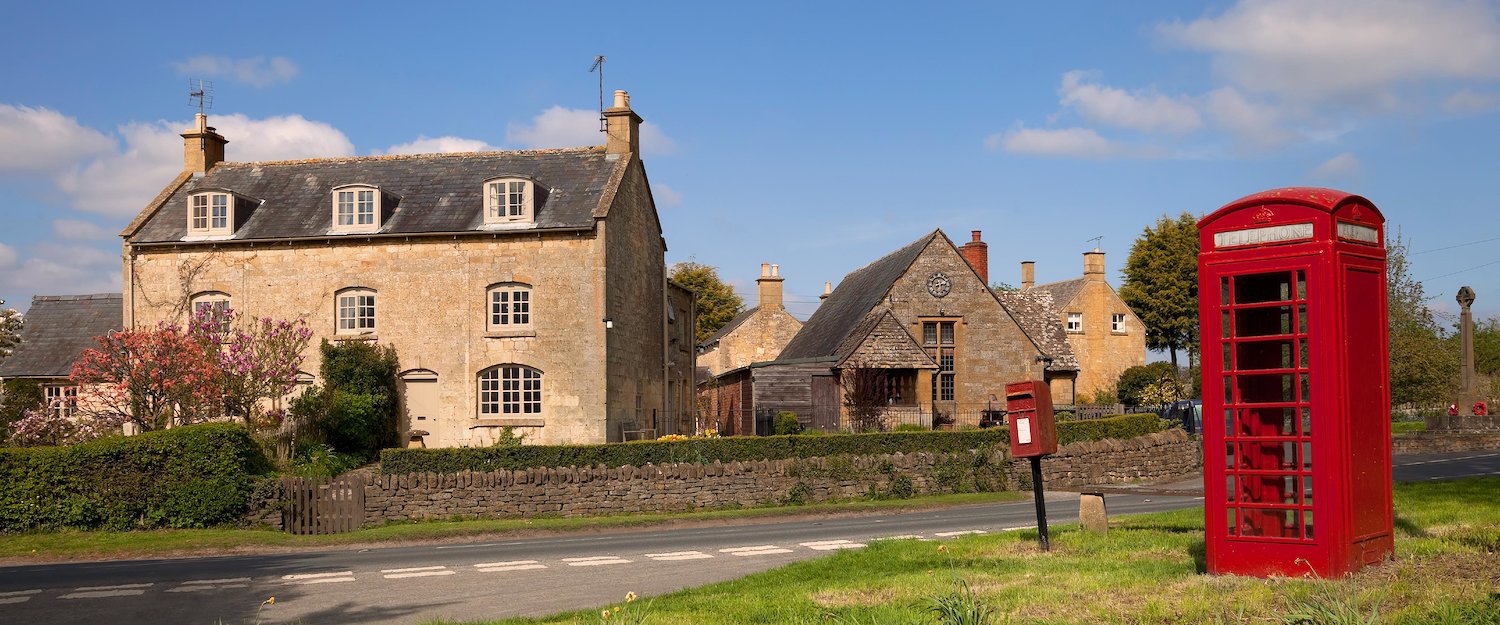 B&Bs in Bristol
13 properties for B&Bs. Compare and book at the best price!
Popular Bed and Breakfasts in Bristol
Highlights in Bristol
Incredible architecture
Captivating cuisine
Family entertainment
Iconic landmarks
Interesting museums
Most popular amenities for B&Bs in Bristol
Other property types in Bristol that might be interesting:
B&Bs in Bristol
Spend the best days in a unique and magical place
Holiday time is coming and you're sure to be on the lookout for a magical place where you can spend the best days off. That is why Bristol, in the United Kingdom, is one of the most fascinating destinations you can visit and you will be captivated by all its attractions. You will find comfort and excellence in the best bed & breakfasts located in South West England, which have the most impressive designs and finishes of the moment and all the most modern equipment for you to spend an incredible stay during your days off.
Rest and comfort in the same place
Bristol has the most ideal B&Bs to spend a memorable holiday in. These are the ideal places to stay with your partner, family or group of friends. They are designed in the best English style and incorporate the most modern appliances. In addition, you will be able to appreciate the incredible scenery of this phenomenal place and you will have the best atmosphere for your stay. Spending a comfortable afternoon sipping a cup of tea, reading a book or watching an entertaining TV programme will not be a problem in the region's B&Bs. In their open spaces, you will be able to do amazing outdoor activities or prepare a tasty barbecue with friends.
Travellers and activities
Bristol for families
Bristol is a destination that offers a wide range of activities for its visitors to enjoy. These include great sightseeing tours of the city's most iconic landmarks such as the Blackbeard to Banksy walk to see the best murals in the area. Take a guided tour of Bristol's harbour and Old Town or see the Suspension Bridge, Clifton Splendour and the Old Town. Visit Bristol Zoo Gardens, one of the region's leading zoos and animal care centres with expert, professional guidance. See the incredible architecture and works of the Wills Memorial Building or if you want to see more of the city, join the Bristol highlights bus tour.
Bristol for fun-lovers
In Bristol, UK, everyone can enjoy the best and most amazing sightseeing activities during their holiday. Spend an afternoon of fun and adventure at the West Country Games amusement park or discover the most interesting wonders and attractions at the We The Curious science museum. The best nightlife can be found in Bristol. Spend a great time with your partner, family or friends at the Smoke & Mirrors Comedy & Magic Theatre Pub or check out the busy Multi-Club - Bristol. You can't miss out on the self-guided craft beer tour, Explore Old Market.
Did you know that in 2015 Bristol was named European Green Capital and in 2014 and 2015 The Sunday Times named it the best place in Britain to live?
Top 7 travel tips in Bristol
1. Fun and adventure at Bristol theme park
If you want to have a remarkable time and take home the best memories during your holiday, visit with your partner, family or friends the fun West Country Games, a place where you can access the wonderful rides using big inflatables, fat suits and bungees, catapults, and enjoy the funniest games, where laughter will never be lacking. Sounds like fun is waiting for you. Ready?
2. Discover the art and science this great city has to offer
For lovers of museums and curiosities, a visit to the fascinating We The Curious science museum is a must. This spectacular centre is one of the attractions that more and more tourists want to visit. This arts and science centre also runs a charity to support and promote education in Bristol, so be part of this fantastic experience!
3. Marvel at Bristol's captivating scenery
This English city is noted for its incredible scenery both in the city and in nature, and one of the most beautiful views of the city is from the Clifton Suspension Bridge. Famous for its impressive architecture, several replicas of this bridge have been made in various parts of the world. You can have a nice picnic and do various outdoor activities.
4. See the beauty of one of the UK's most impressive aquariums
Discover the magical Bristol Aquarium, the only one with a giant botanical house in the UK. Here, you can explore over 40 exhibits inspired by the most fascinating natural subject and discover thousands of marine species. Enjoy a tour of the site led by a team of professionals.
5. Let the spectacular architecture captivate you
For lovers of colonial architecture and art, the Wills Memorial Building is a neo-Gothic building considered to be one of the most impressive works in Bristol. It is also one of the last great Gothic buildings built in England and has an exciting sightseeing tour. Admire the facade and the interiors and marvel at its majestic appearance.
6. Raise your taste buds with the best food in town
One of the highlights of Bristol is the variety of food that visitors will find. At Wapping Wharf, the famous wharf located in front of Harbourside, you will find a wide variety of restaurants and eateries with the best and most delicious menus to delight everyone's palate. Have a Sunday roast, some fish and chips or a traditional afternoon tea. Prefer something sweet? Apple crumble, carrot cake or lemon curd. What about a scoop of chocolate ice cream? Indulge in savoury and sweet treats that will make your day!
7. Experience the best nightlife Bristol has to offer
In the evening you can go to the best pubs, bars and nightclubs Bristol has to offer. One of the most frequented places is the Smoke & Mirrors Comedy & Magic Theatre Pub, a space with an incredible atmosphere for everyone to enjoy and the best service. There is no doubt that Bristol has the best to offer, you only have to plan your next holiday to this incredible destination!
FAQs: B&Bs in Bristol
Which types of services are offered at the B&Bs in Bristol?
In regard to the services available on Holidu, it appears that the B&Bs in Bristol contain everything that holiday-makers search for! Here, the B&Bs generally offer a variety of amenities, the most popular being: Wi-Fi (90%), view (45%), and garden (40%)...Sound tempting?
How are the B&Bs usually rated in Bristol?
According to Holidu, less than 20% of the B&Bs in Bristol have a rating of 4.5 stars. It is therefore not the best destination for the highest-rated B&Bs in the United Kingdom.
Are the B&Bs in Bristol suitable for families with children?
Holidu's insights reveal that 40% of B&Bs in Bristol are suitable for families with children, so you won't have any difficulty finding the ideal B&B for you and your children.
Are the B&Bs in Bristol suitable for travellers and their pets?
Definitely! In Bristol, 15% of the B&Bs are pet-friendly, and 40% even have a garden!
Do the B&Bs in Bristol mostly have an internet connection?
Yes! According to the data collected last year, 90% of B&Bs in Bristol include Wi-Fi. This means that you will be able to stay connected at any time!
How much do guests usually expect to pay for B&Bs in Bristol?
A big percentage of B&Bs in Bristol (60%) roughly cost less than £100 per night. Therefore, this destination is perfect for finding a budget-friendly B&B!
Are the B&Bs in Bristol suitable for trips with several people or better for an escape as a small group?
According to Holidu information, 95% of B&Bs are made for only two guests. So this is the perfect destination for travel partners. Ready for a weekend away together in Bristol? You are only a few minutes away from reserving!
Do the B&Bs in Bristol have a beautiful view?
25% of B&Bs have a balcony or terrace, and 45% have a view, but it is not very common, so availability can be selective. If this is a priority for you, you should start your research early, and use the filters that suit you the best to be sure to find the B&B of your dreams. However, 40% of B&Bs in Bristol have gardens, where you can enjoy the outdoors.
Holiday destinations nearby for B&Bs
Holidu compares hundreds of websites to find your perfect holiday rental for the best price.