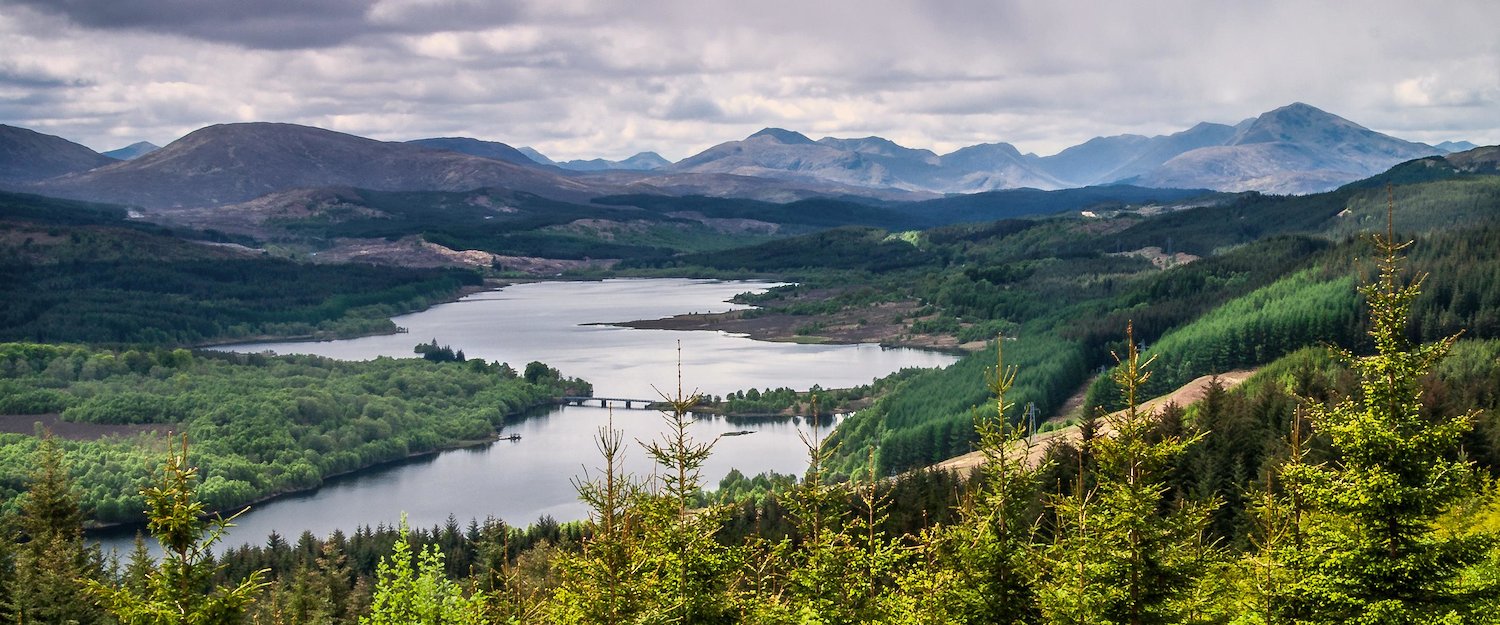 Glamping in Inverness
3 properties for Glamping. Compare and book at the best price!
Popular Glamping in Inverness
Find Glamping in Inverness
Highlights in Inverness
Impressive waterfalls
Cultural sites
Stunning lakes
Beautiful gardens
Most popular amenities for Glamping in Inverness
Other property types in Inverness that might be interesting:
Glamping in Inverness
Beautiful and spacious glamping sites for your holiday
If you're looking for a beautiful place with mountains and plenty of nature around, Holidu today shows you the perfect place with all of this and more. In the unitary council of the Highlands, Scotland, lies the tourist town of Inverness. This is a unique destination, full of spectacular nature and the best views you can find in the country. In addition to visiting the famous Loch Ness, which attracts tourists from all over the world, this city has many other options, such as interesting historical sites, other impressive lochs, boat trips, gardens, among many other things. And you can enjoy this while staying in the glamping accommodations available here, which are spacious and cosy. No matter how many people you come with, there are places that can accommodate up to 6 people with ease, and several of them are located very close to the city.
Incredible glamping sites equipped with everything you need
The fantastic thing about these glamping sites is that they are quite comfortable and practical, as many were made especially for the tourists who come on holiday to Inverness each year. What's more, these accommodations have everything you need for you and your companions. With well-furnished and spacious rooms, plus internet access, some appliances, heating, eating area, and even free parking, don't think twice and come and explore this magical city - book your glamping site now!
Travellers and activities
Inverness for nature lovers
Inverness is a place full of stunning natural sites so if you don't know where to start here are two amazing options. It is well known that the main tourist attraction in this area is its great and mysterious Loch Ness. Legend has it that deep in its waters lives a huge sea creature that supposedly made its first appearance in the 16th century. Today, this legend is still of great interest to the scientific community and to people in general, so you can't miss it once you arrive in Inverness. Another good destination is Divach Falls, which has a drop of approximately 100 feet and reaches down to the Coiltie River. The short walk to this natural wonder is just as beautiful and interesting, with oak groves, lots of vegetation and an impressive lookout point where you can get a much better view of the waterfalls.
Inverness for culture lovers
If you're looking for a change of scenery and interesting cultural and historical sites, there's no shortage of places to go in Inverness. One of them is the impressive Fort George, an artillery fortification that is actually the most powerful in Britain. It has some great garrison buildings, cannons and an impressive collection of weapons, which you can see on your visit, as well as the barracks rooms with all their screens and audio buttons. Another place to visit is the Inverness Museum and Art Gallery, which houses a large exhibition relating to the history and heritage of the Highlands region. Here you will find both temporary and permanent exhibits, including archaeological artefacts, ancient weapons, royal jewellery, instruments and even a collection of taxidermy.
"The name of this beautiful town comes from the Scottish Gaelic "Inbhir Nis", in English "Mouth of the River Ness"."
Top 7 travel tips in Inverness
1. Visit the impressive Falls of Foyer
It is a large, fine waterfall that is about 165 feet high, and feeds into Loch Ness. The route to get there is stunning as well, with lush woodland, large boulders, and thick vegetation. It is also a starting point for other trails and walks in the area, one of which leads to Loch Ness.
2. Discover Urquhart Castle
Although it is in ruins due to erosion, this impressive 12th century building still retains part of its original structure. It was first built in wood, and then in the 14th century it was rebuilt in stone. It has been used in several audiovisual productions, such as the Outlander series, so it is a very popular place with tourists.
3. Explore the beautiful village of Drumnadrochit
This pretty and picturesque village is a popular tourist destination in this region of Scotland. Its small, scenic streets are a real delight, and you can also enjoy the beautiful meadows where friendly cows and sheep spend the day. Make sure you visit all that Drumnadrochit has to offer, such as squares, restaurants and cafés, and don't forget to take pictures of the stunning countryside.
4. Sail on The Caledonian Canal
This place is one of the most popular attractions in Inverness, and is a canal that has been used as a means of transport since 1849. It is part of a system of water bodies including Loch Lochy, Loch Linnhe, Oich and the longest, Loch Ness, which together have a length of approximately 60 miles. Today there are tours where you can navigate the waterway whether you prefer to do so by canoe or boat.
5. Learn about the world of whiskey at Tomatin Distillery Visitor Centre
If you are a whiskey lover, this place is perfect for you. It is a major distillery located 16 miles from the city of Inverness which opened its doors in 1897. The distillery specializes in the production of award-winning whiskey, the process of which can be seen on tours of the distillery. From the machines to the ingredients to the distilling system, spend the day learning about and tasting this popular Scottish drink.
6. Stroll through Inverness Botanic Gardens
This beautiful garden is located in the heart of Inverness city centre. It exhibits in its large greenhouses numerous plants and flowers which come from different environments such as tropical rainforests, and hot deserts. In addition to this the space is decorated with a beautiful waterfall, a fountain, various ponds and benches to sit and spend time admiring the colours and textures of the plants.
7. Discover Inverness Cathedral
This cathedral is an important part of the city of Inverness, and was built in 1866 by the British Anglican Bishop Robert Eden. It is built in red stone, with a marble pulpit, a great variety of columns, sash arches, as well as stained-glass windows with different saints and vaults within its interior. If you are interested in participating in the religious services offered by the cathedral, or if you just want to visit it and take pictures, you can find its doors open every day from 10:00 a.m. to 4:00 p.m.
FAQs: Glamping in Inverness
How are the glamping sites usually rated in Inverness?
On average, the glamping sites here get quite positive reviews. Last year's data reveals that 20% of glamping sites have a rating of 4.5 stars. This is a relatively high ratio which allows us to confirm that you will easily find the ideal glamping for a wonderful holiday!
Are the glamping sites in Inverness child-friendly?
Holidu's data reveals that 60% of glamping sites in Inverness are child-friendly, it will therefore not be difficult to find the perfect glamping for you and your family.
Are the glamping sites in Inverness suitable for travellers and their pets?
For sure! In Inverness, 40% of the glamping sites accept pets!
Do the glamping sites in Inverness tend to come with Wi-Fi?
Of course! According to Holidu's database, 60% of glamping sites in Inverness include an internet connection. It is therefore no problem for you to will be able to browse the internet throughout your stay!
Are the glamping sites in Inverness suitable for trips in large groups or rather for a weekend break as a couple?
According to Holidu's database, 100% of glamping sites are perfect for families with up to four people. Approximately 80% of the glamping sites here have at least two separate bedrooms. Inverness is the perfect destination for families of four!
Holiday destinations nearby for Glamping
Holidu compares hundreds of websites to find your perfect holiday rental for the best price.