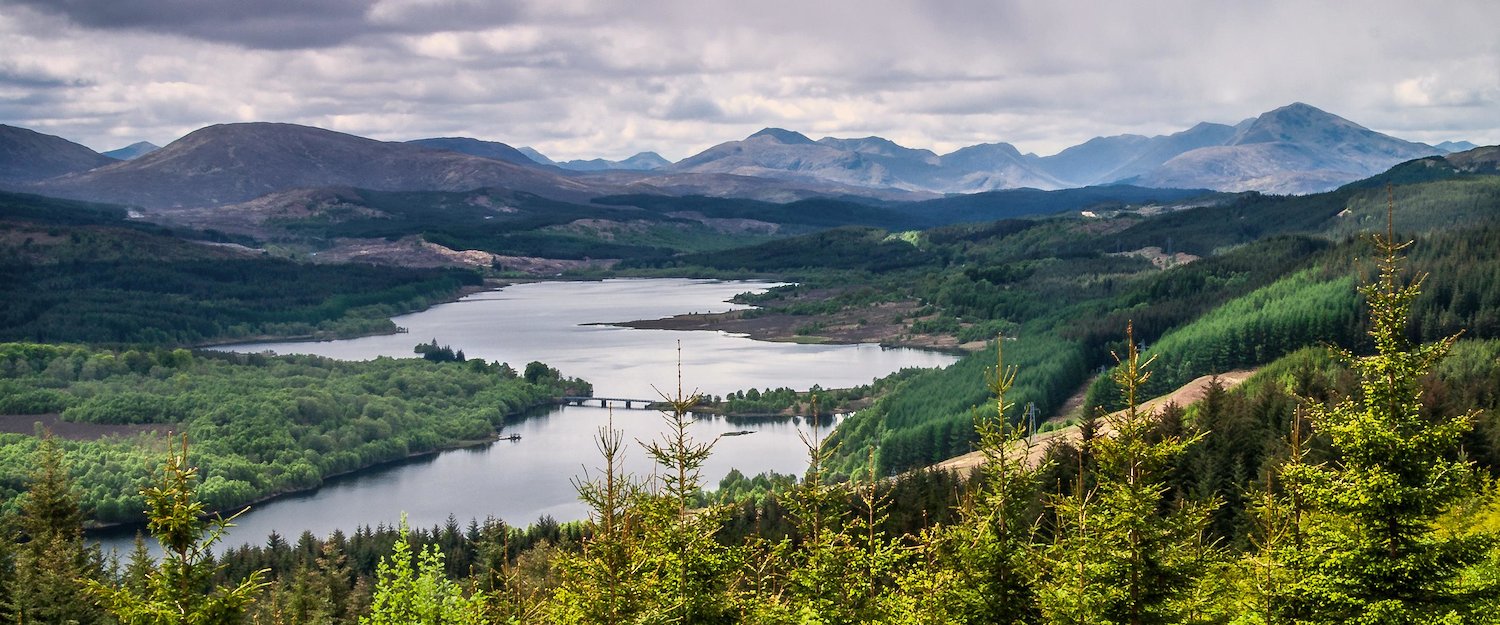 Log Cabins & Lodges in Pitlochry
7 properties for Log Cabins & Lodges. Compare and book at the best price!
Popular Log Cabins & Lodges in Pitlochry
Find Log Cabins & Lodges in Pitlochry
Highlights in Pitlochry
Artificial lake
hiking and mountaineering
Original stores
Jewellery factory
The most famous peak
Most popular amenities for Log Cabins & Lodges in Pitlochry
Other property types in Pitlochry that might be interesting:
Log Cabins & Lodges in Pitlochry
Be amazed by the beauty of Pitlochry, a town on the banks of the Tummel River
You can't miss the opportunity to get to know Pitlochry a small resort town that became famous when Queen Victoria visited it in 1842 and stayed at nearby Blair Castle. At that time, the British queen said that Pitlochry was one of the most beautiful towns in Europe. What better recommendation!
Spectacular log cabins with all the comforts
The log cabins in the beautiful town of Pitlochry have a unique charm thanks to the natural beauty that surrounds them. Rest with absolute tranquillity and comfort in spaces that have been designed for you to relax and have an unforgettable holiday. You will also have all the necessary services such as television, internet, swimming pool, washing machine, parking, among others. Do you dare to visit us? We are waiting for you here!
Travellers and activities
Pitlochry for walking routes
Visit Pitlochry in summer, and you will see a great atmosphere of tourists, as this town, in addition to its beauty, is characterized by its various hiking and nautical activities, the latter carried out in the nearby Lake Tummel. This town became since 1863 a destination for hikers to climb the mountains that surround the town. Brilliant!
Pitlochry for all ages
The artificial lake Loch Faskally is one of the best places you can visit in Pitlochry. On a sunny day, it is the perfect haven of peace for a picnic by the water, while in autumn; it is dyed in a thousand shades of green and gold. You can turn around and do one of the many hiking routes that pass through here
The Blair Athol and Edradour distilleries are those that supply the country with its most precious liquid gold.
Top 7 travel tips in Pitlochry
1. Visit Pitlochry Dam Visitor Center and Dam
Pitlochry Dam is already an engineering marvel, offering spectacular views of both Loch Faskally and the River Tummel. This space tells the story of the introduction of hydroelectric power in the Highlands of Scotland in the 1950s
2. Get up close to the salmon ladder
One of the best places you'll see in Pitlochry. When the Pitlochry Dam was created, some way had to be found for the fish to follow the channel on their annual migration to spawn upstream. And that solution was a system of slopes that allowed them to reach Loch Faskally without problems. Quite an ingenious work!
3. Stroll along the Tummel River
Take a stroll along the Tummel River and experience one of the most enjoyable activities you'll do in Pitlochry. Not only is it gorgeous, it allows you to admire the grandeur of the nearby mountains and intoxicate yourself with the colours of the lush greenery typical of the Perthshire region
4. Take a walk down Atholl Road
this place is a succession of stone houses with dark pointed roofs that have their roots in the Victorian past of this Scottish town. You can see an area covered with original wrought iron in a section. Atholl Road is the main street in Pitlochry and therefore one of the busiest. Here you will find pubs, restaurants, cute coffee and many shops selling local crafts, souvenirs and hiking products. In short, you can travel back in time!
5. Shop at Honest Thistle
this shop is the perfect place to buy something in Pitlochry if you are looking for a unique and original 100% Scottish gift or souvenir. In this flirty shop, they have everything from beautiful handwoven scarves to pieces of jewellery created by some creative soul from Scotland. They also have cups and precious kitchen items, as well as candles and scent diffusers
6. Visit Heather gems
Heather gems is a small local business specializing in creating jewellery using local heather, with a factory and workshop in the centre of Pitlochry. If you visit its visitor centre, you can discover how these colourful little wonders are created that manage to encapsulate the essence of Scotland in something so small.
7. Going to the top of Ben Vrackie
Hiking is the most practised activity in Pitlochry, and one of the most famous is the one that goes up to the top of Ben Vrackie, it can take about 4 hours to cover the almost 10 kilometres of this hiking route with sections of Typical Scottish moorland, some lake and an ascent that will test the strength in your legs. It is not complicated, but it is better to do it in summer, since in winter with snow and ice you can get a bit complicated.
Holiday destinations nearby for Log Cabins & Lodges
Holidu compares hundreds of websites to find your perfect holiday rental for the best price.
Log Cabins & Lodges Pitlochry