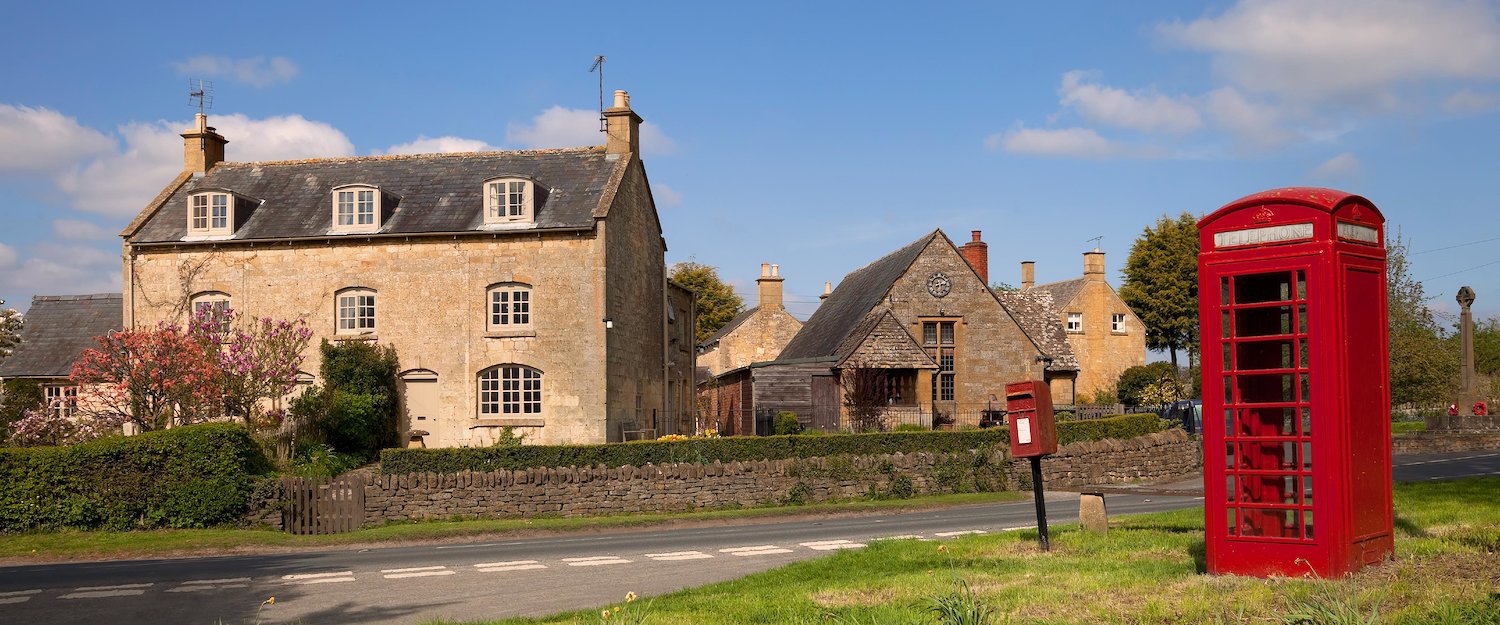 Holiday rentals and lettings in Kingston upon Hull
Start comparing over 126 rentals in Kingston upon Hull and book at the best price!
Holiday Rentals & Lettings in Kingston upon Hull
Popular Holiday Rentals & Lettings in Kingston upon Hull
Holiday Rentals with Free Cancellation
Pet-friendly Holiday Rentals & Lettings
Holiday Rentals & Lettings with Internet
Holiday Rentals & Lettings with Parking
Find Holiday Rentals & Lettings in Kingston upon Hull
Highlights in Kingston upon Hull
Medieval city
Beautiful coastline
Outdoor areas
Interesting marine life
Most popular in Kingston upon Hull
Prices and availability
Prices
June
July
August
September
October
Average price per week
Availabilities
June
July
August
September
October
Percentage of available lettings
Holiday rentals and lettings in Kingston upon Hull
Modern and cosy holiday rentals near the seaside
There's nothing quite like a holiday on England's shores, so if you're planning your holiday here, Holidu has an excellent option. In the county of Yorkshire, you'll find the pretty town of Yorkshire, a harbour community, which has become a popular tourist destination nationally and internationally. It is not only its maritime area that attracts the attention of visitors, but also its natural beauty, its medieval-style buildings and its calm way of life. Spend a pleasant time here while staying in the available holiday rentals, which are quite cosy yet modern in style. Plus, many of them have outstanding locations just metres from the coast, so you're sure to have breathtaking views of the sea every morning.
Comfortable and spacious holiday rentals with all the amenities
The holiday rentals you can find in Kingston upon Hull are everything you are looking for in a dream getaway. Although they may look a little stiff on the outside due to their cool colours and traditional style, they are actually quite cosy and will make you feel right at home. Not only that, but you will have at your disposal all kinds of appliances such as microwave, fridge, coffee maker, air conditioning, kettle, and even a fireplace. Other important amenities such as cable TV, private parking and free Wi-Fi are also included, so you can stay connected even during your holiday. Don't think twice and come and enjoy the wonders that Kingston upon Hull has to offer! Book your rental now.
Holidays in Kingston upon Hull
The area and getting around
A medieval city full of surprises
The city of Kingston upon Hull used to be a medieval woollen port, and is still in operation today. To a lesser extent than in its golden years, it is now only a port for goods moving to Rotterdam and Zeebrugge. But apart from this, its economy is sustained by the fishing market and, as you might guess, by tourism. The historical case of this community attracts a lot of attention due to its old and interesting buildings, which have a very colonial and sometimes colourful style. This has led to the opening of many tourist spots, making visitors fall in love with this town, so you will certainly not be immune to its charms.
A charming and accessible community
To get to this charming town, you won't have to worry too much, as you will have the basic transport options at your disposal. Firstly, there's the bus, which you can take from different counties such as Warwickshire, Yorkshire, Erie, and Cardiff, with journeys ranging from just half an hour to 5 hours depending on where you're leaving from. It's the same story if you choose to travel by train, so whichever you pick, you're sure to reach your destination safely and comfortably. Alternatively, you can always hire a car and drive to Kingston upon Hull yourself, which is also an advantage once you need to move around the town.
Travellers and activities
Kingston upon Hull for nature lovers
If you're searching for a place to take a relaxing stroll in the fresh air, you can always visit Tunstall Beach. Although it's a bit of a drive from the city centre, about half an hour away, it's certain to be worth the trip. More on the rustic and unspoilt side, here you'll find a stretch of beach with pebbly sands, low cliffs and the perfect atmosphere away from the crowds. Although the beach doesn't have the best water for swimming, you can always do other activities such as a family picnic, walk your pet, take long walks, or make sandcastles.
Kingston upon Hull for culture lovers
If you want to learn a little more about the city, the Hull Maritime Museum is an ideal place to visit. As mentioned above, this city has always been characterised by its harbour and the surrounding life, so this museum will teach you everything you need to know about the maritime world of Kingston upon Hull. It is located throughout the city centre, and here you can see exhibits dating back to the Middle Ages and Bronze Age, and mainly the history of the city in the early 19th century. The most prominent exhibits are on the whaling industry, the fishing industry, and the important maritime trade.
The city was formerly called Hull, until King Henry I in 1293 changed its name to Kingston upon Hull.
Top 5 travel tips in Kingston upon Hull
1. Take a relaxing stroll at the Queen's Gardens
Also located in the city centre, this series of gardens is sure to brighten your day with its variety of colours. It is approximately 9.75 acres in size, and is located in front of the large monument to William Wilberforce, an English politician. It also has a pretty pond with elegant fountains, where you can stroll around and admire the well-tended lawns, small shrubs and colourful flowers that adorn each section.
2. Visit the popular Hull Marina
You can't leave this city without visiting its popular harbour and marina. From here you'll have views of the imposing New Sky Bridge, which adds an interesting architectural touch to the whole area. Take a stroll along the pretty quayside, see the variety of boats and yachts, relax in the peaceful atmosphere, the calm waters and the night lights that illuminate everything with a soft warm light. At the same time, there are plenty of places to visit nearby, such as restaurants, cafés, bars and boutiques.
3. Spend a day outdoors East Park
This beautiful park covers 120 acres, making it the largest park in the entire city. It was opened to the public in 1887, and due to its size, it has often been used as a concert venue. But even if you don't come to enjoy a show, you can always have fun with everything the park has to offer. In addition to large sections of manicured lawns, there is also a beautiful lake, children's playground, cafés, restaurants, bike trails and even libraries.
4. Learn new things at Streetlife Museum of Transport
As its name suggests, this museum focuses on the history and evolution of transport in England. Here you can see a large exhibition of different means of transport used over the last 200 years. Some highlights include early steam cars, beautiful carriages, trams, unique model cars, bicycles and the famous double-decker buses.
5. Meet incredible marine species in The Deep
Already from the outside you can be amazed by this incredible structure built by architect Terry Farrell. Around 3500 species of fish live here, as well as other sea creatures including sharks, manta rays and giant turtles. The latter animals can be kept here due to the great depth of the aquarium, which makes it exceptional and entertaining. Don't miss out on one of Kingston upon Hull's major attractions, and come and discover this interesting underwater paradise.
FAQs: Holiday Rentals & Lettings in Kingston upon Hull
How much does it cost to book a holiday rental in Kingston upon Hull?
Considering the average price of £80.53 per night, Kingston upon Hull lies at the lower end of the price range for holiday lettings in the United Kingdom.
When are holiday rentals cheaper in Kingston upon Hull?
If you want to save as much as possible during your visit to Kingston upon Hull, go there in January (£67.38 per night on average), February (£68.33), or March (£69.02) to find the lowest prices for the whole year.
When are holiday rentals more expensive in Kingston upon Hull?
In 2020, the month that offered the highest average prices in Kingston upon Hull was December, with an average price of £93.73 per night. This was followed by August, with an average of £91.21, and July, with £90.74.
Are there usually many holiday lettings available in Kingston upon Hull?
We recommend you to book in advance in Kingston upon Hull as only 44% of the properties are free, following the data observed in 2020.
When are more holiday lettings available?
The months when it's easiest to find free accommodation in Kingston upon Hull are April (the average amount of properties that are free reached 62% of the total in 2020), March (55.25%), and February (50.2%).
When are fewer lettings available?
According to data from 2020, the months when it is most difficult to find accommodation in Kingston upon Hull are, in order, July (with 32.75% of available rentals), August (33.6%), and September (36.25%).
How many rentals are available in Kingston upon Hull?
In Kingston upon Hull we work with 5 different partners to give you a choice of 120 properties, so you will not be short of options!
Holiday destinations nearby
Holidu compares hundreds of websites to find your perfect holiday rental for the best price.