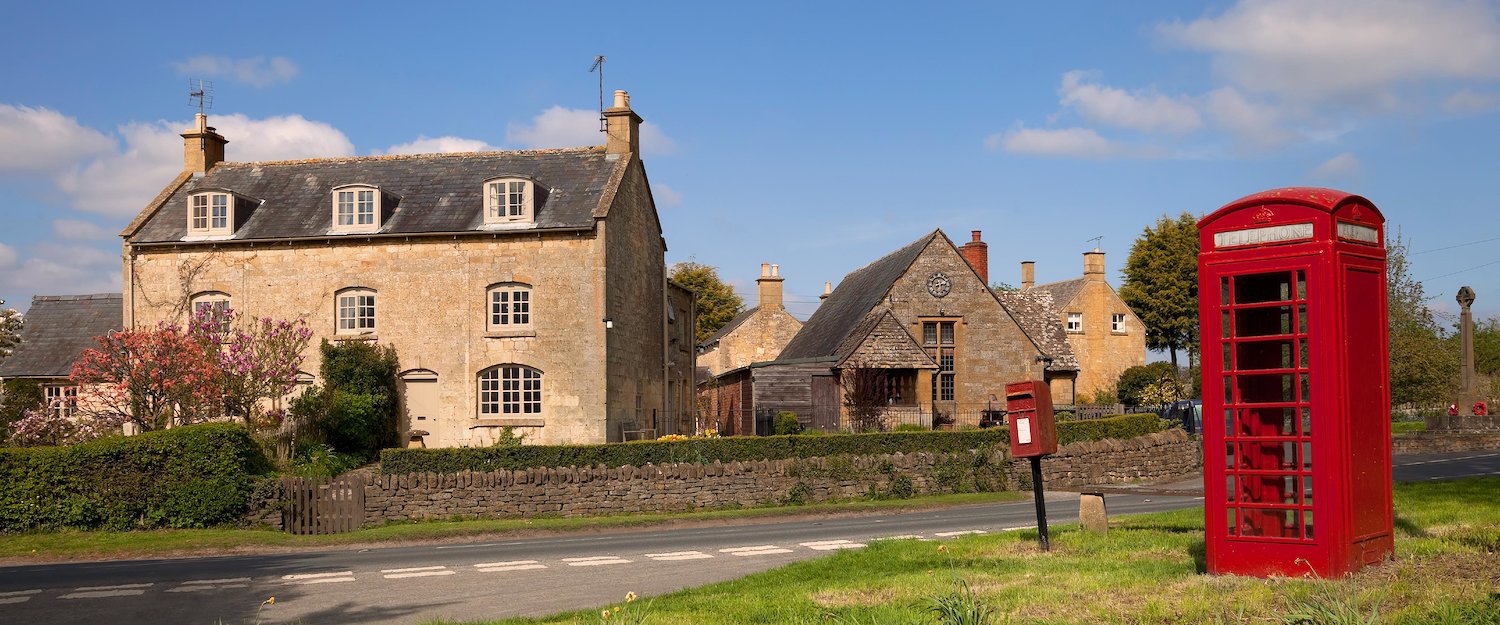 Log Cabins & Lodges Bournemouth
Log Cabins & Lodges in Bournemouth
66 properties for Log Cabins & Lodges. Compare and book at the best price!
Popular Cabins in Bournemouth
Find Log Cabins & Lodges in Bournemouth
Highlights in Bournemouth
Spectacular gardens
Cultural walks
Vintage stores
Brilliant nightlife
Most popular amenities for Log Cabins & Lodges in Bournemouth
Other property types in Bournemouth that might be interesting:
Log Cabins & Lodges in Bournemouth
Breathe fresh air in the beautiful parks of Bournemouth
Enjoy a relaxing holiday taking in the rich green surrounding Bournemouth. It is a city located on the south coast of England, in the county of Dorset. It is full of young people, so its nightlife is assured. You can find a lot of typical English pubs and bars with live music. Its discos are known throughout the country. On the other hand, its famous and great beach makes this city in the south of England perfect. Find out below everything you have to see, do and know to make the most of your visit to Bournemouth!
Comfortable log cabins with gardens and pets are allowed!
Comfort is the best word to define the cabins in Bournemouth. Its spacious buildings will allow you to enjoy relaxing days in the garden or on the terrace contemplating the landscape, even more so if you choose a lodge near the beach. Inside these log cabins you will find designs that encourage you to rest, and without leaving aside all the comforts of a home; internet, television, garden, pets and wonderful views. Just what you are looking for, don't you think? Come, the log cabins in Bournemouth await you!
Travellers and activities
Bournemouth for walking routes
Visit Bournemouth Pier: although the city is rather small and quiet, you will have everything you need, as it invites you to enjoy many activities to do in your free time and the best thing is that you can explore it on foot. Its extensive beach of more than 10 kilometres offers an impressive sunset that you cannot miss and numerous restaurants and stalls where you can try the famous fish and chips.
Bournemouth for all ages
If you love vintage items, head to Christchurch Road in Boscombe; It can be reached on foot from the centre of Bournemouth. From China mugs to trendy blazers - browse antique stores for the most retro clothing, footwear and decorative items. Don't miss it!
The Bournemouth Gardens, which stretch for 3 km, offer rock gardens, an aviary and plant species from three different continents.
Top 7 travel tips in Bournemouth
1. Unmissable visit to the famous Oceanarium
The oceanographic is a majestic attraction that has about 2000 fish from many parts of the world. You will find it at Bournemouth Pier, next to the pier where you can also find a large white Big wheel with which you can enjoy all the views of the city. Sounds interesting! Don't you think?
2. The best attraction in town; Bournemouth Gardens
This is another of the places that makes this city special. They are gardens that reach from the beach to the centre of the city. These gardens have won numerous awards and are known as the heart of Bournemouth for their central location and, in turn, as the lung of the city, as it highlights a great variety of flora and fauna. The atmosphere here is wonderful. Also, you can ride a balloon and there is a river with ducks and fish.
3. Stroll through La Plaza Square
Here you will see many stands, where concerts are held in the summer. And it is that walking along the beach, walking through the gardens and getting here to sit down and have a coffee is priceless. Supermarkets are next door, as is the main shopping street where you can find numerous fast food chains, shopping centres and even a Primark.
4. Make a cultural visit to The Triangle
formed by three streets that make up a triangle and where its name comes from. It is a place full of art, culture, live music, places to eat and where the nightlife is concentrated. Right here you can find the library. Without a doubt, a place that you must visit to learn a little about the culture of this city
5. Another place you can visit is St. Peter's Church
a beautiful Gothic-style church that functions as the city's cathedral and that everyone in Bournemouth loves. And it is worth knowing because it is where the grave of Mary Shelly, the author of the well-known Frankenstein novel, is located.
6. High Tea at Frieda's Tearooms
The quintessential dessert; cream tea a bun with cream and jam is one of the most English delicacies out there, and one of the best places to enjoy it is Bournemouth at Frieda's Tea Room. Located in the city centre, its traditional kitsch style and delicious variety of cakes make it the perfect place to treat yourself. Don't miss out on this delight!
7. How can you get to Bournemouth?
Bournemouth is a fairly accessible city, both from Spain and from England. It has the Bournemouth Airport, an international airport with destinations to several countries in Europe and North Africa. It is located about 20 minutes from the city centre and from Spain you can find very cheap flights from different cities such as Alicante, Barcelona or Murcia, among others.
FAQs: Log Cabins & Lodges in Bournemouth
Which types of facilities are offered at the log cabins in Bournemouth?
Among the facilities you can find on Holidu, it seems that the log cabins in Bournemouth contain everything that holiday-makers want! Here, the log cabins generally have a variety of amenities, the most popular being: Wi-Fi (98%), garden (64%), and barbecue (36%)...Are you convinced yet?
What are the reviews like for the log cabins in Bournemouth?
On average, the log cabins are pretty well rated. Last year's information reveals that 41% of log cabins have a rating equivalent to or higher than 4.5 stars. This is a relatively high percentage which allows us to confirm that you will easily find the ideal log cabin for a wonderful holiday!
Are the log cabins in Bournemouth suitable for families with children?
Judging by information from Holidu, 32% of log cabins in Bournemouth are suitable for families with children, it should therefore be very easy for you to find the ideal log cabin for you and your children.
Are the log cabins in Bournemouth suitable for holiday-makers and their pets?
For sure! In Bournemouth, 36% of the log cabins accept them, and 64% even have a garden!
Do the log cabins in Bournemouth tend to offer Wi-Fi?
Yes! According to the data collected last year, 98% of log cabins in Bournemouth offer Wi-Fi. You will be able to access your emails and favourite social media sites during your stay!
What are the prices like for log cabins in Bournemouth?
According to Holidu information, there are fewer than 40% of the log cabins in Bournemouth that cost less than £100 a night.
Do the log cabins in Bournemouth usually have a fireplace or a swimming pool?
Yes! Judging by information from Holidu, the log cabins in Bournemouth are ideal for every season. Here, 20% are equipped with a fireplace and 14% a swimming pool.
Are the log cabins in Bournemouth suitable for holidays in big groups or better for a holiday as a couple?
Judging by last year's information, 84% of log cabins are perfect for families with up to four travellers. Approximately 77% of the log cabins here include at least two separate bedrooms. Bournemouth is the ideal destination for going in a small group on holiday!
Are you able to enjoy a beautiful view and spend time outside at the log cabins in Bournemouth?
16% of log cabins have a balcony or terrace, and 27% have a view, but it is not very common, so availability can be selective. If this is important to you, you should anticipate a bit more time for research, and use the filters that suit you the best to be sure to find the log cabin that is perfect for you. However, 64% of log cabins in Bournemouth have gardens, where you can enjoy the outdoors. If you like to have lunch or dinner outside, and especially if you like barbecues, 36% of the log cabins have them.
Holiday destinations nearby for Log Cabins & Lodges
Holidu compares hundreds of websites to find your perfect holiday rental for the best price.
Log Cabins & Lodges Bournemouth