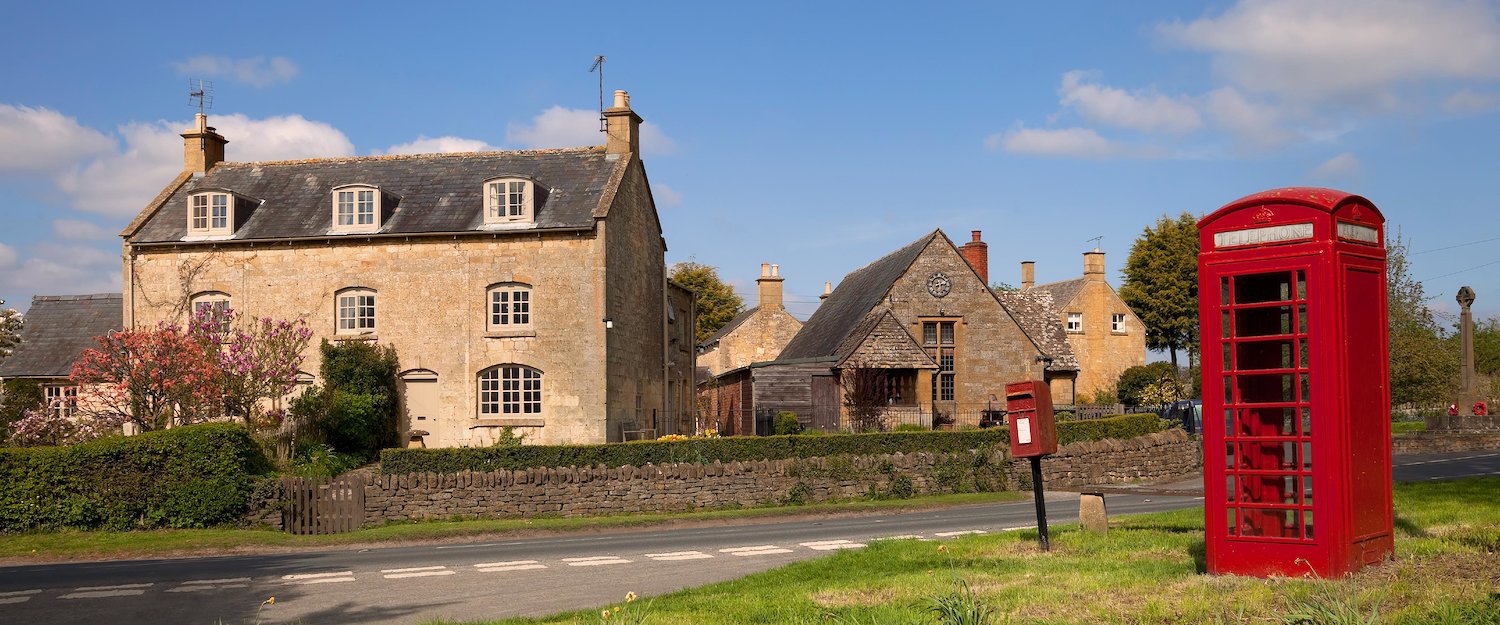 Glamping in Bournemouth
3 properties for Glamping. Compare and book at the best price!
Popular Glampsites in Bournemouth
Find Glamping in Bournemouth
Highlights in Bournemouth
Bournemouth Beach
Rockreef Activity Centre
Oceanarium Aquarium
Farmer Palmer's Farm Park
Jurassic Coast of Dorset
Most popular amenities for Glamping in Bournemouth
Other property types in Bournemouth that might be interesting:
Glamping in Bournemouth
Feel immersed in nature with dreamy rural accommodation
Are you looking for alternative luxury tourism, for calm and at the same time warm water beaches? Then the place you are looking for is here, in the city of Bournemouth, located on the south coast of England, in the county of Dorset. You can enjoy its beautiful beach, its charming nature, enjoy its varied and fantastic festivals, and witness the great air show that takes place there. We invite you to find the ideal glamping choice for your trip.
Glamping - where nature and comfort combine to give you a wonderful experience
The glamping options in Bournemouth are designed to share with the whole family, as they are spacious, with good lighting and fresh. Glamping is a different way of tourism, it is the one that merges the outdoor environment with the comforts of home, so you will still have Wi-Fi, gardens where you can organize barbecues and enjoy the company of your dog, all in an atmosphere of total tranquillity and peace, offering you the opportunity to be immersed with nature. Although you will have the opportunity to cook and grill, there are many great restaurants nearby.
Travellers and activities
Bournemouth for beach lovers
Bournemouth Beach, beautiful, very cool weather, ideal for walking and cycling, and the views from the beach are wonderful. Nearby there are a large number of restaurants, in addition to this, it has the advantage that the holiday rentals that we offer, are located near the beach.
Bournemouth for adrenaline junkies
Enjoy the Rockreef Activity Centre, great recreational activities that surely will get you and the whole family's adrenaline pumping. There are several challenges to be faced, among which are the zip line, as well as climbing different walls depending on the level of experience, the fun obstacle course, climbing the ladder to the sky, an aerial obstacle course consisting of wooden obstacles suspended 20 feet above the ground, all without leaving unnoticed the different landscapes, in itself, safe distraction for all ages throughout the year.
Did you know that at the Oceanarium Aquarium located in Bournemouth, the world's first interactive diving cage was made available, allowing access to a 270-degree virtual view of the ocean?
Top 7 travel tips in Bournemouth
1. Get to know the world of Farmer Palmer's Farm Park
Designed especially for children up to eight years old, share and feed lovely animals, ponies, goats. You can also take a magnificent ride in a trailer truck, you can participate in outdoor games, the staff here will assist you with total kindness in everything you need, ideal for sharing with family.
2. Discover Dorset's stunning Jurassic Coast.
A truly fantastic natural wonder, it is a stretch of sheer cliffs, immense rock formations, and at the same time delightful stretches of beach. Here you will find other famous formations such as Durdle Gate and Lulworth Cove, immense and then visit Lulworth Castle, all of which make for an unforgettable, unique experience.
3. Visit the New Forest National Park
Discover the magnificent surroundings that this beautiful national park provides. You will be welcomed by ponies, which are small breeds of horses, donkeys, deer, cattle roam freely in this enchanting forest, which has several places waiting for you to explore. If you wish, you can go on bike rides with the whole family, ride a horse and contemplate the beauty of the landscape, a real spectacle.
4. Fun at Bowl Central
It is a place of high fun, there are six bowling lanes, plus a variety of games such as Space Invaders, which consists of knocking down clowns, we also have the spinning wheel at the same time allows you to win many tickets and have the option to prizes, great emotions highlighting that all staff working here will serve you kindly, ideal for sharing with family.
5. Russell-Cotes Art Gallery and Museum
Located just yards from Bournemouth beach, this Grade II listed building is a wonderful family-friendly initiative. It is a Victorian structure, built at the request of Sir Merton Russell-Cotes in 1897, who gradually collected a large number of works of art. He was later made an honorary member of Bournemouth.
6. Enjoy delicious and exquisite menus
There is no doubt that Bournemouth has restaurants that specialise in the theme of local gastronomy, where you can enjoy fish and seafood, such as the crab sandwich prepared with lemon and mayonnaise, hake, haddock and when it comes to cakes, the tasty Dorset apple biscuit, a culinary speciality, dishes that you can enjoy where the sea breeze next to the pier provides a magical atmosphere.
7. If you like to go shopping, Bournemouth is for you!
If you like shopping, you'll find several shopping centres, numerous shops, you're sure to find everything you're looking for, children's shops, adult shops, homewares, the latest in footwear, gift shops for special presents and really bargain prices to satisfy the whole family.
FAQs: Glamping in Bournemouth
Which types of facilities can you find at the glamping sites in Bournemouth?
Out of the services you can find on Holidu, it can be said that the glamping sites in Bournemouth offer everything that holiday-makers need! Here, the glamping sites generally have a variety of amenities, the most popular being: Wi-Fi (81%), barbecue (19%), and garden (15%)...What are you waiting for?
What are the reviews like for the glamping sites in Bournemouth?
On average, the glamping sites are pretty well rated. Last year's information reveals that 46% of glamping sites have a rating average of 4.5 stars. This is a relatively high ratio which allows us to confirm that you will easily find the ideal glamping for a wonderful holiday!
Are the glamping sites in Bournemouth suitable for holidays with children?
According to information from last year, 31% of glamping sites in Bournemouth are child-friendly, so you won't have a problem finding the ideal glamping for you and your children.
Are the glamping sites in Bournemouth suitable for holiday-makers who wish to travel with their pets?
Yes! In Bournemouth, 38% of the glamping sites accept pets, and 15% also have a garden!
Do the glamping sites in Bournemouth mostly have Wi-Fi?
Certainly! According to Holidu's data, 81% of glamping sites in Bournemouth include Wi-Fi. So no need to panic, you will be able to browse the internet at any time!
Do the glamping sites in Bournemouth typically have a fireplace or a swimming pool?
Good news! According to Holidu information, the glamping sites in Bournemouth are perfect for all seasons. Here, 12% are equipped with a fireplace and 15% a swimming pool.
Are the glamping sites in Bournemouth suitable for stays with the whole family or rather for an escape as a couple?
Judging by information from Holidu, 96% of glamping sites are perfect for families with up to four travellers. Approximately 92% of the glamping sites here have at least two separate bedrooms. This is the perfect destination for small groups of friends!
Holiday destinations nearby for Glamping
Holidu compares hundreds of websites to find your perfect holiday rental for the best price.