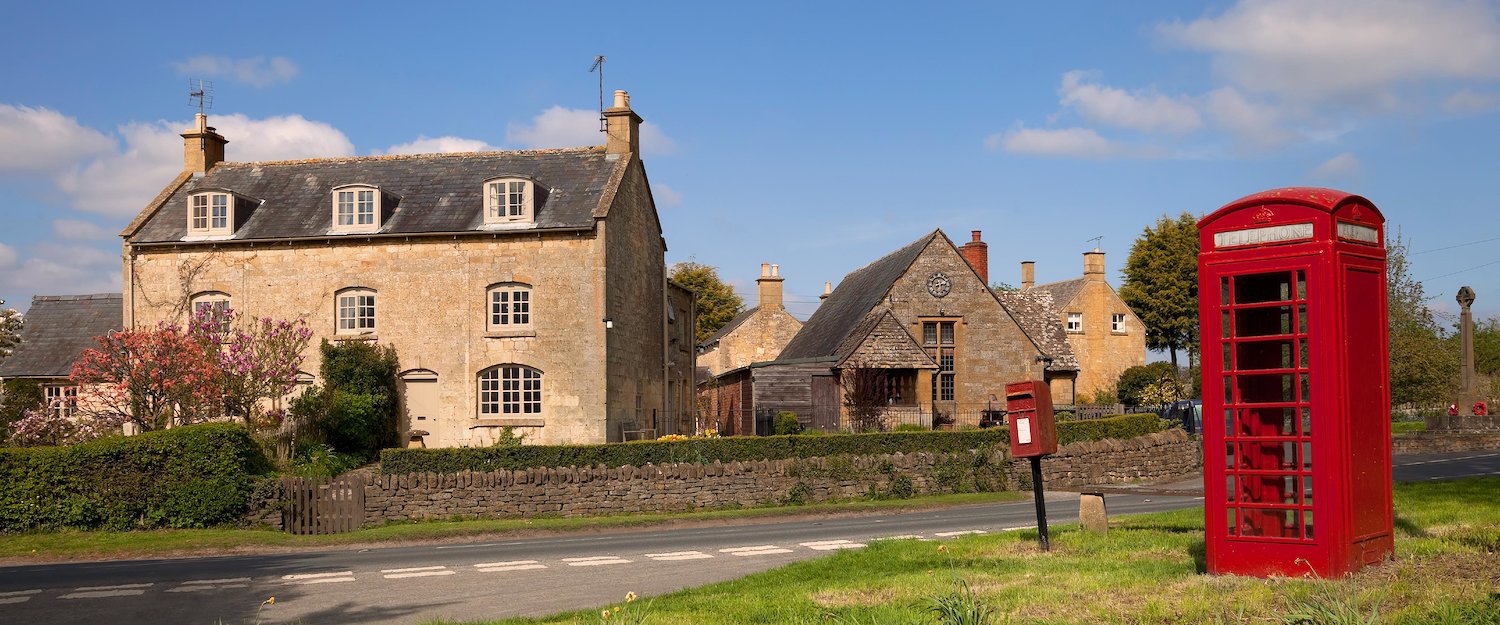 Holiday rentals and lettings in Dulverton
Start comparing over 22 rentals in Dulverton and book at the best price!
Holiday Rentals & Lettings in Dulverton
Holiday Rentals & Lettings with Internet
Find Holiday Rentals & Lettings in Dulverton
Highlights in Dulverton
Historic gardens
National Parks
Boutique shopping
Fine dining
Seascapes
Most popular in Dulverton
Other property types in Dulverton that might be interesting:
Prices and availability
Holiday lettings prices Dulverton
£195 annual average
Sep
Oct
Nov
Dec
Jan
Feb
Mar
Apr
May
Jun
Jul
Aug
Average price per week
Holiday lettings availability Dulverton
26% annual average
Sep
Oct
Nov
Dec
Jan
Feb
Mar
Apr
May
Jun
Jul
Aug
Percentage of available lettings
Holiday rentals and lettings in Dulverton
A lovely town on the edge of Exmoor
Travel to the picturesque, heart-warming town of Dulverton in West Somerset. This beautiful town sits on the edge of the extraordinary Exmoor National Park. It also has plenty of award-winning food choices for all you foodies. Shopaholics needn't worry, there are many boutique shops with unique products. History buffs will be satisfied with all the lovely historic houses lining High Street. There's so much to do and enjoy, you'll want to spend at least a week in Dulverton.
Picturesque rentals surrounded by gardens
Wake up to fresh air and song birds with your ideal holiday rental in Dulverton. Spend your precious days surrounded by lovely gardens. Nature is right on your doorstep! Suitable for romantic getaways or family trips, you can expect your rental to feature a modern comfortable interior, full kitchen, gorgeous views, a warm fireplace and more! Whatever your expectations may be, these lettings will likely fulfil them.
Holidays in Dulverton
The area and getting around
Shopping in Dulverton
Who doesn't like to shop for unique items while on holiday? Dulverton won't disappoint! Start your adventure at The Tantivy, perhaps with an amazing coffee or tea at the Café. Then browse their delightful array of deli items, wine, ale, gin, honey and much more. Unusual gifts from Croft & Cottage, infused olive oils and balsamic vinegars will delight your most refined gift requirements. Then mosey over to Acorn Antiques for those special period pieces and fine art for the connoisseurs on your gift list. And Browns of Dulverton offers a quaint selection of garden and jewellery items.
Explore the history
Visit the Victorian-style West Somerset Rural Life Museum. Originally a schoolhouse from 1821, there is one room reserved with the original school furniture where children can dress up in Victorian school clothing and make believe they are in the classroom writing on slates. Other parts of the exhibit include laundry, trades tools, agricultural equipment, and cookery items. The Bakelite Museum in Somerset is a must if you like interesting paraphernalia. There are many rooms loaded with unusual objects made from a unique plastic-like substance. Imagine a plastic life-sized car or carriage, you'll find it here!
Travellers and activities
Dulverton for Nature Lovers
Exmoor National Park is loaded with special landscapes, unusual wildlife, and a long history. The moorlands offer spectacular views and ancient oak covered valleys, while sparkling rivers full of delicious fish flow toward the North Sea. The River Garden is dotted with blooming Magnolias, giant rhubarb and Handkerchief trees due to the area's unique micro-climate. The South Terrace boasts citrus with deliciously seductive, scented flowers planted in the Victorian-style of the 1800s. There are also plenty of wildlife to see like red deer and adorable dormice. Stop by the Lemon House, Orangery, and Swan Pond for refreshments.
Dulverton for Culture enthusiasts
Beeworld at Quince Honey Farm has been an amazing family business since 1949. You'll enjoy a wonderful educational tour of active hives and interactive exhibits surrounded by flower gardens. Take home your beeswax candle and fresh honey at the end of the day. In town, the Guildhall Heritage and Arts Centre features a lovely renovation of the Lamb's Inn from the 1800s. This life-sized exhibit reflects Victorian village life at the Inn including the creamery, kitchens, and stables. The working model railway is a reconstruction of the original Dulverton Station and a must see if you enjoy trains. Finally, the Archive Room offers a visual tour of Dulverton's dynamic past.
Bakelite was the first plastic type of material developed by Leo Baekeland in Dulverton in 1909.
Top 5 travel tips in Dulverton
1. Cross the river the ancient way
Tarr Steps, located on the southern side of Exmoor, are made from 17 spans of slab stone weighing nearly 2 tons each and extending 55 metres. There is discrepancy over the clapper bridge's exact date, but most believe the Mediaeval Period is the most accurate. The scenery here is spectacular so take along your camera to capture this moment in history.
2. Travel the world and four micro-climates
At Dunster Castle there are walking trails titled Exmoor Walk where you'll encounter gardens from around the world with the four micro-climates. The castle is also up for touring to see the beautiful trimmings, artwork, furniture and more. This is a perfect family outing worth lots of photos for the memoirs.
3. Check out the cool tech
The National Park Centre at Dunster has been upgraded to include a really cool video microscope, and many interactive exhibits in natural science. There's an HD film about the park as well as exhibits and a gallery. This experience will help you discover some of the special habitats in Exmoor which make it unique for a family day out.
4. Take time to stargaze
Exmoor National Park is host to a dark skies reserve where constellations, the Milky Way, asteroids and more can be seen with your naked eye. Brendon Common, Wimbleball Lake, or Winsford Hill, to name a few, are great places for this adventure. Head out at twilight with your comfort amenities and enjoy the fantastic beauty of the inspiring night sky.
5. Try something different for dinner
At the Lobster Pod Bistro in Hope Cove, you'll have your own private dining room with exciting views of the sea. Reserve a pod for sunset and enjoy a romantic dining experience. The Lobster Platter is highly recommended coupled with their delicious wines. But there are vegetarian options and of course, pizza.
FAQs: Holiday Rentals & Lettings in Dulverton
How much do you pay on average for holiday rentals in Dulverton?
Last year revealed that Dulverton has an annual average price of £169 per night.
When are holiday rentals cheaper in Dulverton?
Those who want to be budget-friendly should visit Dulverton in March, April, and November which are the months that offer the most discounts, with average prices of £134, £140, and £143 per night, respectively, based on prices from the previous year.
When are holiday rentals more expensive in Dulverton?
Based on information the cost per night for accommodation is usually higher, on average, during the months of July (£226), August (£214), and September (£185).
Is Dulverton a good location for a spontaneous getaway?
If you decide to discover Dulverton, we suggest planning your travels long before you go because it is usually very high in demand, with an annual average occupation of 92% in the previous year.
What are the best months for a spontaneous getaway?
January, April, and March are, in order of highest to lowest, the months that present the largest number of properties free, with respective average availability figures of 20%, 14% and 14%. However, even during the time when availability is the highest, the average is only 16%. It would be a good idea to always book a little in advance to be sure to find the rental of your dreams.
How many holiday lettings does Holidu have in Dulverton?
Holidu has around 50 properties in Dulverton, offered by 7 different partners.
Holiday destinations nearby
Holidu compares hundreds of websites to find your perfect holiday rental for the best price.