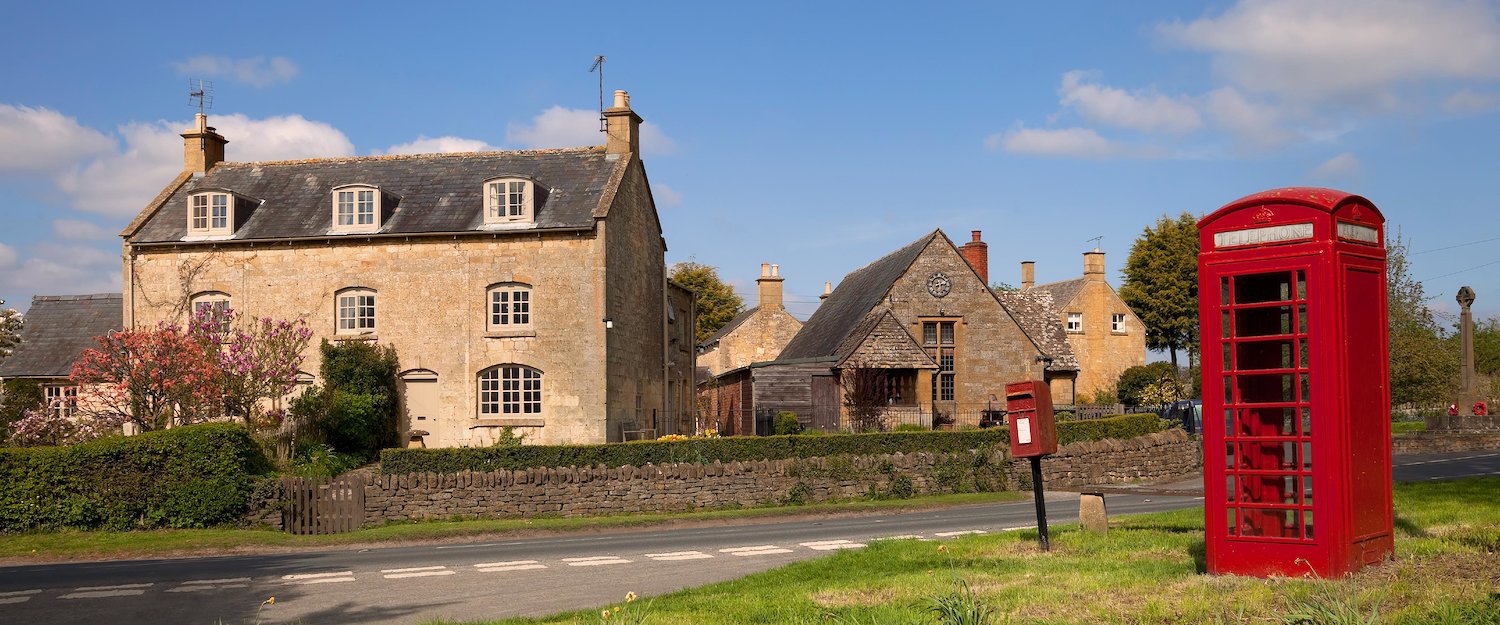 Holiday rentals and lettings in Taunton
Start comparing over 19 rentals in Taunton and book at the best price!
Holiday Rentals & Lettings in Taunton
Find Holiday Rentals & Lettings in Taunton
Highlights in Taunton
Historical city
Cultural attractions
English countryside
Fun outdoor sites
Prices and availability
Prices
July
August
September
October
November
December
January
February
March
April
May
June
Average price per week
Availabilities
July
August
September
October
November
December
January
February
March
April
May
June
Percentage of available lettings
Holiday rentals and lettings in Taunton
Relaxing and cosy holiday rentals near the city centre
If what you are looking for on your next holiday is a place that is full of things to do and explore but also has stunning natural areas, Holidu today shows you a destination that has all these elements and more. In the county of Somerset, England, you will find the town of Taunton, which has many years of history behind it. Here you can enjoy the perfect combination of a destination full of interesting cultural and historical attractions to visit, and at the same time the English rural and countryside areas. It is definitely a perfect place for those who are not looking to sit still during their trip, but want to venture out and learn new things. In addition, the holiday rentals available are ideal for simply relaxing and enjoying the city without any worries. The rooms are very spacious for the comfort of you and your loved ones and have a great location just metres from the city centre.
Comfortable and spacious holiday rentals with gardens
Once you see the holiday rentals available in Taunton you won't have to worry about a thing, as they come fully equipped for a stress-free holiday. In addition to the areas that make up these accommodations, such as the kitchen, bathroom, bedrooms, and living room, being quite spacious and with plenty of natural light, you'll also find them nicely furnished. You will also have the benefit of appliances such as a coffee maker, microwave, kettle and even a fridge, as well as amenities such as cable TV and free internet access. Don't think twice and come and enjoy what Taunton has to offer! Book your rental now.
Holidays in Taunton
The area and getting around
A city that takes you back in time
Like many places across England, Taunton is a town with a lot of history behind it. It has been existing for approximately 1,000 years, something that can be seen in the buildings that make up the town, which retain a very varied and ancient architecture. This is something that makes it a very striking town, which is also dotted here and there with touches of greenery from the lush trees, parks, shrubs and gardens that can be found throughout Taunton. It's certainly a place where you can wander the streets and find interesting sights to see, be it monuments, museums, cultural centres and many attractions that represent the great development of this town over the years.
A city that is easy to navigate
Getting to Taunton is easy, as it is such a large town, you will have plenty of transport options. Whether you want to fly in from all over the country, or take the classic train, you're sure to have a pleasant journey while enjoying England's natural scenery. There are also several options for getting around the town, such as the excellent and very busy bus service. But if you want a more convenient and private option, you can always take a taxi or simply hire a car to drive you to your places of interest.
Travellers and activities
Taunton for history lovers
If you are a fan of visiting historic sites in the tourist destinations you travel to, Taunton is sure to find one that might interest you. There is, for example, St Mary Magdalene Church, located right in the centre of the town, which opened its doors in 1508. It has a traditional Perpendicular Gothic style with a large tower approximately 163 feet high and large windows. It is undoubtedly a building with beautiful architecture that is worth appreciating both inside and out. Inside you will find arched ceilings, large columns and beautiful stained-glass windows with religious figures.
Taunton for nature lovers
Now if you're searching for a place to breathe in the fresh air and enjoy the natural scenery, Taunton has a number of places to go. One of them is the French Weir Park, a beautiful communal area of approximately 2.4 hectares, which has a style much closer to the English countryside than an overly organised park. You'll find woods of leafy trees, large expanses of green lawns, as well as a large lagoon for water sports like kayaking. It's especially popular with families who come for picnics, but it's also quite busy when fairs or festivals are held within the park.
Taunton is also known as the Silver City because it was considered an important centre of the silver industry in the 19th century.
Top 5 travel tips in Taunton
1. Discover the ancient Taunton Castle
This fabulous castle was built as a defence mechanism for the town of Taunton in Anglo-Saxon times, then owned by the Bishops of Winchester. Over the course of history, it grew into the structure it is today, as it underwent modifications at the hands of its various owners. Today it is located in the heart of the town, and has a great historical importance due to its antiquity and history, so it is a site that you must visit.
2. Learn new things at The Museum of Somerset
Also within Taunton Castle you will find the famous Museum of Somerset, which gives it an even more authentic atmosphere once you visit. Here you will find displays of artefacts, photographs, armour, documents and more, all relating to what Taunton was like in those years. It's ideal if you want to learn more about the history of this town, as the guides inside the facility will give you a tour of everything you need to know about what this ancient town was like.
3. Spend the day in the company of cute animals at Stoke Wood Alpacas
Nestled in the woodland and rural area of Stoke Wood, you will find this lovely company that ensures a fun afternoon in the company of cuddly alpacas. Owned and run by Sally and Steve, the adorable family will be more than happy to give you a guided tour where you will learn a lot about these animals. You will also be able to pet them, feed them and take a nice little walk with them around the premises.
4. Take a relaxing walk in Vivary Park
This park is a favourite with visitors and locals alike due to its great beauty and tranquil atmosphere. Located very close to the city centre, here you will find approximately 7.5 hectares of land, which was once part of the grounds of the nearby castle. Its name comes from the fact that it used to be a vivarium, and although today there are no traces left of the lakes that were once housed here, you can still appreciate the great greenery and lively vegetation that adorns this park.
5. Buy delicious ingredients at Taunton Farmers Market
There is no better way to get to know a holiday destination than by visiting such local markets. Here you will find a wide variety of foods such as vegetables, fruits, meats, exotic spices, and even baked goods. But not only that, there is also a wide variety of stalls selling handicrafts, souvenirs, and many works of art, so in addition to fresh ingredients you can also take home a unique souvenir.
FAQs: Holiday Rentals & Lettings in Taunton
How much does it cost to book a holiday rental in Taunton?
Taunton has an average price of £127 per night, which is a relatively high one for a city in the United Kingdom.
What time of year offers, on average, the best holiday rental prices in Taunton?
If you want to get the most out of your money, the most budget-friendly months to visit Taunton are March (£114 per night for accommodation, on average), February (£116), and April (£121).
When are holiday rentals more expensive in Taunton?
When it comes to looking for a holiday rental in Taunton, the most expensive months are, in descending order, July, August and June with average prices per night of £138, £138, and £133, respectively.
Is Taunton a good location for a spontaneous getaway?
It is recommended that you book your stay in plenty of time when visiting Taunton, as only 21% of our properties are usually available throughout the year.
What are the best months for a spontaneous getaway?
November, October, and January are, in order of highest to lowest, the months offering the largest number of properties free, with respective average availability figures of 36%, 33% and 30%. However, even during the time when the availability is the highest, the average is only 33%. It would be a good idea to always prepare your holiday to Taunton in advance.
When are there fewer rental options available in Taunton?
The month with the highest average number of booked rentals is August (only 5% of properties were available on average in the previous year). Followed by July (10%), and April (10%). During this period, availability is really low (8%). Due to this, it is a good idea to reserve early.
Are there many holiday rentals in Taunton?
Holidu works with 9 different partners to offer you a choice between 40 properties we have in Taunton.
Holiday destinations nearby
Holidu compares hundreds of websites to find your perfect holiday rental for the best price.