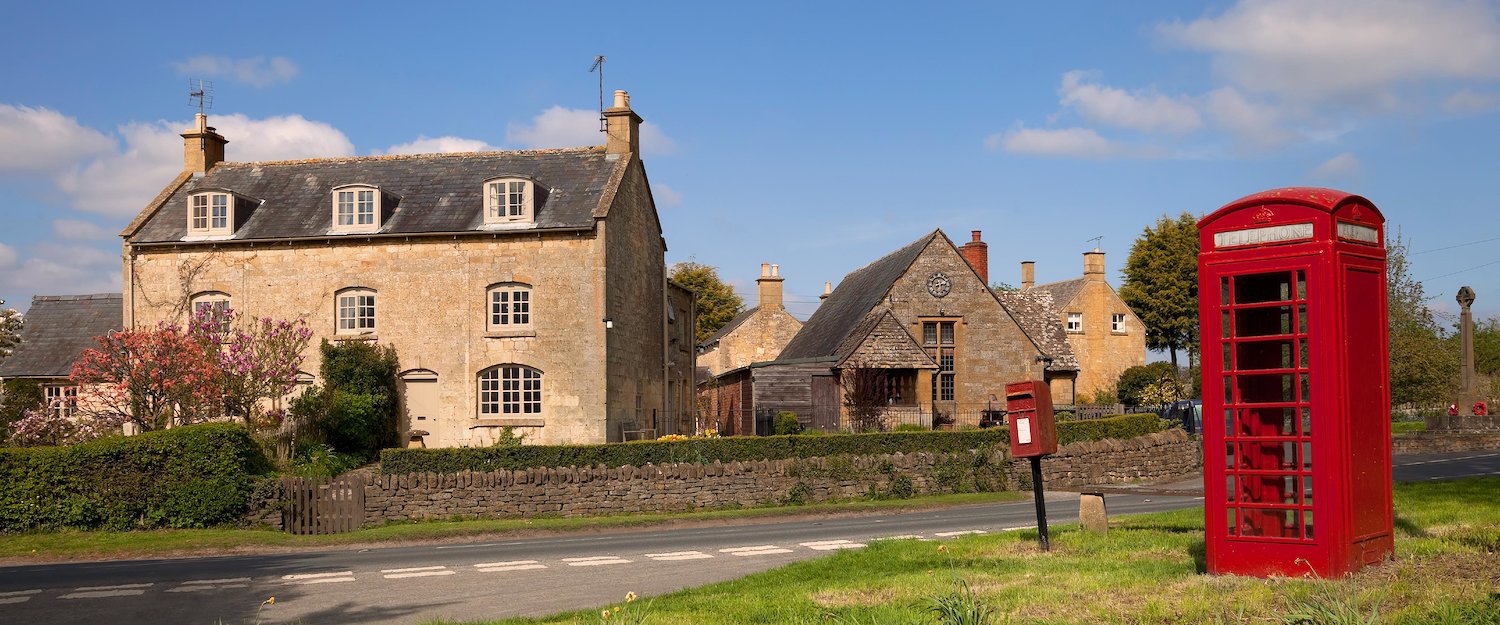 Holiday rentals and lettings in Cheddar
Start comparing over 63 rentals in Cheddar and book at the best price!
Holiday Rentals & Lettings in Cheddar
Pet-friendly Holiday Rentals & Lettings
Holiday Rentals & Lettings with Internet
Holiday Rentals & Lettings with Parking
Find Holiday Rentals & Lettings in Cheddar
Highlights in Cheddar
Delicious‌ cuisine
‌ ‌Magical‌ ‌underground‌ ‌worlds
‌ ‌Incredible‌ ‌cliffs
‌ ‌Adrenaline-filled‌ activities‌
Other property types in Cheddar that might be interesting:
Prices and availability
Prices
July
August
September
October
November
December
January
February
March
April
May
June
Average price per week
Availabilities
July
August
September
October
November
December
January
February
March
April
May
June
Percentage of available lettings
Holiday rentals and lettings in Cheddar
Wonderful holiday rentals near the flowery fields
Hidden among high cliffs, the adorable village of Cheddar is a place of tranquillity, good food and a variety of activities. In this little place, you can enjoy walking trails that lead to spectacular cliff top views, charming colourful local stores and authentic cheddar cheese. In addition, the village has exclusive holiday rentals available near the fields, so you can spend days enjoying the beauty of this hidden gem.
Luxury holiday rentals with hot tubs
If you're looking for luxury rentals, Strawberryfield Park's modern accommodation features whirlpool baths, flat-screen TVs, immaculate spaces, state-of-the-art kitchens, luxurious furnishings, bathrooms with rain showers, contemporary décor and much more. Couples, groups of friends and families alike can enjoy these fantastic accommodations. However, Cheddar also has many other rentals of an older style with stone walls but just as pleasant to stay in.
Holidays in Cheddar
The area and getting around
Cheddar's most impressive prehistoric site, Gough Cave
Located on the outskirts of the village, in the Cheddar Gorge, Gough Cave is one of the highlights of the town, and a world-famous Area of Outstanding Natural Beauty. The caves are a total spectacle to the human eye and are 500,000 years old. A visit here will allow you to pass through the large hidden chambers with stalactites and stalagmites, as well as see the shelves full of cheddar cheese! Gough Cave is well known for being the site where Britain's oldest skeleton, Cheddar Man, was found, and is also known for having Britain's largest underground river system, Cheddar Yeo.
The Somerset landmark
It's no coincidence that the town shares its name with a cheese… This area of Somerset is the birthplace of Cheddar cheese, so it's one of the most iconic features of the village you won't want to miss. To the east of the village you'll find two of the most popular shops, The Cheddar Gorge Cheese Company and Original Cheddar Cheese, the oldest in the world. This company has been making a fabulous range of cheeses since 1870, as well as cider, chutneys, pickles and much more. The Cheddar Gorge Cheese Company, on the other hand, offers a range of interesting flavours and a delicious smoky flavour from the Gough Caves that will surely surprise you!
Travellers and activities
Cheddar for hiking lovers
Undoubtedly, the most popular activity in Cheddar is hiking. Here you can take a loop walk through the gorge, surrounded by beautiful heathland and hills that provide unique views over the village that will leave you breathless. To do this walk, you will need to walk up a steep climb and follow the signposted route north. This is a moderate level walk that covers 6.4 kilometres. Although if you want other walks in addition to the loop, Cheddar offers many walking routes of varying grades that will take you through fields such as Three Priddy Droves, and The Velvet Bottom Circular Walk located at the bottom of the Cheddar Gorge.
Cheddar for adventure lovers
Cheddar is one of the most popular places internationally for climbing and caving enthusiasts, so climbing the Cheddar Gorge is one of the most adventurous activities you'll find here. However, another activity that will surely fascinate you if you are thirsty for adrenaline is the Black Cat free-fall. The Black Cat chamber is located inside the Gough Cave and you will have to climb a 9-metre ladder and then jump into the abyss! Best of all, you don't need any previous experience, so you can take the kids with you.
Cheddar Gorge is Britain's second-largest natural wonder and is designated a Special Area of Conservation, a Site of Special Scientific Interest and an Area of Outstanding Natural Beauty.
Top 5 travel tips in Cheddar
1. Enjoy a snack at The Lion Rock Tearooms
Sip a cream tea and enjoy some delicious cakes or sandwiches! Lion's Rock Tearooms is distinguished by serving delicious food and by its adorable remarkable blue façade and white windows, making it probably one of the most photographed buildings in town. Here you can enjoy a typical British snack in a pretty courtyard garden after a walk, as well as gluten-free, vegan and dairy-free options. This place is a favourite with tourists and locals alike.
2. Taste the intense flavours of The Cheddar Chocolate Company
As well as the cheese, you shouldn't miss out on the delicious chocolate. Cheddar Chocolate's range of chocolates, candies, and biscuits will leave a sweet taste in your mouth that contrasts the salty, smoky flavour of cheddar cheese. From filled chocolates to chocolate bars in various flavours such as mint, strawberry, lime and orange, savour the various novel forms of this cocoa delight to brighten up your day!
3. Cycle along the Strawberry Line
In the past, the Cheddar area was a land of strawberry production, which was transported to London by train on a railway called the Strawberry Line. Today, the railway line is a traffic-free trail that is very popular with cyclists. The line is sure to appeal to you if you want to get some fresh air and explore the area in a way that is more fun than walking. The Strawberry Line is 16 kilometres long and is very well maintained.
4. Try out the different water sports!
From windsurfing, kayaking, canoeing, stand-up paddleboarding, Cheddar Water sports has everything for you to have fun during the hot summer. Feel the waves beneath your feet windsurfing, relax with a kayak ride and test your balance on the stand-up paddleboard. The friendly instructors offer taster and beginner sessions for all ages.
5. Wrap yourself in the Thai flavours of Zen Thai
Considered one of the best restaurants in Cheddar, Zen Thai offers a dining experience like no other! Here you can enjoy authentic Thai dishes created with the finest fresh ingredients that will leave you delighted. Try everything from dumplings, golden tofu, squid, spicy noodles to tamarind duck, delicious curry dishes and much more. All dishes are made with passion and authenticity.
FAQs: Holiday Rentals & Lettings in Cheddar
How much do the holiday lettings in Cheddar cost on average?
Based on an annual average price of £197, Cheddar is not a city that stands out as the most expensive or the cheapest in the United Kingdom.
When can you get the best deals on holiday rentals in Cheddar?
Travellers who want to be budget-friendly should travel to Cheddar in May, April, and June the cheapest months of the year, with average prices of £173, £175, and £179 per night, respectively, based on prices from the previous year.
When are holiday rentals more expensive in Cheddar?
Last year, the month that offered the highest average prices in Cheddar was August, with an average price of £247 per night. This was followed by July, with an average of £215, and December, with £209.
Should I plan a trip to Cheddar well in advance?
In order to not have problems finding accommodation in Cheddar, we recommend you to be proactive, as 92% of rentals are usually booked, according to last year's data.
When are more holiday lettings available?
The most available months, on average, are January (with an availability of 20%), November (14%), and December (12%), according to the trends observed last year. However, even during the time when availability is the highest, the average is 15%. Due to this, it is better to always book a little in advance to be sure to find the rental of your dreams.
During which months is it more difficult to find available rentals?
The months with the lowest properties available in Cheddar are, in order, July, August and April, with respective average availability figures of 2%, 2%, and 2%, based on data collected from last year. During this period, availability is really low (2%). Due to this, it is a good idea to book well in advance.
How many lettings are available in Cheddar?
Holidu offers around 150 properties in Cheddar from 7 different partners, so you will find the perfect accommodation that you are looking for. We have everything you need!
Holiday destinations nearby
Holidu compares hundreds of websites to find your perfect holiday rental for the best price.