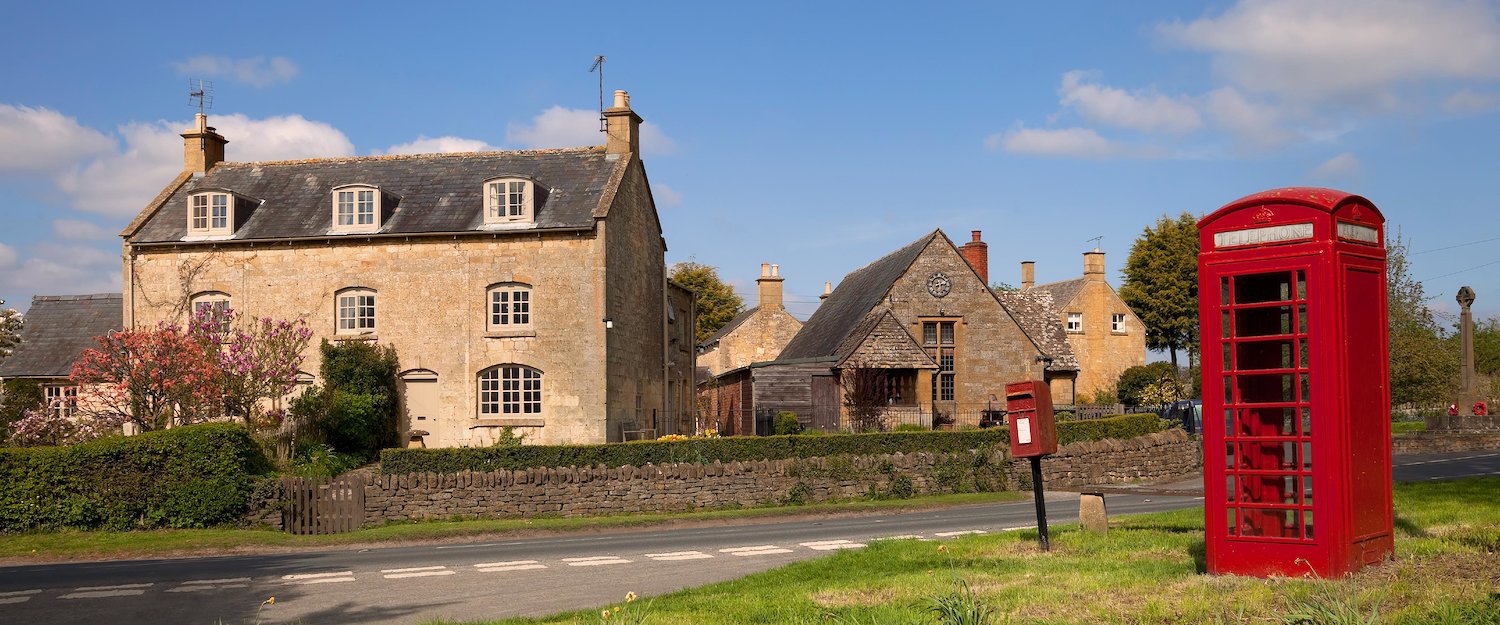 Glamping in Somerset
64 properties for Glamping. Compare and book at the best price!
Popular Glampsites in Somerset
Find Glamping in Somerset
Highlights in Somerset
Captivating destination
Stunning landscapes
Rich gastronomy
Colonial architecture
Emblematic sites
Most popular amenities for Glamping in Somerset
Other property types in Somerset that might be interesting:
Glamping in Somerset: Most popular destinations
Glamping in Somerset
Discover the best destination for your holidays
It's time to plan your next holiday to spend the best moments with your partner, family or friends and create incredible memories. That's why we invite you to discover Somerset. This wonderful destination has the most captivating landscapes and the most exciting places to discover. Spend an amazing stay at glamping sites in Stawley, East Huntspill, Berrow, Butleigh, Brean and West Pennard. You'll be captivated not only by their fascinating designs and the best indoor and outdoor spaces, but their comfort will give you the best stay.
Rest, fun and comfort in Somerset
When visiting a magical place like Somerset, you deserve the best accommodation, and for that, discover the glamping sites in the area. You'll be able to enjoy the most wonderful sunrises and incredible views from the comfort of your room. Spend a relaxing day reading your favourite book, watching a series or film in the warmest indoor spaces. Carry out your family's outdoor activities in the gardens or open spaces of the glamping sites. If you want to surprise your companions with a delicious barbecue, you can do it, since these properties have the necessary tools and utensils to prepare any exquisite dish.
Travellers and activities
Somerset for adventure lovers
Discover the best activities to do with your companions in Somerset. Spend an amazing afternoon exploring the Kennet & Avon Canal or discover the most beautiful natural scenery in Vivary Park. Take a trip to Cheddar Crazy Golf and make some great memories in this stunning English city. For beach lovers, Weston-Super-Mare Beach is the ideal place to spend a lovely day out with family or friends. If you prefer a mountain activity, then head to Cheddar Gorge & Caves. There is no doubt that this UK destination will be the best choice for your holiday.
Somerset for art lovers
Somerset is home to some of the most captivating cultural centres, museums and cathedrals in the town. There is a wide variety of places to enjoy during your stay. Check out the great Weston Sand Sculpture Festival, where you'll marvel at the dazzling sculptures on display in a collection available to the public. Discover The Helicopter Museum, one of the great attractions of this city. Take a private tour to Windsor Castle, Stonehenge and Bath, where you will appreciate the majesty of these places. In Somerset, you will find a wide range of activities to make the most of your holiday.
Did you know that Somerset once boasted an abundance of apple orchards and is renowned today for making the strongest and best quality cider?
Top 7 travel tips in Somerset
1. Captivating sights and fascinating views
In Somerset, head to Glastonbury Tor, a hill on which St Michael's Tower stands and from where you can enjoy an incredible view over the whole region. Furthermore, this hill is located in the middle of a plain known as Summerland Meadows and is surrounded by the River Brue.
2. The best destination with the most amazing activities
For aviation enthusiasts, The Helicopter Museum is a great place to visit in Somerset. This captivating museum has a dazzling collection of over 80 helicopters and gyroplanes from all over the world. This cultural centre is located at the former Weston-super-Mare airport.
3. Somerset's most entertaining tours
Continue your visit to Somerset with a visit to The Roman Baths. These Roman Baths have become one of the most popular sites for visitors and offer a great attraction of historical interest. Over the years, this complex has been preserved in the best possible way and today you can appreciate the impressive architectural elements.
4. Fantastic experience for everybody
Live an unforgettable experience knowing the most emblematic places that Somerset has for you. Visit Windsor Castle, then discover the best of Bath and finish with a beautiful view from Stonehenge - fun and entertainment will always be present in this incredible destination!
5. Enjoy the best holiday destination
If you want to spend the best day with your partner, family or friends, then you have to go to Weston-Super-Mare Beach, a remarkable beach with the best view located on the Bristol Channel coast. You'll find a fascinating pier and you'll be able to enjoy the best outdoor activities, so you'll have a great memory of your holiday in Somerset.
6. The best food to delight your palate
One of the things you'll enjoy most about your trip to Somerset is the great food you'll taste. Visit the city's top restaurants and sample the excellent food prepared by some of the finest representatives of English gastronomy. Make sure you taste some fish and chips, a nice roast, apple crumble and a traditional afternoon tea. You'll be able to enjoy the best nightlife thanks to the bars, pubs and venues close to Weston-Super-Mare beach.
7. A destination to return to more than once
Your visit to Somerset cannot end without a visit to the Weston Sand Sculpture Festival. This event presents the most impressive and captivating sculptures that have been created with sand and the best technique implemented by their creators. There is no doubt that Somerset is the destination that you deserve to visit!
FAQs: Glamping in Somerset
Which types of facilities can you find at the glamping sites in Somerset?
When looking at the amenities available on Holidu, it can be said that the glamping sites in Somerset offer everything that travellers want! Here, the glamping sites generally have a variety of amenities, the most popular being: garden (76%), Wi-Fi (66%), and barbecue (49%)...What are you waiting for?
How are the glamping sites rated in Somerset?
On average, the glamping sites here are quite well rated. Last year's information reveals that 48% of glamping sites have a rating equivalent to or higher than 4.5 stars. This is a relatively high ratio which allows us to confirm that there are quite a few which are very enjoyable and will be the perfect choice for your next holiday.
Are the glamping sites in Somerset child-friendly?
Holidu's insights reveal that 42% of glamping sites in Somerset are child-friendly, so you won't face any issues in finding the ideal glamping for you and your children.
Are the glamping sites in Somerset suitable for holiday-makers who wish to travel with their pets?
Certainly! In Somerset, 54% of the glamping sites give you the opportunity to bring along your furry best friend, and 76% even have a garden!
Do the glamping sites in Somerset often come with an internet connection?
Of course! According to the data collected last year, 66% of glamping sites in Somerset have Wi-Fi. It is therefore no problem for you to will be able to stay connected at any time!
How much does it usually cost for glamping sites in Somerset?
According to Holidu information, there don't seem to be many glamping sites in Somerset that cost less than £100 a night.
Do the glamping sites in Somerset typically have a fireplace or a swimming pool?
Good news! Judging by last year's information, the glamping sites in Somerset have everything you need all year round. Here, 39% have a fireplace and 15% a swimming pool.
Are the glamping sites in Somerset suitable for stays in large groups or better for a holiday as a couple?
Judging by information from Holidu, 67% of glamping sites are made for up to four people. Approximately 60% of the glamping sites here have at least two separate bedrooms. This is the perfect destination for going in small groups, with family or friends!
Do the glamping sites in Somerset offer outdoor space to enjoy?
28% of glamping sites have a balcony or terrace, and 39% have a view, but this does not represent the majority, so availability can be limited. If this is important to you, you should start your research early, and use the filters to be sure to find what you are looking for. However, 76% of glamping sites in Somerset have gardens, where you can enjoy the outdoors. If you like to have lunch or dinner outside, and especially if you like barbecues, 49% of the glamping sites have them.
Holiday destinations nearby for Glamping
Holidu compares hundreds of websites to find your perfect holiday rental for the best price.