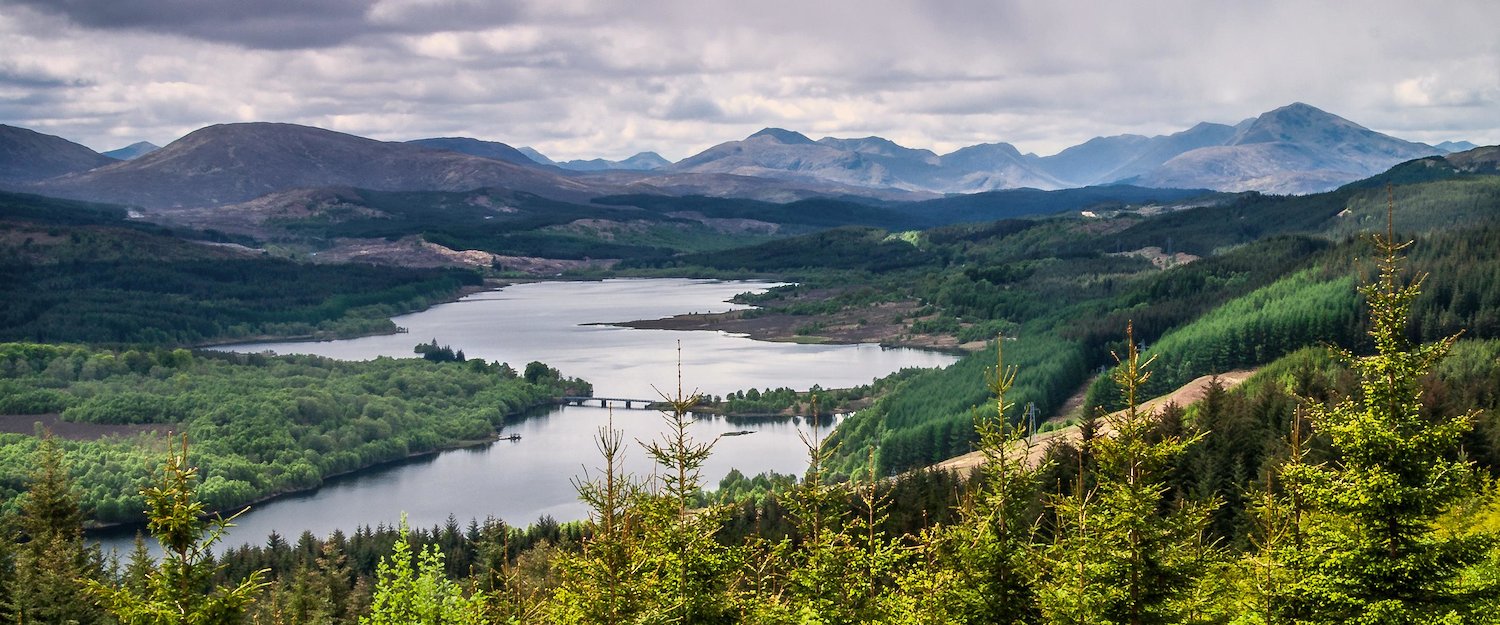 Glamping in Ayrshire
11 properties for Glamping. Compare and book at the best price!
Popular Glampsites in Ayrshire
Find Glamping in Ayrshire
Highlights in Ayrshire
Robert Burns Museum
Golf field
Historic castles
Relaxing spa
City by the sea
Most popular amenities for Glamping in Ayrshire
Other property types in Ayrshire that might be interesting:
Glamping in Ayrshire
Come and see the enchanting castles in Ayrshire
As we know you like the stories of kings and castles, Holidu invites you to the Ayrshire region of Scotland, located on the southwest coast, and has a privileged climate if you compare it with most of the country. There is also another good reason to know this destination; it is the country of Robert Burns, you will notice part of the essence and influence of him when you visit this area. On top of this, you will also be able to enjoy spectacular beaches, excellent food, fantastic castles, surprising routes, among many other things.
Wonderful glamping in a child-friendly environment
Enjoy the good weather that surrounds the city of Ayrshire and rest in the comfortable glamping areas that are surrounded by unique natural beauty. You can also let your children have fun as much as they can in the surroundings full of grass and fresh air, all this without having to sacrifice the comforts you deserve since you have internet, heating, television, parking and wonderful views. What are you waiting for? Come now!
Travellers and activities
Ayrshire for history lovers
Have you always dreamed of visiting a Scottish castle? Well, this time we show you Glenapp Castle, it dates back to the 19th century. Here you can explore the gardens and admire the architecture. Often formal events are held here and maybe you will even spot quite a few men wearing traditional kilts.
Ayrshire for food lovers
Once you are at Glenapp Castle, don't miss the opportunity to eat a delicious meal. All the food at Glenapp Castle is worth trying because much of the menu is locally sourced, and you can savour the quality of its ingredients. The best undoubtedly is the version of the full Scottish breakfast, you will love it. So don't forget to eat here if you want to try typical Scottish food.
Ayrshire is one of the most fertile regions of Scotland; potatoes, vegetables and strawberries are grown, and sheep and cattle are raised
Top 7 travel tips in Ayrshire
1. Meet Culzean Castle
Culzean Castle is huge. The grounds of this castle are astonishing for their sheer size. It will take you several minutes to get from the gate to the parking area. When you are outside the car park you will see a large infrastructure consisting of a Home Farm restaurant. To give you an idea of how big this castle is, it has 40 buildings on its estate!
2. Enjoy a spa day
This is a very luxurious spa, where they offer you Spa and Ishga treatments. By the way, the chandelier you receive at the reception is given to you as a gift. The Ishga treatment is named after the Scottish seaweed that is used to make it. In any case, don't forget that if you want to be pampered, this spa in Ayrshire is what you are looking for.
3. Play golf at Trump Turnberry
Scotland is undoubtedly the home of golf. Trump Turnberry is home to one of the best golf courses in the world, and its charm is due in large part to its spectacular location on the Ayrshire coast. You can also visit the traditional Ailsa course, where several of the most significant names in golf have stayed over the years.
4. Visit the Brig o' Doon
This is one of the free activities you can do in Ayrshire and it's worth mentioning that Brig o' Doon is the most enjoyable of Robert Burns' activities. This grandiose bridge was probably built in the 15th century and became famous when it appeared in the poem Tam of 'Shanter by the classic local boy Robert Burn. Fun fact: currently, the Brig o' Doon is on the Scottish five pound note.
5. Discover the history of Robert Burns
The city of Ayr in every way is influenced by the image of Robert Burns! Start with the Robert Burns Museum. It is an innovative and highly interactive museum, attached to the digital world. Near the museum, you will see the gardens and the Burns monument. So this is the perfect place to focus on the life and work of this character.
6. Take a walk along the seashore in Tron
The small town of Tron is adorable, and it is by the sea, so it is one of the most charming places to see in Ayrshire. You can take a walk through your largo littoral road. You will see a beach in Troon with beautiful and very soft sand.
7. Drive on the A77 coastal road
If you are looking to take a drive to enjoy the best panoramic views in Scotland, then you are in the perfect place, although Ayrshire is not a very high county, yet you can enjoy some definitely extraordinary roads. The Southwest 300 is the right road to see beautiful scenery because it is quite long, to the point that it takes more than 300 precious miles.
FAQs: Glamping in Ayrshire
Which types of services are available in the glamping sites in Ayrshire?
When looking at the facilities available on Holidu, it appears that the glamping sites in Ayrshire have everything that travellers wish for! Here, the glamping sites generally have a variety of amenities, the most popular being: garden (55%), balcony (55%), and pool (45%)...Pretty cool!
How are the glamping sites rated in Ayrshire?
On average, the glamping sites have rather positive comments. Last year's data reveals that 36% of glamping sites have a rating equivalent to or higher than 4.5 stars. This is a relatively high ratio which allows us to confirm that you will easily find the ideal glamping for a wonderful holiday!
Are the glamping sites in Ayrshire child-friendly?
According to the Holidu database, 45% of glamping sites in Ayrshire are suitable for holidays with children, it will therefore not be difficult to find the ideal glamping for you and your children.
Are the glamping sites in Ayrshire pet-friendly?
Of course! In Ayrshire, 27% of the glamping sites are pet-friendly, 55% also have a garden!
Do the glamping sites in Ayrshire tend to offer Wi-Fi?
According to Holidu's database, around 36% of glamping sites in Ayrshire include Wi-Fi, just what you need to stay connected!
How much does it cost for glamping sites in Ayrshire?
According to the data collected last year, there are few glamping sites in Ayrshire costing less than £100 per night.
Do the glamping sites in Ayrshire generally have a pool?
For sure! According to Holidu's database, a large portion of glamping sites in Ayrshire are equipped with a pool. Fancy a weekend at the pool and relaxing with friends? Don't delay to book a glamping in Ayrshire! In addition,27% even have a barbecue!
Are the glamping sites in Ayrshire suitable for trips in large groups or better for an escape as a small group?
According to Holidu's data, 73% of glamping sites are perfect for families with up to four travellers. Approximately 64% of the glamping sites here include at least two separate bedrooms. This is the ideal destination for small groups of friends!
Holiday destinations nearby for Glamping
Holidu compares hundreds of websites to find your perfect holiday rental for the best price.