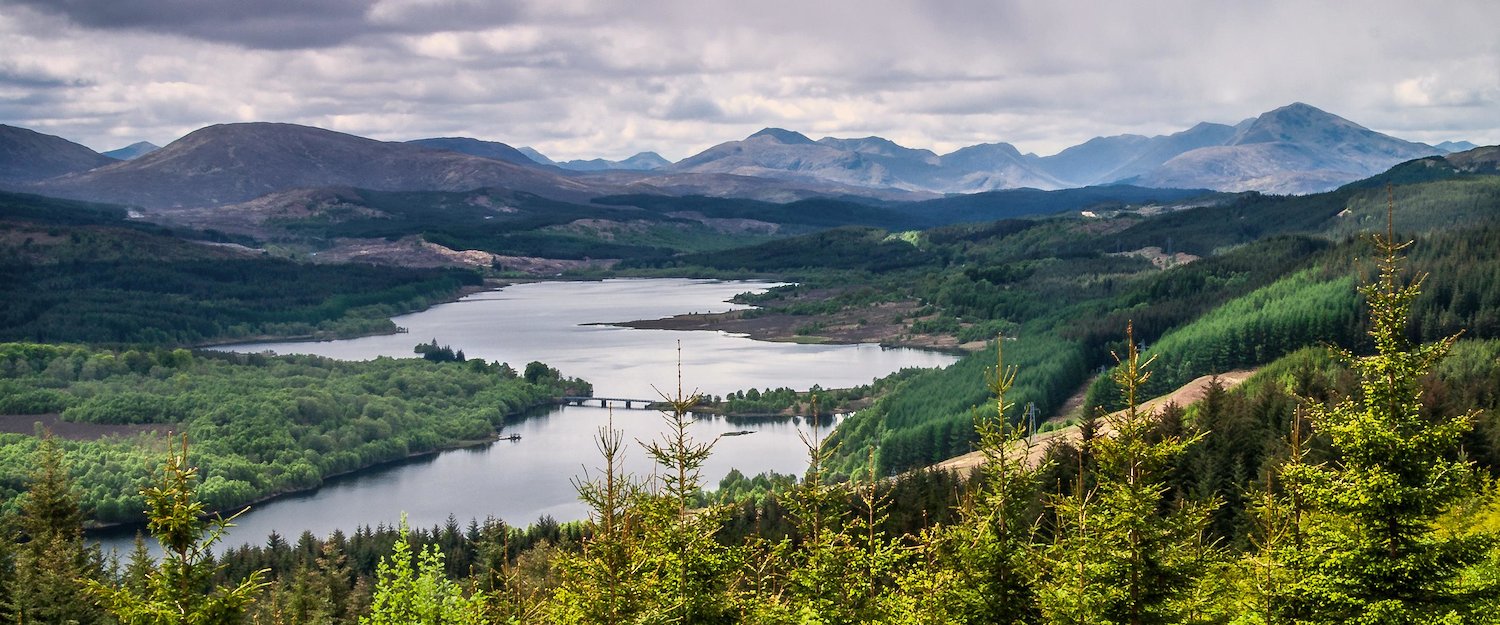 Glamping in Aberdeenshire
21 properties for Glamping. Compare and book at the best price!
Popular Glampsites in Aberdeenshire
Find Glamping in Aberdeenshire
Highlights in Aberdeenshire
Stone castles
Maritime Museum
Art Gallery
Colourful gardens
Most popular amenities for Glamping in Aberdeenshire
Other property types in Aberdeenshire that might be interesting:
Glamping in Aberdeenshire
Feel at one with nature in dream glamping sites
If you want a getaway with the perfect mix of urban activity and vibrant natural beauty, your destination is Aberdeenshire. You'll see must-see places for the whole family, world-class culture, and on your way to some of the best country scenery in the UK. Rest assured that your trip to this Scottish region will not disappoint.
The best glamping options with pools and terraces
Some glamping sites in Aberdeenshire are so original that they will transport you to scenes from the film The Hobbit! You will be able to see some buildings that resemble the semi-circular or vaulted style shown in this film. And the subtle meadow around it makes the postcard look completely wonderful. The place is the right place to connect with nature but without leaving aside routine amenities such as internet, television, heating, swimming pool, garden, even some glamping are near the beach. Don't wait any longer, Aberdeenshire awaits you with open arms!
Travellers and activities
Aberdeenshire for couples
Walk the path of the castles with your partner and live moments of great emotion. You would like to know that Aberdeenshire has more castles than any other part of the UK. Hence, you find a route called; the castles of Scotland. This tour takes you to the main 17 castles in the region, including the most enchanted and iconic ones, such as Balmoral Castle and Dunnottar Castle, among others.
Aberdeenshire for mid to older age
Aberdeen Art Gallery is well worth a visit, here you will see exhibits of contemporary art by many English and Scottish artists. Its large marble-covered front forms part of a great area for exhibitions. This gallery is located in the heart of the city, and houses one of the most important art compilations in the country, with works dating from the 18th century to modern paintings by artists such as Gavin Turk and Damien Hirst
Aberdeen City is also known as the "City of Granite" for its durable grey stone buildings
Top 7 travel tips in Aberdeenshire
1. Enjoy shopping in this charming town
You would like to shop in Aberdeenshire for its mix of independent shops with top-notch designer brands, go. You can also visit the "vintage" shops, the handicraft shops, or the outdoor farmers market, where you can have the opportunity to buy original souvenirs and gastronomic delights.
2. Get to know Dunnottar Castle
Surely you have already seen this castle in hundreds of photos, postcards or in movies like Glen Close and Mel Gibson's Hamlet. Dunnottar Castle is quite picturesque and very pretty. It was built between the 15th and 17th centuries and was in use until 1718 when it was abandoned after the Jacobite revolts. It is located about 3 miles south of the beautiful fishing village of Stonehaven.
3. Follow the tour of Drum Castle
This castle dates from the 13th century and its fame is due, among other things, to the fact that it has one of the three most archaic fortified towers in Scotland. Although this castle was the home of the William Irwin family from 1325 to 1975, today the National Trust for Scotland runs the castle and is only open in the summer. In addition to the tower, its gardens and its forest are also spectacular, especially in spring and autumn, when the trees change colour.
4. Continue your visit to Crathes Castle
Crathes Castle has a pink painted facade that looks like something out of a fantasy tale. This was the former home of the Burnett family, and its origins date back to Robert the Bruce. Inside you can see that the legendary Horn of Leys that the king gave to its owners is kept.
5. Another must-see destination; Fraser Castle
This majestic fortress full of towers has the most wonderful "Z" plan in Scotland and in fact you cannot miss it. Its origins date back to the 15th century and inside you can find works of art by Raeburn and a great Hall that will surprise you. Outside, the gardens and forests are perfect for a picnic in summer or spring.
6. Enjoy the Maritime Museum
This museum is a gem that you can enjoy with the whole family. It allows you to discover the history of maritime life both in the city and everything in general. It has many of the visual aids and an educational route for children to help children learn in a more fun way. At the entrance there is a panel that informs you of the current situation of the port of Aberdeen, which is quite interesting. As if that weren't enough, admission is free!
7. Relax by gazing at the colours of Johnston Gardens
This is a striking little park that is just a few minutes from the city, exactly around the corner from the Gordon Highlanders Museum. Going to this park is like being in a small oasis of tranquillity in an urban area, ideal for a walk with family and pets. The main beauty is in the incredible plants and their enchanting colours.
FAQs: Glamping in Aberdeenshire
Which types of amenities are available in the glamping sites in Aberdeenshire?
In regard to the services you can find on Holidu, it appears that the glamping sites in Aberdeenshire offer everything that holiday-makers wish for! Here, the glamping sites generally include a variety of amenities, the most popular being: Wi-Fi (75%), balcony (58%), and barbecue (33%)...Not bad, right?
How are the glamping sites generally rated in Aberdeenshire?
The glamping sites in this destination often get a lot of positive comments. Many (67%) have a rating of 4.5 stars, which means that here, you can easily find a glamping for your next trip!
Are the glamping sites in Aberdeenshire suitable for holidays with children?
According to the Holidu data, 92% of glamping sites in Aberdeenshire are suitable for holidays with children, it should therefore be very easy for you to find the perfect glamping for you and your family.
Are the glamping sites in Aberdeenshire pet-friendly?
Yes! In Aberdeenshire, 33% of the glamping sites are pet-friendly, 33% even have a garden!
Do the glamping sites in Aberdeenshire tend to come with Wi-Fi?
Of course! According to last year's data, 75% of glamping sites in Aberdeenshire include an internet connection. So no need to panic, you will be able to browse the internet during your stay!
How much do guests usually expect to pay for glamping sites in Aberdeenshire?
According to the data collected last year, there are few glamping sites in Aberdeenshire costing less than £100 a night.
Do the glamping sites in Aberdeenshire often have a fireplace or a pool?
For sure! According to the data collected last year, the glamping sites in Aberdeenshire are ideal for all seasons. Here, 25% are equipped with a fireplace and 25% a pool.
Are the glamping sites in Aberdeenshire suitable for stays in large groups or rather for an escape as a couple?
According to Holidu's data, 67% of glamping sites are suitable for up to four people. Approximately 67% of the glamping sites here have at least two separate bedrooms. This is the ideal destination for going in small groups, with family or friends!
Holiday destinations nearby for Glamping
Holidu compares hundreds of websites to find your perfect holiday rental for the best price.