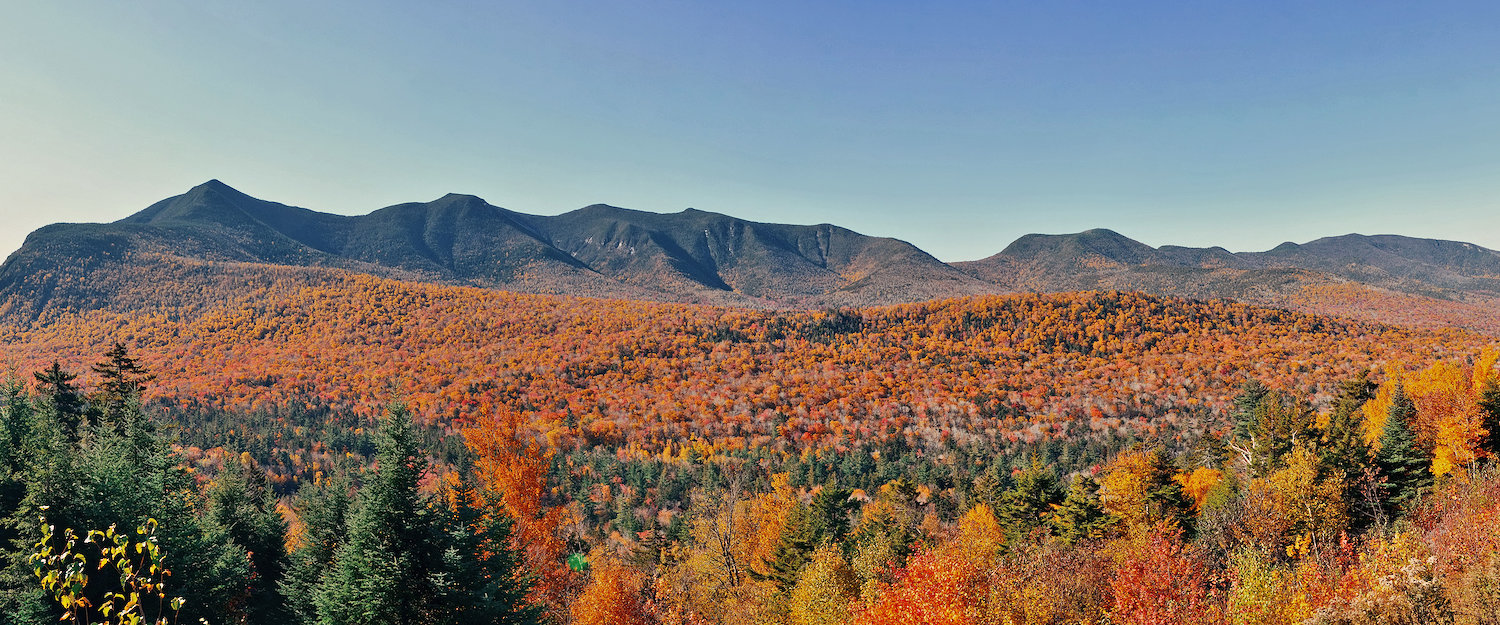 Holiday rentals and lettings in New Hampshire
Start comparing over 1008 rentals in New Hampshire and book at the best price!
Holiday Rentals & Lettings in New Hampshire
Popular Holiday Rentals & Lettings in New Hampshire
Holiday Rentals with Free Cancellation
Pet-friendly Holiday Rentals & Lettings
Holiday Rentals & Lettings with Pool
Holiday Rentals & Lettings with Internet
Find Holiday Rentals & Lettings in New Hampshire
Highlights in New Hampshire
Beaches
Children's playgrounds
Ski resorts
Winter sports
Natural areas
Picturesque places
Most popular in New Hampshire
Other property types in New Hampshire that might be interesting:
Prices and availability
Prices
August
September
October
November
December
January
February
March
April
May
June
July
Average price per week
Availabilities
August
September
October
November
December
January
February
March
April
May
June
July
Percentage of available lettings
Holiday rentals and lettings in New Hampshire
Rentals near the best sites of New Hampshire
If you're looking to spend your holiday in a dream location with incredible scenery, New Hampshire is the place you're looking for. Holidu has several options that will make your stay the best because all the attractions will be just a few minutes away. You'll find nearby lakes and community beaches, where you can go swimming, fishing, kayaking, and much more. If you have an adventurous spirit, you can also enjoy the hiking trails and cycling routes that New Hampshire has to offer. Or, if you prefer, go skiing and then grab a bite to eat at one of the local restaurants.
Comfortable rentals that feel like a second home
Spending your holidays in New Hampshire feels like a dream, especially when the place you're staying in looks like something out of a fairy tale. Here you can find spacious hubs with enough space for your friends or family, but also smaller ones for a romantic getaway. They are very comfortable, well-equipped, perfectly located and have the cosy feeling that everyone everybody needs. And if that wasn't enough, they are beautiful and have incredible views where you can take in the scenery and observe the beautiful mountains and lakes that are the hallmark of this region.
Holidays in New Hampshire
The area and getting around
A state surrounded by nature
New Hampshire is a state full of picturesque towns and astounding natural landscapes that look like they're straight out of a painting. Everywhere you go, you'll find mountains, lakes and plenty of breathtaking greenery that will make you want to explore every nook and cranny. One of the most visited places is the White Mountain National Forest, which is located up north and is known to be the perfect place for winter sports. There you'll also find lots of wildlife such as moose and black bears. There are also many hiking trails and cycling routes that allow you to get a more in-depth look of the mountains and that adapt to your level of experience.
A small but worthwhile coastline
Located to the east, New Hampshire's coastline is only 29 kilometres long, but that doesn't make it any less impressive or charming. Hampton Beach is a quiet, family-friendly beach that offers year-round activities both day and night. If you're interested in some water activities, this is the perfect place to splash around. You'll also find plenty of off-water activities around the area, including shopping, museums, restaurants, bars and even live entertainment, such as concerts and more. You can also enjoy other beaches, such as Rye Beach or Wallis Sands State Beach, to name a few. It all depends on where you are staying, as each of New Hampshire's beaches has something unique and exciting to offer.
Travellers and activities
New Hampshire for adventurous people
A place with so many mountains and landscapes not only makes us admire its beauty, but also ignites our adventurous spirit with the numerous fun and exciting activities it offers. Winter sports are especially appealing here and there are many options to consider. From skiing to snowboarding, mountaineering to tobogganing. There are also some water adventures you can enjoy near the coast or on the rivers, such as kayaking or paddleboarding. It's up to you which adventure to sign up for.
New Hampshire for cyclist
If you're someone who likes to keep fit on holiday and cycle everywhere, New Hampshire won't disappoint you. There are all kinds of trails to ride, both paved and dirt roads. There are all kinds of routes for both experienced and novice cyclists. Venture into the national parks or the White Mountains and experience nature in a different way, or ride through historic towns and the surrounding countryside. It's good to know that here are also services throughout the state dedicated to cyclists, so you won't have to worry if you need to stop, take a break or get a map. Have fun cycling!
The official beverage of New Hampshire is apple cider, so delicious!
Top 5 travel tips in New Hampshire
1. Venture to Mount Washington
If you have an adventurous streak, you can spend a day of your holiday climbing the highest peak in the Northeastern United States, Mount Washington. As you make your way to the top, you can enjoy the scenery and the surrounding forests, and then take part in some of the activities offered there, such as skiing, snowboarding or zip-lining.
2. A place for art lovers
New Hampshire is not only a place for the intrepid, it is also a place for art lovers. There are different museums that you can visit in this destination. One of them is the world-famous Currier Museum of Art, which features decorative art, paintings, photographs, and sculptures by renowned artists. If you prefer something more dynamic and interactive, head to the Strawberry Banke Museum. This one is open-air and visitors can stroll around while actors teach history lessons by performing scenes from each time period throughout the tour.
3. Go enjoy Hampton Beach
This is New Hampshire's main beach, and it's also the perfect spot to enjoy the sea, the waves and the white sand. You'll also have plenty of activities to do on your visit to the beach and plenty of restaurant options for a delicious daytime meal. After the sun and ocean, you can visit the casino just a few metres away to enjoy the events or try your luck at one of the casino games.
4. Go skiing
Whether you're in a large group, with your partner or on your own, going to Loon Mountain Ski Resort is always a good idea. This ski resort is located in Lincoln and lies within the White Mountains National Forest. Here you will find different winter activities to spend the day, such as skiing, snowboarding, sledding and more.
5. Bring out your inner child at Story Land
This colourful and nostalgic theme park is located in Glen and although it's designed for children and tweens, anyone can enjoy it as there's plenty to do. Get your adrenaline pumping on the rollercoasters and visit Cinderella's castle for a photo with the beautiful princess. There's also a pet shop, in case you're thinking of getting a new addition to the family.
FAQs: Holiday Rentals & Lettings in New Hampshire
What is the average price of holiday rentals in New Hampshire?
As indicated by an annual average price of £258, New Hampshire is not a region that can be considered the most expensive or the cheapest in the USA.
When are holiday rentals cheaper in New Hampshire?
If it is your aim to save as much as possible during your visit to New Hampshire, book to go there in May (£221 per night on average), April (£227), or June (£247) to find the lowest prices for the whole year.
In which months is it more expensive to rent a holiday letting in New Hampshire?
When it comes to looking for a holiday letting in New Hampshire, the most expensive months are, in descending order, January, October and August with average prices per night of £284, £275, and £271, respectively.
Do I need to plan a trip to New Hampshire well in advance?
In order to not have problems finding accommodation in New Hampshire, it is necessary to think ahead, as 85% of rentals are usually booked, according to last year's data.
What time of the year can I find more available holiday rentals?
In the previous year, the months with more free accommodation in New Hampshire were November, October, and September with average availabilities of 30%, 30% and 28%, respectively. However, even during the months when availability is the highest, the average is 29%. It would be a good idea to always book a little in advance to be sure to find the rental of your dreams.
How many holiday rentals does Holidu have in New Hampshire?
We have grouped together the holiday rentals and lettings from 4 different providers in New Hampshire, so we can provide you with around 1,400 properties. You're going to have a hard time deciding which one to go with!
Holiday destinations nearby
Holidu compares hundreds of websites to find your perfect holiday rental for the best price.