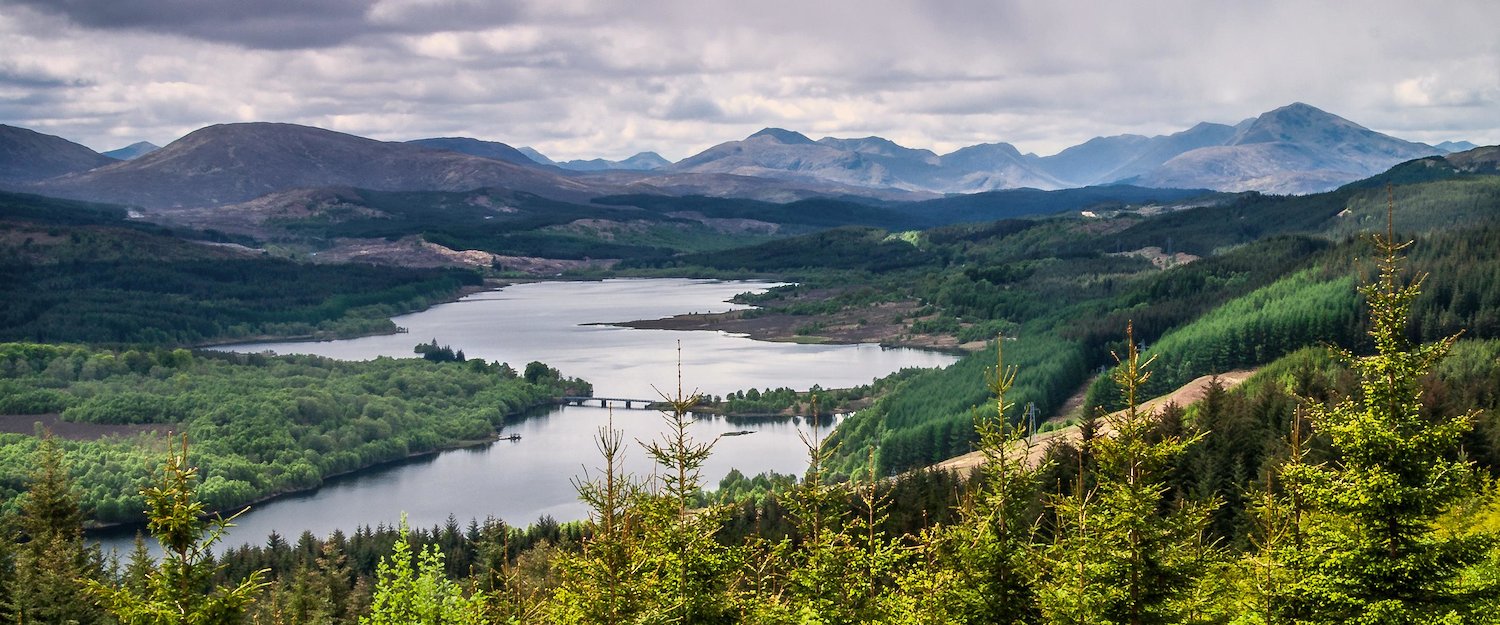 Holiday rentals and lettings in Dunoon
Start comparing over 97295 rentals in Dunoon and book at the best price!
Holiday Rentals & Lettings in Dunoon
Pet-friendly Holiday Rentals & Lettings
Holiday Rentals & Lettings with Internet
Holiday Rentals & Lettings with Parking
Find Holiday Rentals & Lettings in Dunoon
Highlights in Dunoon
Tourist location
Beautiful lakes
Water sports
Cultural and historical sites
Other property types in Dunoon that might be interesting:
Prices and availability
Prices
December
January
February
March
April
May
27 Nov - 04 Dec
£133 per night
04 Dec - 11 Dec
£127 per night
11 Dec - 18 Dec
£122 per night
18 Dec - 25 Dec
£129 per night
25 Dec - 01 Jan
£125 per night
01 Jan - 08 Jan
£125 per night
08 Jan - 15 Jan
£122 per night
15 Jan - 22 Jan
£124 per night
22 Jan - 29 Jan
£121 per night
29 Jan - 05 Feb
£117 per night
05 Feb - 12 Feb
£128 per night
12 Feb - 19 Feb
£132 per night
19 Feb - 26 Feb
£128 per night
26 Feb - 05 Mar
£139 per night
05 Mar - 12 Mar
£141 per night
12 Mar - 19 Mar
£125 per night
19 Mar - 26 Mar
£127 per night
26 Mar - 02 Apr
£134 per night
02 Apr - 09 Apr
£138 per night
09 Apr - 16 Apr
£131 per night
16 Apr - 23 Apr
£126 per night
23 Apr - 30 Apr
£126 per night
30 Apr - 07 May
£122 per night
07 May - 14 May
£121 per night
Average price per week
Availabilities
December
January
February
March
April
May
Percentage of available lettings
Holiday rentals and lettings in Dunoon
Modern and spacious rentals for a relaxing holiday
Scotland is a country with many spectacular destinations to spend the holidays, which is why Holidu has the perfect place for you in this amazing country. Dunoon is a town located in the council area of Argyll and Bute, and is popular for its beautiful natural scenery, its proximity to fabulous lakes and rivers, and the wide variety of outdoor activities you can do once you get here. Now, as for the accommodations you can find here, the holiday rentals are ideal, as they are not only spacious, but also quite new and modern. There are rentals that can accommodate up to 10 people, so you won't have to worry about anyone being left out.
Beautiful and comfortable rentals with all the amenities for you
As well as being modern accommodations, since they were adapted exclusively for visitors and tourists, here you will find rentals with everything you need. From large rooms with double beds, private bathroom, living room, dining room and appliances, to internet access, TV and free parking. Many of them also have the benefit of an outdoor area such as a terrace or garden, and if you're lucky, you can find one with an ocean view. Don't think twice and come and enjoy the wonderful things that this town has for you! Book your rental now.
Holidays in Dunoon
The area and getting around
One of the best tourist cities in the country
Once you arrive in Dunoon you will notice the great and buzzing tourist atmosphere. The town is quite famous for its waterfront promenade where you will find a wide variety of shops, restaurants and cafés, all open and with friendly workers ready to provide you with a unique experience. You can also stop by the city centre and stroll around its stone streets framed by traditional houses and buildings where you will be able to enjoy as well many cute shops, art galleries, handicrafts, gift shops and historical monuments.
An accessible city for everyone to come
Dunoon is an easy and very accessible destination, as it is a very touristy town. If you are in Central Scotland, you may have the option of taking a ferry to the town of Gourock in Renfrewshire, but if you want another form of transport you can also take a train from Glasgow Central Station. Now, if you want a more comfortable and convenient option, you can also rent a car. Once in Dunoon, it will also be easy to get around, as the size of the city means that you can get to most places on foot. But don't worry, there are also taxis and buses in case you don't want to walk, or if the places you want to go are a bit further away.
Travellers and activities
Dunoon for sport lovers
Because this county has many lakes and rivers nearby, it is very common to see several companies offering water sports services. Among the sports you can choose to do there is kayaking, and don't worry if you've never done it before, there are usually training classes before you start paddling. You can also find the popular paddle-boarding, where you basically stand on a board while propelling yourself with a paddle, a fun activity especially for kids. And finally another fun option is Kitesurfing, although this involves a bit more training and fitness, it is still a very fun and exciting sport.
Dunoon for culture lovers
If you're now looking for something interesting to see in the city centre, here's an option you're sure to love. The Castle House Museum, one of Dunoon's most popular attractions, is located on a hill overlooking the two bays that border the town. This museum focuses on exhibiting artefacts and stories of Dunoon, so if you want to learn a little more about this interesting destination, this is the place to be.
"The climate in Dunoon is quite warm and temperate, with an annual temperature of approximately 46 °F."
Top 5 travel tips in Dunoon
1. Spend the day in Argyll Forest Park
This magical forest park is perfect for enjoying incredible natural landscapes. Stretching approximately 81 miles, it offers a variety of natural wonders, including high peaks and fresh and salt water lakes. There are several hiking trails, making it a popular spot for tourists who love the great outdoors.
2. Stroll around the Glenfinart Walled Garden
This beautiful garden was built in the mid-1800s, and was first used as a kitchen garden for the Glenfinart estate. Today it is open to the public, and you can enjoy the various areas that are on display, such as the various fruit and vegetable orchards and fruit trees, a sensory garden with colourful flowers and a specialized children's area.
3. Visit the amazing Dunoon Burgh Hall
It is one of the cultural places where art exhibitions, theatre plays, cultural events and important information about the city are usually held. Stop by this fantastic Victorian building and enjoy the latest artistic presentation for the general public, visit the café and gift shop and spend a relaxing day full of culture.
4. Explore the ancient Dunoon Castle
It is a castle in ruins located on one of the cliffs of Dunoon, and is believed to have been built around the 11th century. Due to various wars, owners, and catastrophic events in the past, this castle is in a pretty bad state, but it is a reminder of what it once was. Stroll through its large green fields and have a wonderful view of the city.
5. Grab a bite at The Lorne Dunoon
This is one of the best restaurants in town, with a warm and friendly atmosphere perfect for enjoying a good à la carte meal and a delicious drink. On the menu you can get starters, main courses, desserts, drinks, wines and cocktails, and if you are vegetarian don't worry there are special options for you too.
FAQs: Holiday Rentals & Lettings in Dunoon
How much does it cost to book a holiday rental in Dunoon?
Dunoon is one of the cheapest cities in the United Kingdom! For a stay here you will pay around £120.87 per night.
What time of year offers, on average, the best holiday rental prices in Dunoon?
According to our most recent historical data, the months that allow you to save the most in Dunoon are July, March, and April, with average prices of £108.46, £112.1 and £114.33, respectively.
In which months is it more expensive to rent a holiday letting in Dunoon?
When it comes to renting a holiday letting in Dunoon, the highest prices are usually seen in the month of December (with an average of £138.28 per night), followed by November (£135.32), and May (£133.8).
Is Dunoon a good location for a spontaneous getaway?
It is better to plan ahead in Dunoon as only 26% of the properties remain available, according to our 2020 data.
Which months offer the highest availability?
In 2019, the months with the largest number of properties available in Dunoon were February, January, and December with average availabilities of 57.2%, 51% and 50.5%, respectively.
Which months is it more difficult to find available rentals?
The month with the highest average booked rental figures is June (only 6% of properties were available on average in 2019). Followed by May (8.2%), and September (8.75%).
Are there many holiday lettings in Dunoon?
Holidu has 100 properties in Dunoon, offered by 7 different partners.
Holiday destinations nearby
Holidu compares hundreds of websites to find your perfect holiday rental for the best price.