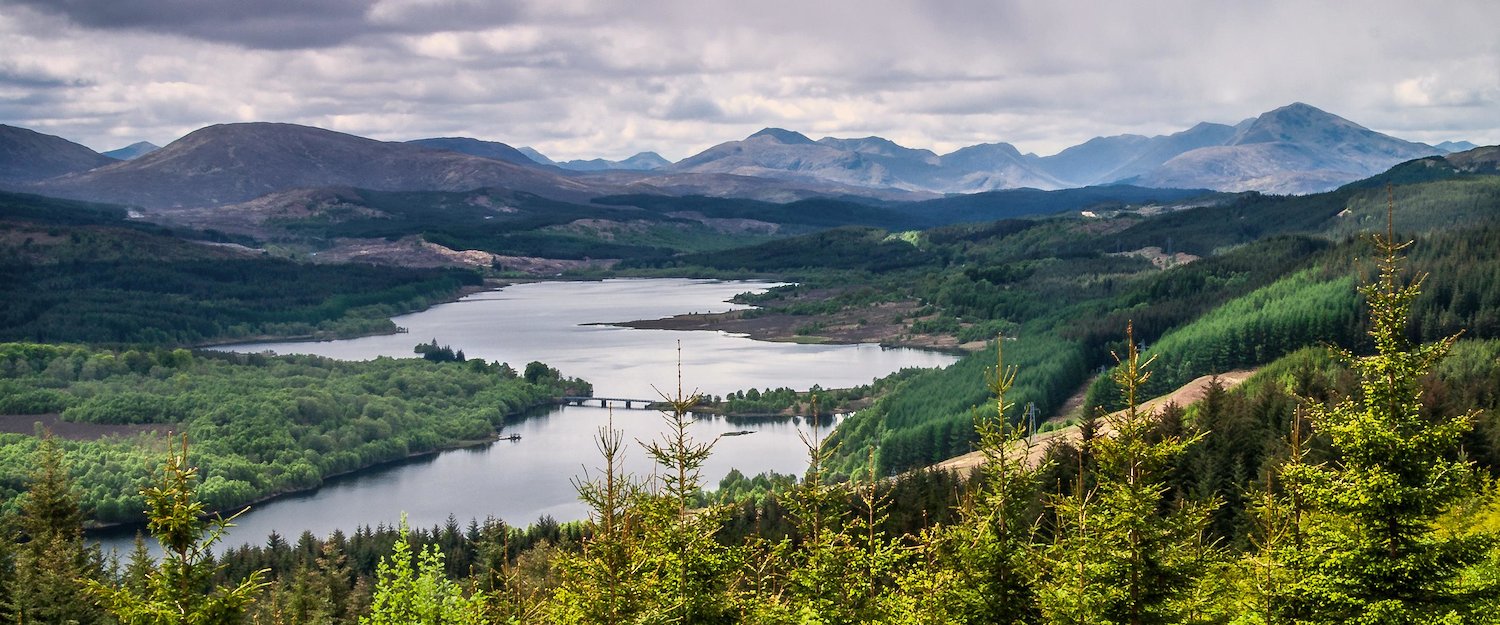 Holiday rentals and lettings in the Shetland Islands
Start comparing over 38 rentals on Shetland Islands and book at the best price!
Holiday Rentals & Lettings in Shetland Islands
Holiday Rentals & Lettings with Internet
Find Holiday Rentals & Lettings on Shetland Islands
Highlights on Shetland Islands
Unparalleled Viking festivals
Delicious fresh cuisine
Incredible turquoise beaches
Exciting adventures on sea and land
Most popular on Shetland Islands
Prices and availability
Prices
July
August
September
October
November
December
January
February
March
April
May
June
Average price per week
Availabilities
July
August
September
October
November
December
January
February
March
April
May
June
Percentage of available lettings
Holiday rentals and lettings in the Shetland Islands
Pleasant holiday rentals on pristine shores
Searching for a place away from the crowds where peace reigns? The small islands of Shetland are one of the most remote areas of Britain and boast some of the most stunning scenery in the UK. With a Viking heritage, this destination nestled between Norway and mainland Scotland offers the best holiday rentals in both charming village lanes and crystal clear coastlines. Made up of some 100 different islands, you'll find plenty to do and see on this holiday.
Perfectly decorated holiday rentals with garden and sea views
Offering a warm welcome, Shetland accommodation guarantees a Scottish getaway like no other. You can enjoy a wide range of wonderful holiday rentals. The accommodation is exceptionally spacious and immaculate with all the necessary amenities such as comfortable bedrooms, fully equipped kitchens, flat-screen TVs, and free Wi-Fi. The rentals also feature picturesque gardens to enjoy the morning sun and stunning sea views that will leave you breathless.
Holidays in the Shetland Islands
The area and getting around
Top most popular beaches to visit
With miles and miles of coastline, Shetland offers all kinds of beaches. From stretches of white, golden sand to stony beaches that form breathtaking scenery against the turquoise-green water. Highlights include St Ninians on the southwest coast of Shetland, which is the destination's most famous beach, linking the mainland with St Ninian's Island; Spiggie Beach in the southwest of Shetland; Breckon Beach in the north of Yell and West Sandwick Beach in the west of Yell (Scotland's Beach Award winner); Minn at the southern end of West Burra. Beautiful and tranquil, you will be impressed to see how the light reflects off the bottom of the crystal clear waters of these beaches during the summer.
The islands' best trails
Shetland is great terrain for walkers and offers some of the best coastal walks in the UK. At any time of year, you'll enjoy spectacular coastal scenery on the cliffs and quiet heathery hills that give you the rare opportunity to discover ancient historic sites and amazing geology. Some of Shetland's best walks and hikes include the self-guided trail exploring the volcanic landscape of Eshaness where you can see the remains of a once active volcano; the self-guided trail to the Shetland Ophiolite which takes you to the bottom of an ancient ocean; the Hermaness National Nature Reserve trail which leads to the cliff top of Toolie, offering views of the Atlantic Ocean.
Travellers and activities
Shetland Islands for land-based activities lovers
As well as hiking, Shetland offers many quiet roads perfect for cycling. You'll find a variety of bike hire shops offering electric, road, and mountain bikes for you to venture out into the beauty of the islands. Over 1,000 miles (1,609.34 km) of road are waiting to be explored. Although the islands are mostly hilly, cycling is one of the best ways to see Shetland. You can also find other activities such as rock climbing. This activity will take you over wild seas and crags of all kinds. There is nowhere else in the UK where it is possible to climb on as many types of rock as in Shetland.
Shetland Islands for water sports lovers
Shetland's extensive and accessible coastline offers endless opportunities for water sports enthusiasts. Best of all, you don't need a licence to paddle in Shetland. Activities such as kayaking allow you to explore sea caves, deserted beaches and uninhabited islands, as well as view wildlife from the water. Activities such as surfing allow you to take advantage of the adrenaline rush of both the Atlantic and the North Sea swells. While paddle surfing is great for those lazy days when you want to paddle the freshwater lakes. Exceptional underwater visibility also makes Shetland a perfect place for scuba diving.
Shetland is made up of about 100 islands, of which only 15 are inhabited.
Top 5 travel tips in the Shetland Islands
1. See the brilliant northern lights during winter
During Shetland's winter, you shouldn't miss out on seeing the stunning Northern Lights. Check the skies on all clear nights; wrap up warm with several layers of clothing; take a flask of hot tea or coffee for the cold nights; and dazzle as this exceptional spectacle of bright-green lights unfolds across the landscape. As Shetland is closer to the North Pole than any other part of Britain, it is the best place to see the Northern Lights.
2. Experience the Viking Festivals of Up Helly Aa
Up Helly Aa is a series of twelve fire festivals held from January to March that you definitely have to experience. Celebrate Shetland's Viking heritage, watch as hundreds of torch-bearing 'guizers' lead a procession through the streets of Lerwick to burn a Viking ship, and have fun with squad themes ranging from men dressed as Stormtroopers to Vikings. Up Helly Aa's various festivals will take you back 1,000 years to when the Vikings ruled the islands.
3. Enjoy marine sightings between November and March
Because its waters are on the migration route from Norwegian waters to the Caribbean, Shetland is one of the best places to see marine animals in the UK. Take a guided tour with Shetland Nature, Shetland Wildlife or Shetland Photo Tours, keep your eyes peeled for pods of killer whales hunting off the coast, the huge tail flukes of humpback whales sticking out of the sea, and the largest population of otters in Europe. Undoubtedly, Shetland offers a world-class wildlife experience unforgettable.
4. Sample delicious island classics
Shetland's cuisine is well-known for its freshness and first-class environmental credentials. On holiday try Reestit lamb soup, one of Shetland's signature dishes; boiled fish and boiled tatties, smothered in plenty of Shetland butter; Mince and Tatties, a dish made with minced beef, carrots, and onions, served with buttered mashed potatoes; Krappin an' Stap, a dish consisting of a mixture of fish, porridge, and fish livers. Most of these dishes are simple, but with great flavour!
5. Get up close to Shetland's chubby ponies
Shetland's famous ponies are one of the most striking features of the islands. You'll find these beautiful creatures roaming everywhere, from grazing by the roadside on the hills and moors to strolling along the beaches. These ponies are usually owned and cared for by local farmers and can be seen especially in the West Mainland, Scalloway, Tingwall, Dunrossness, and Unst Island. Riding lessons for children are also offered during the local agricultural fairs in August.
FAQs: Holiday Rentals & Lettings on Shetland Islands
What was the average price of holiday rentals in the Shetland Islands last year?
With an annual average price of £102, the Shetland Islands is not a destination that stands out as the most expensive or the cheapest in the United Kingdom.
When can you get the best deals on holiday rentals in the Shetland Islands?
The months that hurt your pocket the least in the Shetland Islands are December, November, and April, with average prices of £96, £96 and £97, respectively.
When are holiday rentals more expensive in the Shetland Islands?
Last year, the month that offered the highest average prices in the Shetland Islands was July, with an average price of £110 per night. This was followed by August, with an average of £109, and June, with £109.
Are there usually many holiday lettings available in the Shetland Islands?
We recommend you to book in advance in the Shetland Islands as only 18% of the properties remain available, following the data observed last year.
When are more holiday lettings available?
In the previous year, the months with the largest number of accommodations available in the Shetland Islands were November, December, and March with average availabilities of 37%, 35% and 31%, respectively. However, even during the months when the availability is the highest, the average is only 34%. It would be a good idea to always prepare your holiday to the Shetland Islands in advance.
How many lettings are available in the Shetland Islands?
Holidu has roughly 60 properties in the Shetland Islands, offered by 3 different partners.
Holiday destinations nearby
Holidu compares hundreds of websites to find your perfect holiday rental for the best price.