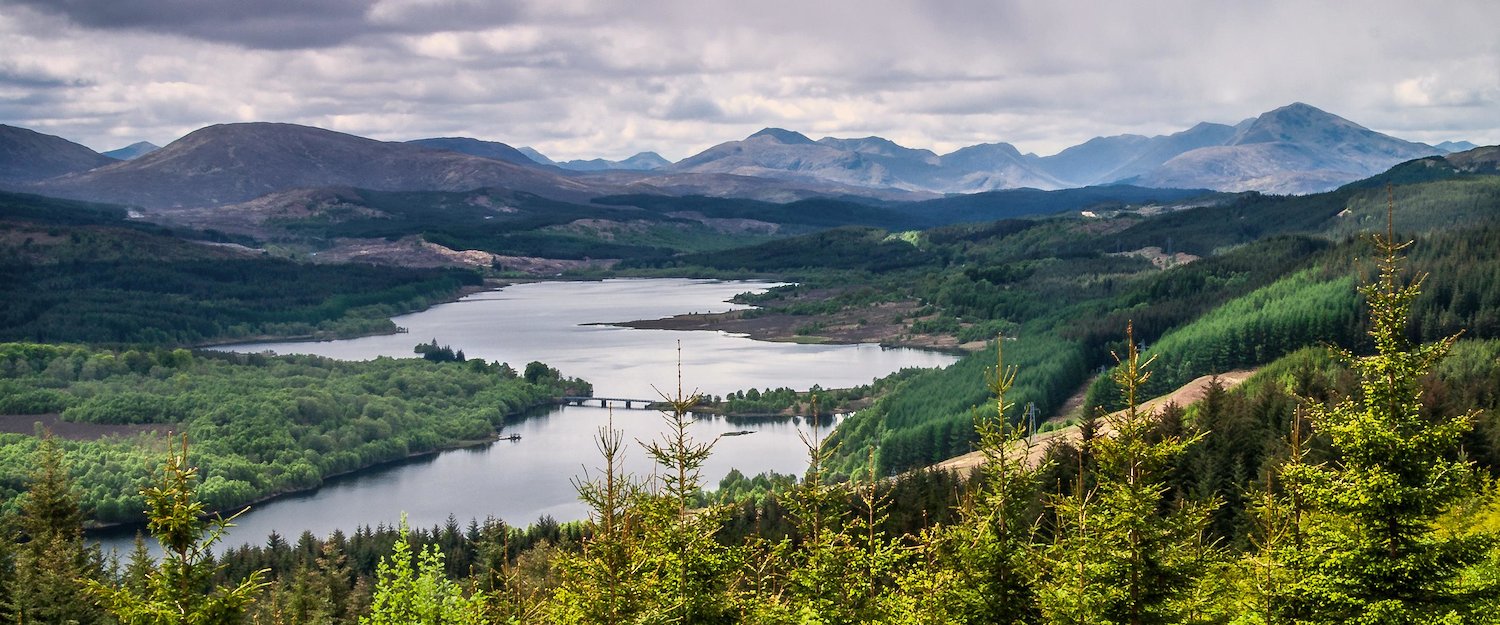 Glamping in the Outer Hebrides
13 properties for Glamping. Compare and book at the best price!
Popular Glampsites in Outer Hebrides
Find Glamping in Outer Hebrides
Highlights in Outer Hebrides
Medieval churches
Paradise island
Water sports
Historical places
White sandy beaches
Most popular amenities for Glamping in Outer Hebrides
Other property types in Outer Hebrides that might be interesting:
Glamping in Outer Hebrides: Most popular destinations
Glamping in the Outer Hebrides
Enjoy all the wonders in the Outer Hebrides Islands
Have you ever dreamed of being on an island and experiencing adventures by the sea, the sand and under the sun? Holidu takes you to the Outer Hebrides. Here you can take relaxed walks along white sand beaches and enjoy panoramic views of a very blue sea, as wide as the view encompasses. Or if you're feeling more daring, explore the ever-changing landscapes, on foot or by bike. Or jump into the water for the highest quality surfing or kayaking.
Find the best glamping sites with terraces in Outer Hebrides
Enjoy moments of complete relaxation in glamping properties arranged in areas very close to the beach, you can also enjoy amenities such as terrace, sauna, garden, all this without leaving aside the basic services that matter so much to you such as internet, television, parking; among others. The interior spaces will also seduce you thanks to their spaciousness and good distribution. Don't miss out on glamping in the Outer Hebrides! You will be fascinated!
Travellers and activities
Outer Hebrides for couples
Take the private Lewis and Harris tour, a magical journey where you will be teleported back in time to a world of magic, witches, druids and magical spells. The landscape is truly spectacular and breathtaking, but the vision of the dolmens "forest" is impressive. It is a visit to calmly look, admire and, above all, "feel", touch and embrace the stone masses so that you feel all their energy, stroll peacefully to soak up all the magic that surrounds you. Really wonderful!
Outer Hebrides for mid to older ages
Meet Morven Gallery A nice gallery, with the added bonus of coffee, tea and home-made cakes! This place seems improper on this remote island, entering there is as if entering through a portal in the middle of a provincial city. You can enjoy scrutinizing the art, and the view through the windows, made against a background of well-assembled pieces. Then you can sit down for a drink and cake. Total enjoyment!
Several communities on these islands use the Scottish Gaelic language, in fact, it is one of the places in the whole of the United Kingdom where the most people speak it.
Top 7 travel tips in Outer Hebrides
1. Meet Ardbuidhe Cottage Gallery
This is a beautiful cottage gallery in the most incredible setting. You will meet Willie Fulton, a charming host who shows his impressive art of his, as well as that of his wife Moira, differently. You will see that the paintings are excellent and with a good value for money. Furthermore, you will also find lovely cards and postcards!
2. Visit St Clement's Church
It is a beautiful medieval church that keeps all its ancient aura. It has stone figures that have been kept since it was built. It is surrounded by an impressive and unbeatable landscape, in the middle of a cemetery with tombs of great value for their antiquity and its builder is also buried. Admission is free and just down a path that goes down next to it, you will find a good restaurant
Go to Gearannan Black house Villages
This excellent visit to old stone houses with a guide to explain how the peasants lived in ancient times. Everything is very well-preserved, it seems as if it had been inhabited yesterday. It is very fascinating, and it is in a beautiful setting. In that same town, there is a house-hotel that you can rent, and there is also a restaurant where you can eat very well. Of course, it is a place that is not only interesting but also beautiful and special to visit and disconnect from everything.
4. Don't miss Carloway Broch
Another place you must go in Lewis, and admire this 2,000-year-old construction. It is quite well-preserved, one of the best that remains in Scotland. It is free and in addition to the Broch you can appreciate wonderful views.
5. Enjoy Luskentyre Beach
This is an incredible natural setting, a paradisiacal beach with natural dunes 30 meters high and with vegetation. You will not see people, and can do impressive walks at low tide. Do not try to cross the bay when the tide is low because it is deceiving, there is also a narrow but deep river that prevents you from doing so.
6. Visit to Uig sands
Another of the beautiful beaches of this island. It consists of fine sand, many coastlines and transparent water. You will see hardly any people here. You can park near it, and you have bathrooms near the car park. It has a cemetery very close, the perfect place to spend a few hours enjoying its calm and silence
7. Get to know Tiumpan Head Lighthouse
After a short windy street with waypoints, you'll find this iconic lighthouse, with a little wind, sitting nearly a cliff, and magnificent views from the eye of the peninsula. You should also know that if you go right a bit along the coast, you will find the local dumping site. You can also have whales and shark sightings!
FAQs: Glamping in Outer Hebrides
Which types of amenities are offered at the glamping sites in the Outer Hebrides?
Among the services available on Holidu, it seems that the glamping sites in the Outer Hebrides offer everything that travellers search for! Here, the glamping sites generally offer a variety of amenities, the most popular being: view (45%), barbecue (36%), and balcony (27%)...What are you waiting for?
What are the reviews like for the glamping sites in the Outer Hebrides?
The glamping sites in this destination often receive many positive reviews. 73% of the glamping sites in the Outer Hebrides have excellent reviews and an average score of 4.5 stars!
Are the glamping sites in the Outer Hebrides child-friendly?
According to information from last year, 55% of glamping sites in the Outer Hebrides are suitable for holidays with children, so you won't have any difficulty finding the ideal glamping for you and your children.
Are the glamping sites in the Outer Hebrides suitable for holiday-makers who wish to travel with their pets?
For sure! in the Outer Hebrides, 45% of the glamping sites accept them, and 9% even have a garden!
Do the glamping sites in the Outer Hebrides generally have Wi-Fi?
According to information from Holidu, around 27% of glamping sites in the Outer Hebrides include Wi-Fi, a rather high percentage!
Do the glamping sites in the Outer Hebrides usually have a fireplace or a swimming pool?
Rarely. Judging by information from Holidu, there are only a few glamping sites in the Outer Hebrides that have a fireplace.
Are the glamping sites in the Outer Hebrides suitable for holidays with the whole family or rather for a weekend break as a couple?
Judging by last year's information, 55% of glamping sites are suitable for up to four people. Approximately 27% of the glamping sites here have at least two separate bedrooms. This is the perfect destination for going in small groups, with family or friends!
Do the glamping sites in the Outer Hebrides offer outdoor space to enjoy?
27% of glamping sites have a balcony or terrace, and 45% have a view, but it is not very common, so availability can be selective. If this is important to you, you should anticipate a bit more time for research, and use the filters that suit you the best to be sure to find the glamping that is perfect for you. However, if you like to eat your meals in nature, and especially if you like barbecues, 36% of the glamping sites are equipped with them.
Holiday destinations nearby for Glamping
Holidu compares hundreds of websites to find your perfect holiday rental for the best price.